Try out some of the amazing Android lock screen apps for your device that will give your device a new look and will replace boring look on stock lock screen with a new cool one using the apps discussed in the article.
Android is a pretty smart device where you can customize many things with lots of cool apps. And in this post, we will be discussing some of those. If you're getting bored of the lock screen on your Android device, then check out this post on Must-Try Lock Screen Replacement Apps for Your Android. As your stock Android lock screen is not that much cool as you may want and that is why there is a need to try out some of the best apps that will completely change your Android lock screen and will provide you a fresh look in your Android. And for that, you need to follow the complete guide discussed below.
Also Read: How to Hide Apps On Android
Top 10 Must-Try Lock Screen Replacement Apps For Android
The apps that we are discussing right here are quite good and are selected by user ratings, reviews, and their download rates. So have a look at all these apps below.
Also Read: Top 15 Most Popular Android Games That You Should Play
This is one of the best apps that you will surely love to try on your Android mobile. Corgi is your personal magazine right on the lock screen. Read news and stories from your favorite websites with no need to unlock. To start, follow a few websites by topic, or find a specific website by typing it into the search bar. You can always add more as you find new topics, magazines or blogs to follow like Techviral.
Also Read: 15 Best Tips And Tricks For Rooted Android Device
The well known Android app that has been downloaded by lots of Android users. Next Lock Screen is the ultimate lock screen for busy professionals. Next helps protect your phone from unwanted access by others, and you are instantly more productive. It is an excellent productivity locker app and companion for your everyday life.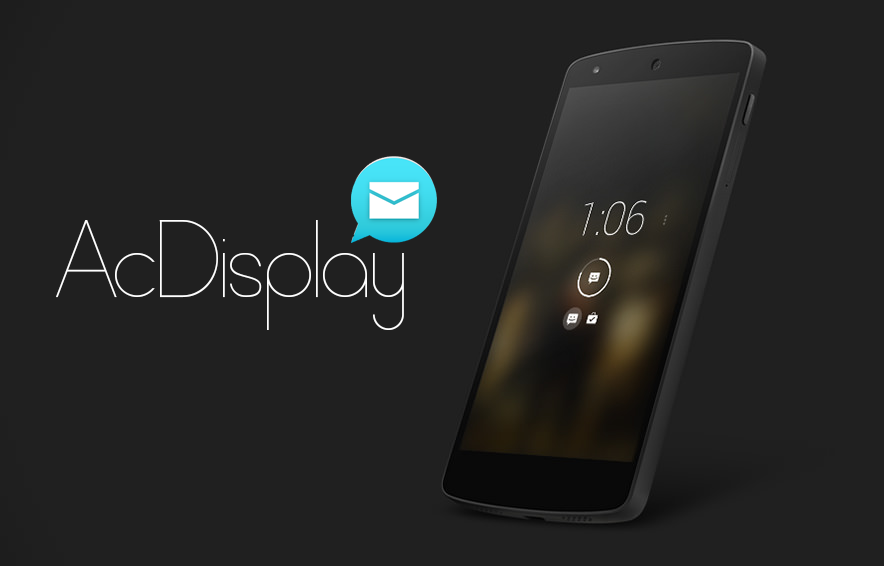 It will let you know about new notifications by showing a minimal, beautiful screen, allowing you to open them directly from the lock screen. And if you want to see what's going on, you can simply take your phone out of your pocket to view all the latest notifications, in a similarly pleasing and minimalistic manner. Do give a try to this app on your device.
Also Read: How To Remove Stock Apps In Android Without Rooting
One of the best app that is personally suggested by me as this is the great app that makes your Android lock screen more cool. With this app, you will get fast access to the right apps at the right time. Cover learns which apps you use in different contexts and puts them right on your lock screen for easy access. Automatically see different apps at home, in the car, at work, and when you're out.
SnapLock with a simple, elegant design provides you with smoother experience than ever. The card-style notifications make your lock screen looks smarter. So must give a try to this app.
Also Read: How to Launch Favourite Apps From Android Lockscreen
Hi Locker is a lock screen that was developed based on the mix of classical "lock screen" on the older versions of Android, with the modern of Android Lollipop, include notification system on the lock screen, and Material design style. Hi Locker will bring you an experience that is both new and familiar, actually useful to you.
LokLok replaces your Android lock screen with a shared whiteboard that is always in sync between you and whoever you are connected to. Create a group with one or more people, and whenever someone changes their lock screen it'll be automatically updated on everyone else's
SlideLock is a simple and clean locker with powerful notification features. Never miss your notifications again with the best Android lock screen. This is an amazing app that can take you to the camera by sliding from right to left and also you get actionable notifications just like in Lollipop.
Also Read: How to Add Fake GPS, WiFi, Cell ID & Network Operators In Android
Slidejoy lets you make money to check trending news and to unlock your lock screen! Slidejoy pays you in cash or rewards you in gift cards to have trending news and ads on your lock screen. Redeem cash rewards to your PayPal account or gift card rewards to your favorite retailers/brands.
Echo is the fastest and coolest lock screen for your notifications. This lock screen lets users create notification categories such as 'work,' 'media' and 'social' and also lets users choose the apps to go with them.
Also Read: 6 Cool Things you can Do with Android Auto
So above are the Lock Screen Replacement Apps for Android. Use these apps, and you can easily make your Android lock screen cool and give your device an amazing look. Try all the apps and tell us your experience with these apps and hope you like the work. Keep on sharing with others too.
COMMENTS
AUTHOR