Let's admit it, we all love listening to music on our smartphones and computers. However, ifgarding the desktop operating system Windows, you have many music streaming choices on the platform.
You can access music streaming services, such as Spotify, Deezer, Soundcloud, etc., from a web browser. Even some have a dedicated desktop app that allows music streaming without a web browser.
Even though the music streaming trend is rising, many users still prefer to download music on PC. Downloading music has a few benefits – first, you don't have to look for your favorite songs on the sites; second, you don't need an active internet connection to listen to the music.
Also, downloading music can save the money you'd have spent on a premium music streaming service. So, if you prefer to download music on a computer, you may find this guide helpful.
5 Best Free Music Downloaders in 2023
Below, we have shared some of the best free music downloaders for PC that you can use for free. These music downloaders can download music from the internet and save it on your HDD/SSD. Let's get started.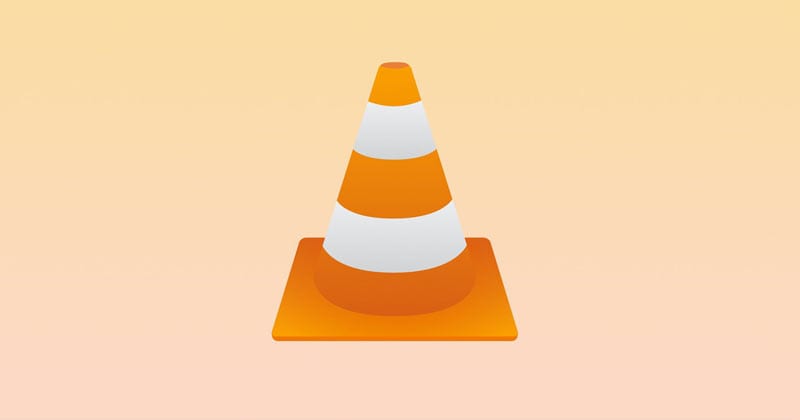 VLC Media Player is a powerful media player application for Windows that provides you with a wide range valuable anexcitingng features. One such feature is the ability to download online videos.
You download online videos for free by using the VLC MePlayerayer app for Winfree. Once downloaded, you will even have the option to convert the video into MP3.
The good thing is that the VLC Media player can download videos from all major sites and can convert them into MP3 format. You can check the VLC guide pagelearnknow how to download videos using VLC and then convert them to MP3 format.
Any Video Converter is a video converter program for computers compatible with Windows and macOS. The free video converter for PC has a feature that downloads music from various music and video streaming sources.
You can download music from SoundCloud, Facebook, YouTube, and other platforms. Apart from downloading music, the software supports ID3 tag editing and music management features.
Also, you can use this program to convert video into audio format. The app supports MP3, AC3, OGC, WMA, M4A, and more for audio output.
If you are searching for a free and easy-to-use SoundCloud downloader for Mac, then SCD 2 might be your best pick.
Compared to other music downloaders for Mac, SCD 2 is easier to use, and it's known for its straightforward user interface. Guess ? SCD SCD 2 can download up to five songs at a time, and there's no waiting time.
Apart from that, SCD 2 also has a browser that allows you to download MP3 files from SoundCloud's official websiSo overallrall, SCD 2 is the best music downloader for Mac.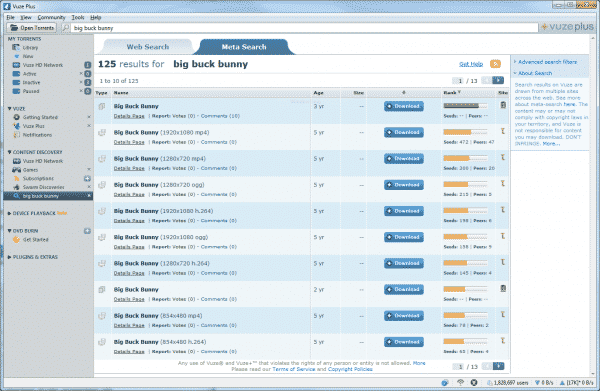 Vuze is a lightweight torrent client offering better features and more advanced options. It's one of most the powerful torrent clients that can download music torrents easily.
Vuze torrent client for PC has features like magnet link support, bandwidth limiting, IP Filtering, and more. HowVuze, you must find a working music torrent  to download music from Vuzesite.
After finding a music torrent site, mustd to pick the torrent you want to download and add it to VuAfter that, ze. Vuze will download your music torrent file at high speed.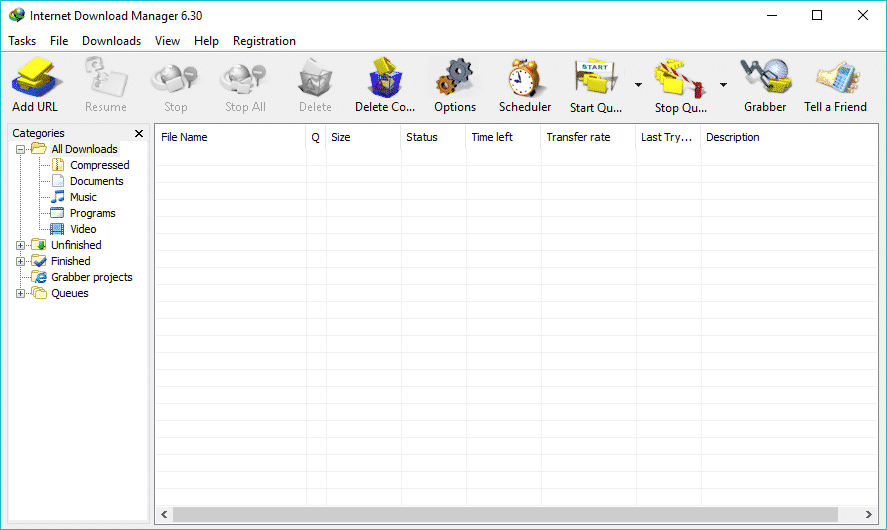 Internet Download Manager is a full-fledged download manager app for PC that can download all types of files from the internet.
The latest version of Internet Download Manager has a browser module that integrates with the most popular web browsers, such as Firefox, Chrome, Edge, etc. With the browser integration module, you can download files from the internet.
If you want to download music with Internet Download Manag to find a music download site and click on the music you want to downloThen, ad. IDM will automatically fetch and download the file at high speed.
Also read: 10 Best Music Downloader Apps For And.roid
So, these are some of the best free music downloaders for PC that you can use right now. If you feel the list misses important music downloaders, let us know in the comment box below.