It's no doubt that Google has been on the top of Navigation with Google Maps over the past few years, but that doesn't mean that other navigation apps don't exist. There are tons of Google Maps alternatives out there that you can use on your Android device.
If you are a frequent traveler, you might know that many great navigation apps rely on an internet connection to show the routes. But, what if you need GPS location when you're offline?
Does your phone have a GPS app for that? Well, this is where offline GPS apps come in. Offline GPS is a vital feature for map apps as it allows users to explore cities while having data roaming turned off.
Also read: How To Use Google Maps Offline
So, in this article, we will share some of the best offline GPS apps that you can use on your Android smartphone.
Some of the apps are not entirely free, and you might need to make some in-app purchases to avail all features of these navigation apps.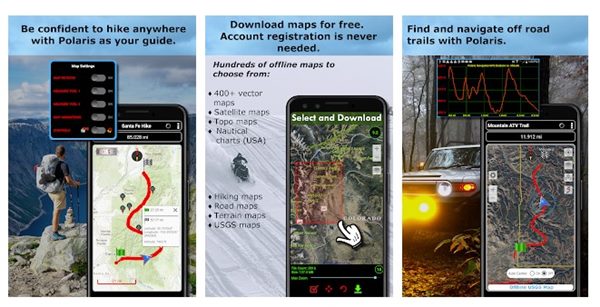 Polaris GPS is an Android app that turns your smartphone into a powerful GPS navigation system. You can use this app to find turn-by-turn directions, explore hiking maps, record tracks, and more.
It also has a feature called offline maps that allows you to save maps for offline use. Apart from that, Polaris GPS offers several different map types such as Google Maps, Topographic Maps, Vector Maps, and more.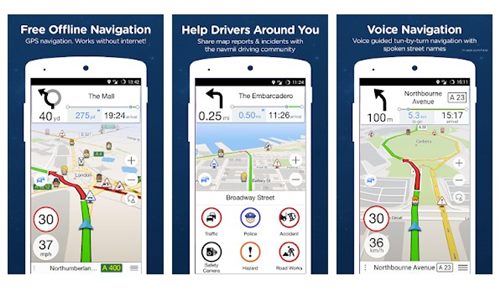 If you are searching for a voice-guided navigation app for your Android smartphone, look no other than Navmii GPS World. It's a navigation app for Android that provides live traffic information, local search, and more.
With Navmii GPS World, you also get the option to download and store maps on your device. You can do this to access the map without an active internet connection.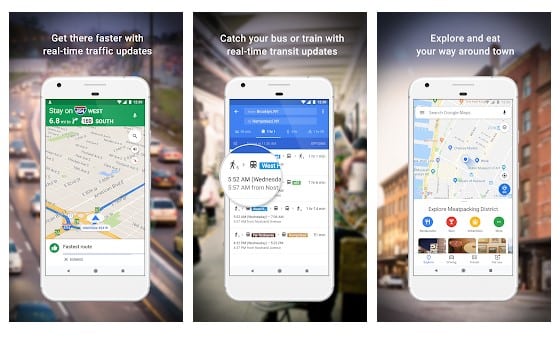 Google Maps is one of the best apps to discover places and explore like a local. Guess what? With Google Maps, you can easily navigate your world faster.
Right now, Google Maps covers 220 countries and territories. Not only that, but Google Maps also covers hundreds of millions of businesses and places on the map.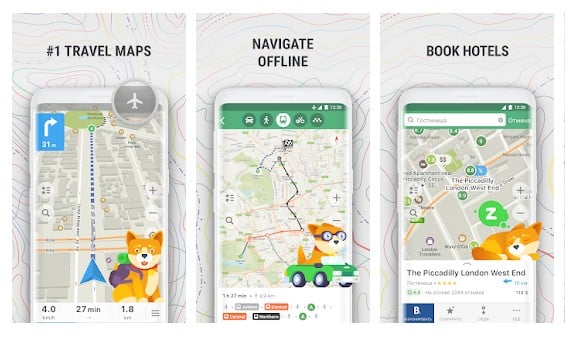 If you are searching for a free GPS app for your Android smartphone with offline support, you need to give MAPS.ME a try.
Guess what? In the offline mode of MAPS.ME, you can enjoy search features, voice navigation, calculate reroute, and public transportation.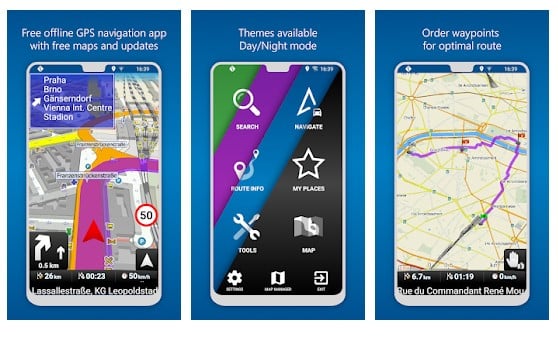 This one is for those who have been searching for ways to navigate without an internet connection. The great thing about MapFactor GPS Navigation Maps is that it offers free offline maps from OpenStreetMaps.
The Android GPS navigation app covers more than 200 countries and thousands of restaurants, ATMs, petrol pumps, etc.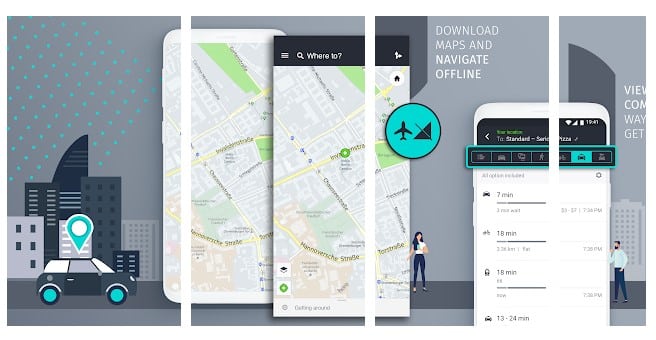 The app offers offline GPS navigations, but it focuses more on transportation, like finding a taxi, public transportation services, etc.
Not only that, but the app also compares the car, bike, pedestrian, taxi, and public transportation routes to find the fastest and most cost-effective way to make a journey.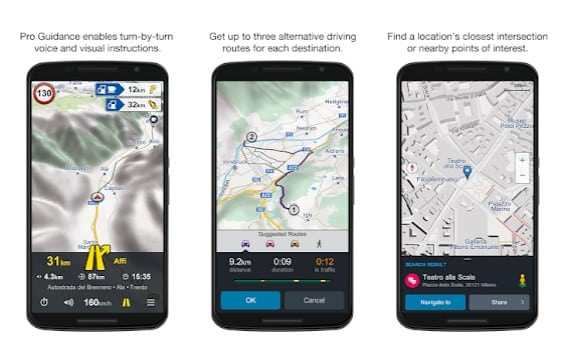 The great thing about Genius Maps is that it doesn't require a mobile internet connection to search and navigate. Of course, it's a premium app, but it offers users a free 7-day trial with full-functional Pro Guidance and Lives traffic info.
One of the best features of Genius Maps is the Live Traffic. The Live traffic features show traffic congestion, road works, and reroutes tracks.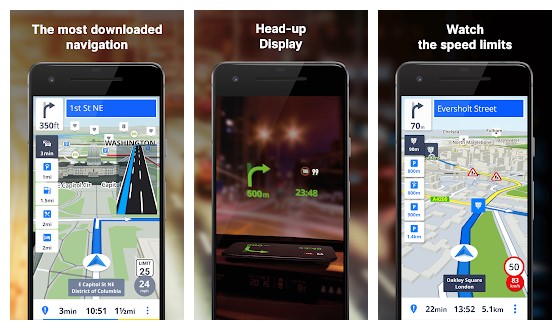 It is one of the best and top-rated navigation apps you can use on your Android device. The great thing about Sygic GPS Navigation & Maps is that it offers voice-guided GPS navigations and pedestrian GPS navigation for when you are on a walk.
If we talk about the offline GPS feature, the offline 3D maps are stored on your phone for GPS navigation without an internet connection. It has offline maps for all countries in the world.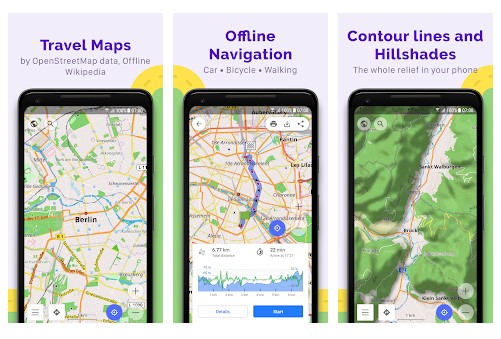 Well, if you are searching for an offline navigation app with access to free, worldwide, and high-quality offline maps, then OsmAnd might be the best pick for you. With OsmAnd, you can enjoy both voice and visual offline navigations, manage GPS tracks, etc.
Apart from that, you also get the option to customize the navigation profiles for different vehicles. Overall, this is a great offline GPS navigation app for Android.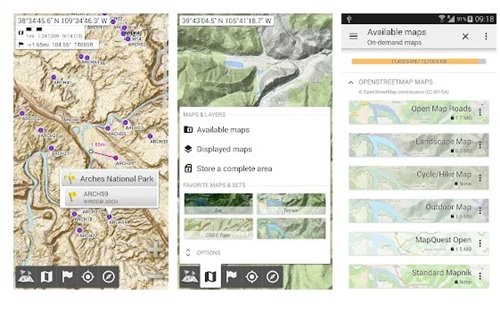 All-In-One Offline Maps is one of the best but underrated offline maps apps available for Android devices. It has many maps available, including classical road maps, topographic maps, satellite maps, etc.
Once you view any map via this app, the maps are stored and remain available on your device for offline usage.
So, these are the best offline GPS Navigation app that you can use on your Android smartphone. If you know of any other such apps, let us know in the comment box below. I hope this article helped you! Please share it with your friends also.