If you are a Google Chrome user, you might know that the web browser saves all your usernames and passwords that you enter on a website. This thing is done via Chrome's built-in password manager.
Although Chrome's built-in password manager is great, having a separate app for storing passwords could be more appealing. You can install several third-party password manager apps to keep all of your passwords in one spot.
As of now, there are hundreds of password manager apps available for Android smartphones. However, some of them raise privacy & security issues, whereas others are trustable and are entirely safe to use.
Also Read: 5 Best Tools To Crack Hard Disk Password
List of 10 Password Manager Apps For Android
So, in this article, we will list down some of the best and most popular password manager apps for Android smartphones. Let's check out.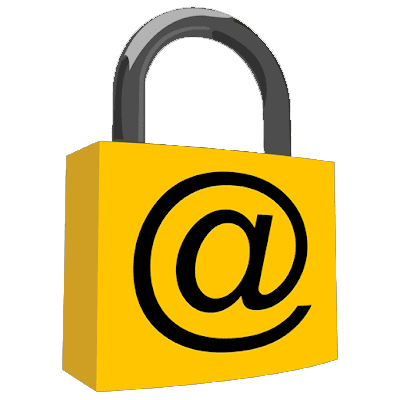 With this app, you can protect all your data, including photos, videos, and confidential documents. You need to scan your fingerprint when entering the content of Keeper and thus avoid being hacked.
And not only that even you can also synchronize this application with all the devices you want for free. It automatically syncs your passwords to all connected devices. It's also very helpful in generating strong and unique passwords.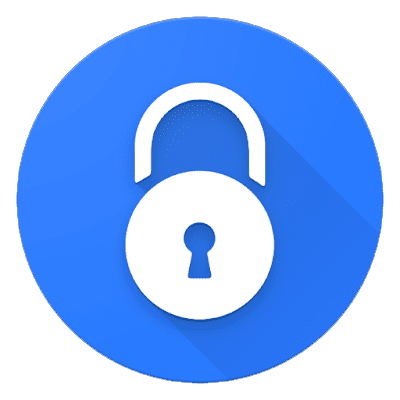 With this excellent application simply you can securely store all your passwords for your emails, bank accounts, application accounts, among others. In addition, you only have to memorize a single security key of this app to access its content.
If you have more devices, back up your passwords and transfer them to another device where you can restore them with the same password.
This password manager allows you to enter all the keys you want, such as social networks, bank accounts, lockers, credit cards, etc., saved under a single LastPass key that you will have to remember.
What's more useful is that it automatically fills your passwords on the site and apps you use. Overall, it's a great password manager app for Android.
Dashlane is probably the most popular password manager app available on the Google Play Store. It's more than a password manager.
It fills your saved passwords and personal details wherever you need them across the web. Also, it allows you to store an unlimited number of passwords and sync them across all your devices.
Keep all your addresses, credit card numbers, safe deposit boxes, lockers, and even passwords for applications and social networks, all in one place, and simply by memorizing a single security key, you can access your content.
Moreover, if your phone get stolen the application will automatically block all the content and simply make it impossible to hack its content.
Do you love open-source tools? If yes, then let me clarify that this application is a perfect application, of course, the Keepass2Android Password Safe password manager application for Android.
It simply reads and writes .kdbx-files, the well-known database format used by the popular KeePass 2.x Password Safe for Windows and other desktop operating systems (OS).
This well-known awesome application, Bitwarden Password Manager, is the simplest and trustworthy way to store all of your essential passwords and logins while conveniently keeping them synced between all of your Android devices (smartphones and tablets).
You can even generate strong, unique, and random passwords based on security requirements for every website with this app.
Norton Password Manager lets you securely manage all your essential passwords and access all your favorite websites much faster. It also saves all your usernames and passwords and syncs them simply across all your Android devices.
With its all-new built-in password generator, you can even create secure, unique passwords for all your accounts right within the application itself.
RoboForm Password Manager for Android is a popular password manager that allows you to easily and securely access your logins and form fields.
The application makes it much easy to take all your passwords with you wherever you go, hence, it helps to eliminate the need to remember and type them.
Well, if you are searching for the most secure and straightforward solution to managing your passwords, then give mSecure – Password Manager a try.
With mSecure – Password Manager, you can quickly generate, backup, and store unlimited numbers of passwords. All your stored passwords were synced across connected devices.
So, with a simple UI (user interface), seamless integration with your RoboForm Everywhere account is a must-have application for all.
So, these are some of the best password manager apps for Android smartphones. I hope this article helped you! Please share it with your friends also. If you have any doubts related to this, let us know in the comment section below.