Well, if you make or receive online payments at regular intervals, then you might be knowing about the Paypal. PayPal is one of the best online payment services out there, processing over $150 billion worth of payments per quarter.
Paypal is easy to use, and a majority of the online shopping sites now support Paypal gateway. However, Paypal does have some downsides like it has high fees per transaction, it's unavailable in some countries, it holds payments for a long time, etc.
10 Best PayPal Alternatives For Making Online Payments
There are lots of online payment options available for businesses and consumers that are better than the Paypal. So, in this article, we are going to share some of the best PayPal alternatives 2020 for online payments.
1. Amazon Pay
Well, Amazon Pay is a little bit different than PayPal when it comes to the features. For instance, it doesn't offer any service for personal payments like person to person. Instead, it focuses on making purchases. It's one of the excellent payment acceptance portals for online service, and the majority of the online shopping sites now have Amazon Pay as a payment option.
This payment service is for those who are looking for a PayPal alternative to avoid hefty transaction fees. The payment service right now offers the lowest transaction fees, and it's rich in features. The service is available in more than 200 countries, and it supports over 100 currencies. With Payoneer, you can send or receive money from Credit/Debit cards, banking account, etc.
It's one of the underrated payment solutions available out there. It's mostly known for its quick and easy international payment options. With Skrill, you can easily send payments to over 200 countries and in 40 different currencies. It allows users to send money directly to the email address associated with the receiver's Skrill account.
It's one of the best and top-rated PayPal alternatives on the list for receiving payments. However, transaction fees are quite high. It charges 2.9% + $0.30 fee per successful transaction. Apart from that, Stripe offers users a wide range of payment methods to receive payments. For instance, you can set Stripe to move all incoming payments to your linked bank account.
It's one of the best payment options in India. Well, it's never known for international payments, but if you are looking for a payment solution for friends or family members, then Google Pay might be the best pick for you. It has zero processing charge, and it can be used to make payments to contacts, shops, etc.
This one is much similar to the Stripe listed above. Just like Stripe, Dwolla allows users to make or receive money to the registered email address. What's more interesting is that Dwolla has a pretty low payment processing fees. The user interface of Dwolla is quite good and it has an app for Android and iOS.
It's another best payment portal that acts as a middle between you and the payer. The payment service accepts debit cards, credit cards, etc. The great thing is that 2Checkout right now supports payment in over 80 currencies. However, on the downside, 2Checkout's services were not available in every region.
This payment service right now has over 400+ million users. At first glance, users think that Apple Pay is limited to iPhones only. However, it's just a myth. It can be used on the iPad, Apple watch as well. Apple Pay right now supports credit cards, debit cards, and loyalty cards as payment options. Sending money through Apple Pay is extremely easy, and it's mostly used to pay short amounts to friends and family.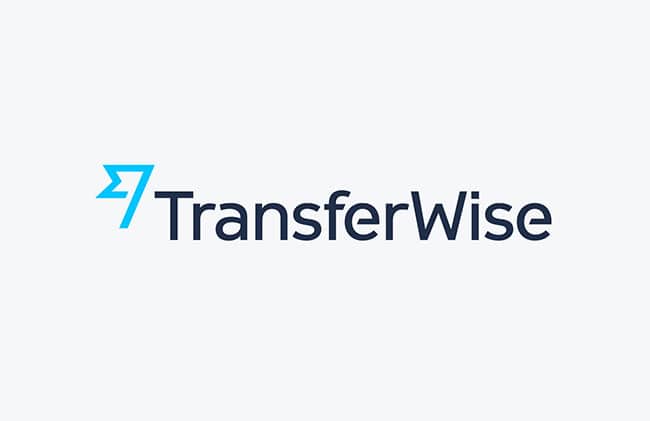 It's a payment option which is created by the people behind Skype. Compared to PayPal, TransferWise has low transaction fees & currency conversion rates. Just like PayPal, it supports various countries and currencies. So, TransferWise is another best Paypal alternatives in 2020 that you can consider.
Well, if you are running an eCommerce business in India and looking for a payment gateway option, then Instamojo might be the best pick for you. The payment service is known for its quick paying methods. To send a payment, just type in the Instamojo use using @username or email address. Similarly, you can receive payment in the same way.
So, these are the ten best PayPal alternatives in 2020 to make online payments. I hope this article helped you! Share it with your friends also.