These include best Graphics HD games of computer, talking about Best Graphics Games For PC 2019
[dropcap]M[/dropcap]any of us including me loves to play games on our computer. We always want to play games with good graphics quality in our PC . Sometime we get cheated with the screenshots of the game that is game's graphic quality does't match with its screenshot that has been diplayed for it. So in this post i will tell you the best graphics games of PC. I have selected these game as best graphics game of computer on the basis of their reviews, user feedbacks and game ratings.
Best Games For PC 2019
Here are Best Graphics Games for PC 2019 :-
#1

The Witcher 3: Wild Hunt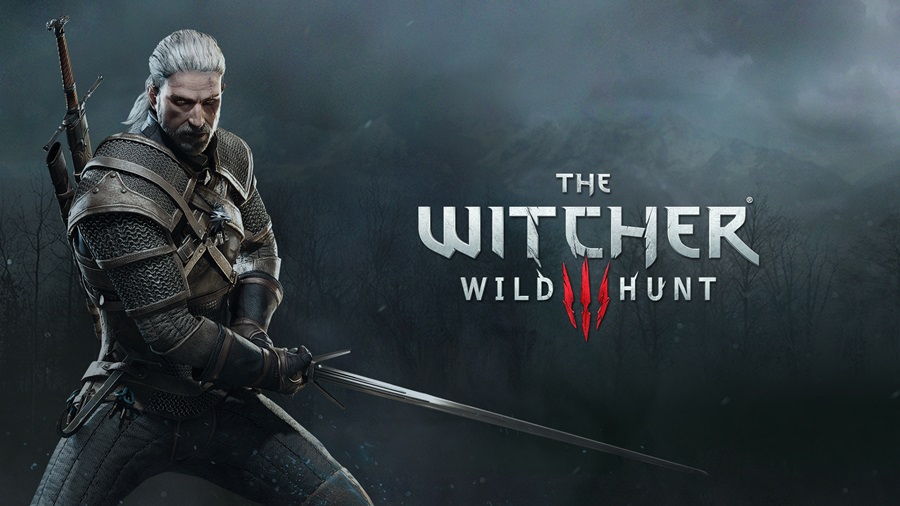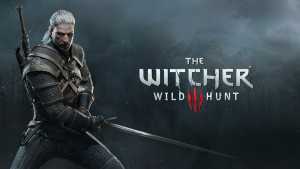 It is one of the best open-world RPG ever created.In this game the monster hunter Geralt rides on horseback from town to forest and vice versa.In this part he tries to crack the mystery of his past.The previous consequences hounds Geralt. In this he has got new magic power and choice in navigation.
#2 

Metro: Last Light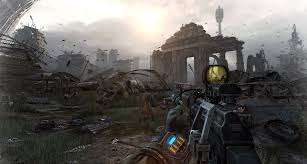 This is  single-player post-apocalyptic-themed first-person shooter video game with stealth and survival horror elements in it. This game is developed by Ukranian studio 4A. This game is very popular among gamers and have very positive user ratings and reviews. Graphics quality of thiss game is just awesome.
#3 

Watch Dogs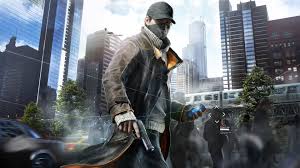 This is an adventure game with high resolution animations. This game is developed by Ubisoft montreal. In this game  players enter the dangerous world of Aiden Pearce . Graphic quality is superfine in this game.
#3

GTA V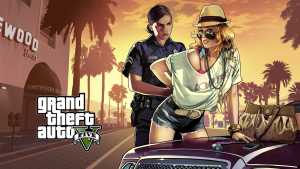 After one year of waiting GTA V has finally come for PC and yeah we have got the best possible version of this game which contains : high resolution, heavier traffic,first persion view and framerates that don't slow down the gameplay. Game makers have successfully framed Los Angles in a very beautiful way. We can swap between any point drive the action ,can complete several inbuilt missions which are no doubt very entertaining. Then here GTA online is included in which we can play game online with friends and can do every illegal task that we want to do.
#4 

Far Cry 4
As we all know this awesome game as it is very much popular in gamers. This is an open world adventure game ,developed by ubisoft montreal developers. The graphics qulaity is epic of this game . This game also award player for best shooter in the game.
#4

Call of Duty: Advanced Warfare
This is  military science fiction war thriller single player game. This is very addictive game developed by Sledgehammer Games, Raven Software, High Moon Studios developers. Graphics quality is again ver good of this game . Just download and play this awesome game.
#5 

The Witcher 2: Enhanced Edition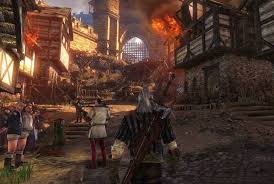 This is  an action role-playing hack and slash video game developed by Polish studio CD Projekt RED for Microsoft Windows, Xbox 360, OS X and Linux. This is very awesome game and have millions of downloads and Graphics quality is very good. This is developed by Cd Projekt.
#6 

Hitman Absolution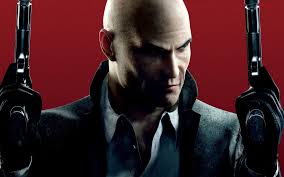 This is another awesome Best Game For PC 2019. It is developed by  Nixxes Software BV, IO Interactive developers. It is a stealth videogame. This game is for professional gamers.
#7 

Crysis 3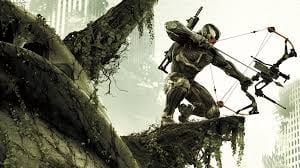 This is first person shooter game. This game is developed by Crytek, Crytek UK developers. Graphics quality is also very good of this game. In this game player will have real shooting experience.
#8 

Battlefield 4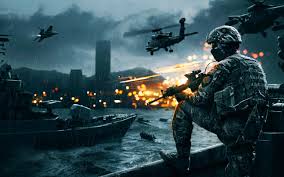 This is the one of the best game of 2019 made for PlayStation 4, PlayStation 3, Xbox 360, Xbox One, Android, iOS, Microsoft Windows. This game was developed by EA Digital Illusions CE developers . This is again ann shooting agme with high resolution graphics.
Above are the Best Graphics Game of PC 2019. All of these game are best according to graphics quality . You will need some free Ram space to run this game because these game will use some extra ram than ather normal games. Above game include shooting, adventure and racing games. Don't forget to share this post. Leave a comment to give your feedback about these games.