It's true that most modern web browsers, like Google Chrome, Mozilla Firefox, Microsoft Edge, etc., have a private or incognito mode. However, the incognito mode doesn't give you the level of privacy you think it does.
If you don't want to be tracked by the ISP or any web trackers, it's best to use private search engines. As of now, there are lots of powerful private search engines out there that don't store any of your queries or track your activities on the internet.
Also Read: Google Alternatives: Best Search Engines
Private Search Engines That Do Not Track You
Also, these private search engines are super easy to use and free. Some of them even block ads on the internet.
So, in this article, we will share a list of the best Private Search engines that do not track you.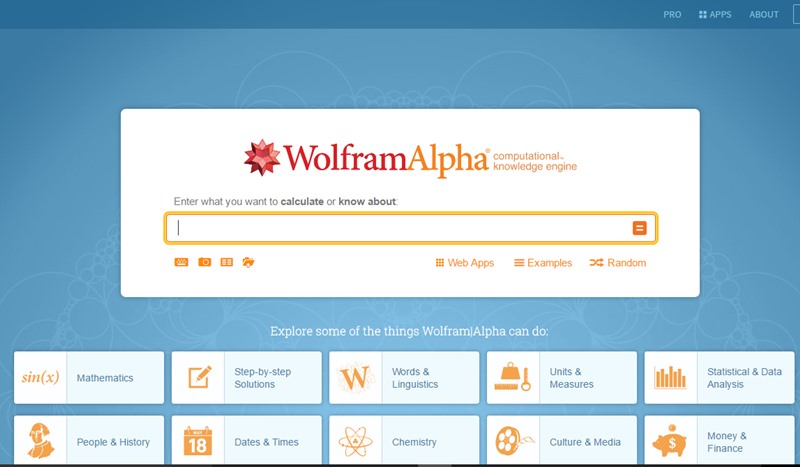 This is one of the best search engines that are well known to security researchers. Wolfram Alpha introduces a fundamentally new way to get knowledge and answers.
It shows you results by doing dynamic computations based on a vast collection of built-in data, algorithms, and methods. For example, you can easily solve mathematic problems, measure units, solve physics questions, etc., right on the search engine.

When it comes to the most secure search engine, DuckDuckGo usually leads the list. The great thing about DuckDuckGo is that it never fails to provide you an enhanced search experience, and that's too without tracking your online activity.
DuckDuckGo is for those who are searching for a lightweight search engine to filter out web results. Right now, the search engine serves around 10 million searches a day.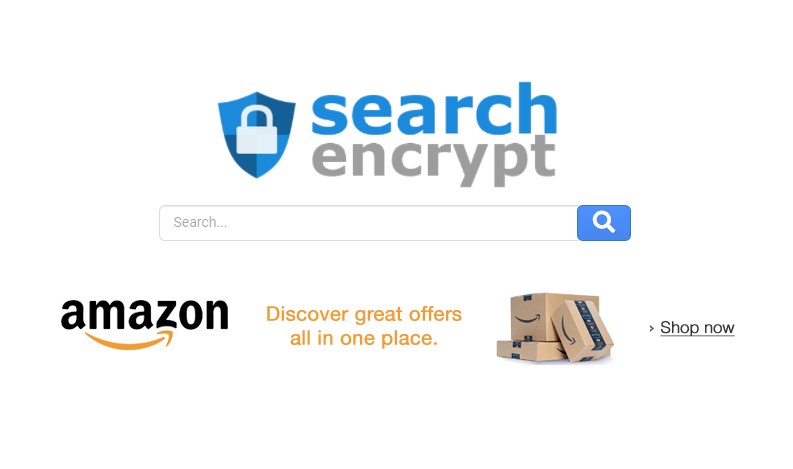 SearchEncrypt is a little bit different than all other sites listed in the article. It's a search engine that retrieves results from different search networks. It automatically deletes your search terms once you are done browsing.
If we talk about the privacy features, SearchEncrypt offers you better privacy options than DuckDuckGo.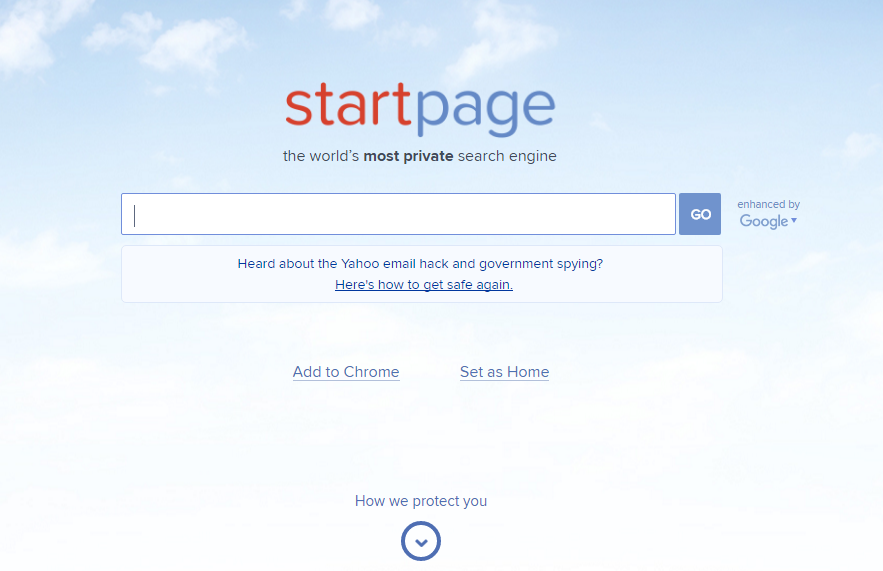 Startpage uses Google's data to show you search results. It pays Google to use its search results to remove all web trackers and logs. That means that Startpage shows you the same google search results but without any trackers and logs.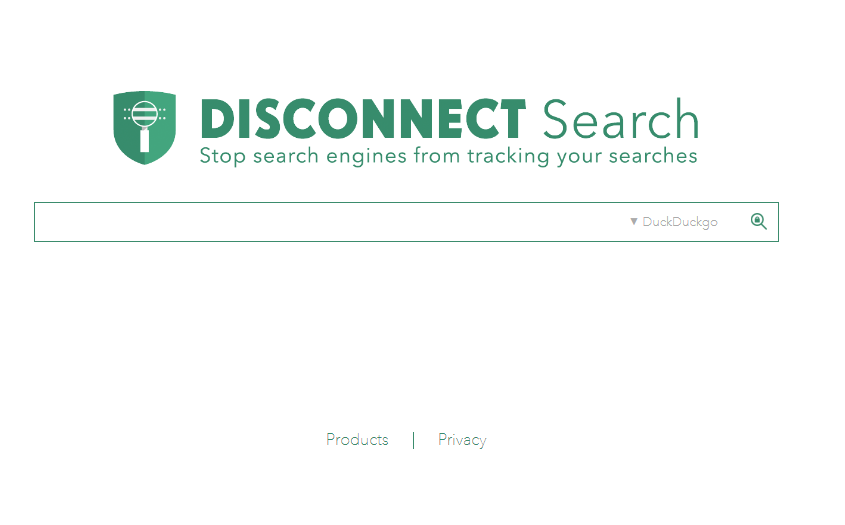 Disconnect Search is one of the best private search engines on the list that uses the content search service of other major search engines like Yahoo, Google, and Bing. Before presenting the search results, it removes web trackers & logs.
Disconnect Search is unique because it displays the search results in the same style as the Google search engine.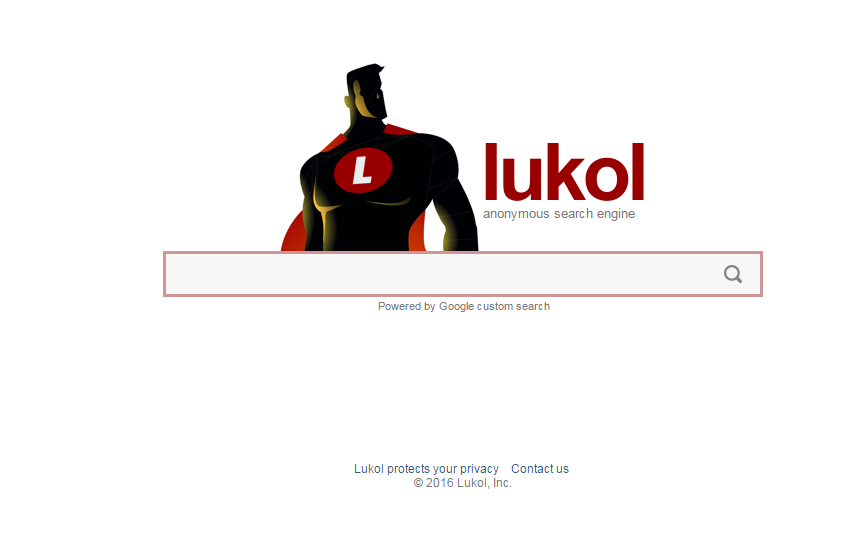 Lukol is a little bit different compared to all others listed in the article. It uses proxy servers to deliver search results from Google Custom search. Since it uses proxies to deliver the results, it automatically removes the web trackers and ads from the internet.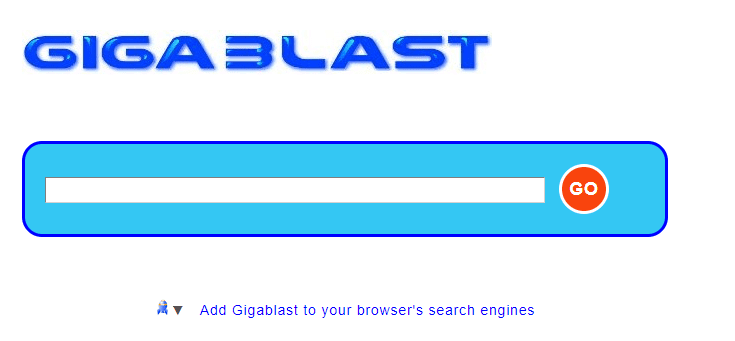 Gigablast is one of those sites which indexes billions of web pages and provides information without tracking your browsing history.
This is one of the best search engines which you can use for private searchers. The search engine keeps you hidden from marketers and spammers.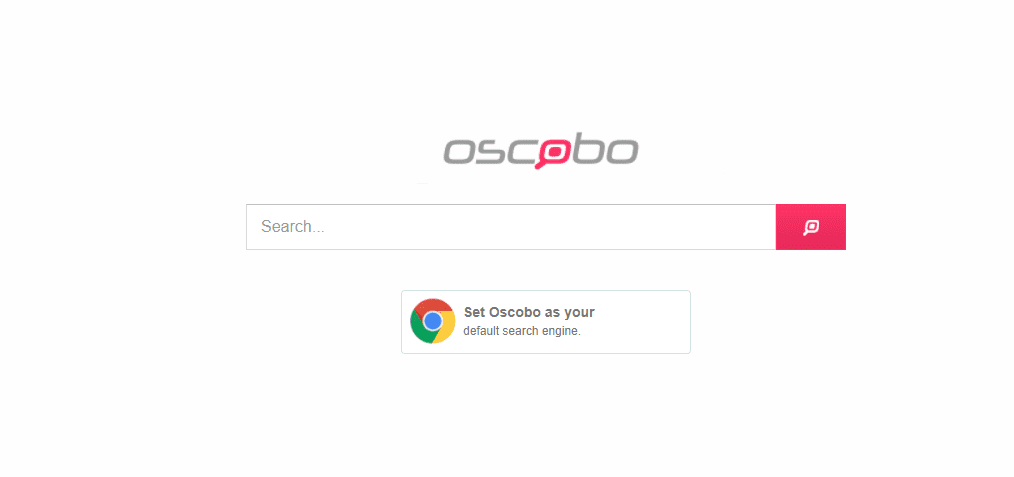 Oscobo may not be a top-rated search engine; it is one of the most trusted anonymous search engines that doesn't track you. Moreover, the search engine doesn't track its users by any means.
It also restricts third-party spammers or info collectors from misusing user data. You can use Oscobo to search for images, videos, and news. Not only these, but Oscobo also offers a chrome extension for doing searches.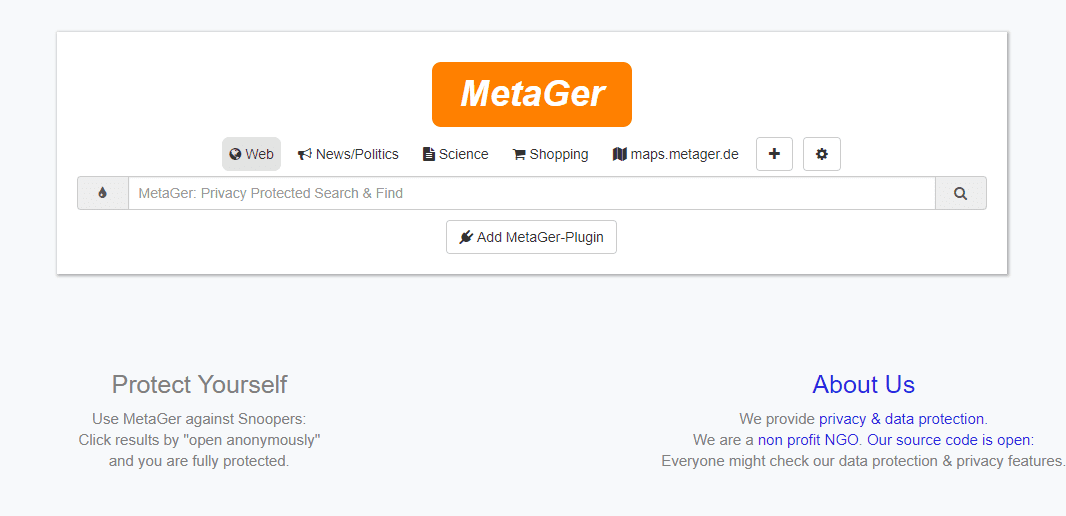 If you want to do confidential untraceable searches, then MetaGer could be a great choice for you. The great thing about MetaGer is that the search engine doesn't leave any footprints.
MetaGer uses the proxy server so that users can open any link from the search result anonymously. Overall, it's one of the best private search engines that you can use today.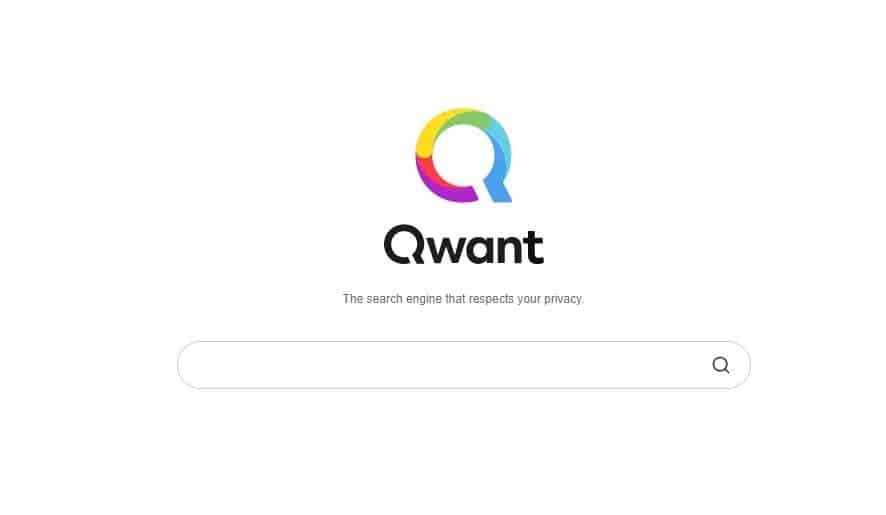 Qwant is a search engine that has been made with security and privacy in mind. It's one of the best private search engines out there that doesn't track your online data.
Also, it doesn't share any of your personal information with third parties. Qwant supplements its search results with results from Bing.
So above are the best private search engines that never track your searches. I hope this article helped you! Please share it with your friends also. Also, if you know of any other private search engine, let us know in the comment box below.