[dropcap]W[/dropcap]henever you browse any website, your IP and MAC address gets recorded to that site which can easily keep track on your activity. So to get protected from all these, you have to browse anonymously on the internet. Therefore, here we have stated the search engines that will not keep track of your searches.
About two out of three people in the world are utilizing the internet in daily life. On this world wide web, there are numerous organizations who are prepared to look after this world's immense network because in this network unauthorized activities can also happen which can involve hacking and terrorism, etc. So there are some spy organizations which are established to track the users who are using the internet on their devices. And now search engines like Google Keeps tracks on user searched keywords, that means you are not at all private. So here are some of the best search engines that you will surely like to use as they will not keep track of your searches. So have a look at complete guide discussed below to proceed.
Also Read: How to Surf Web Anonymously (Private Browsing)
Best Private Search Engines That Never Track your Searches
Here we have selected some of the search engines that help you to browse anonymously without tracking your searched keywords.
Also Read: Best VPN For Your Windows To Browse Anonymously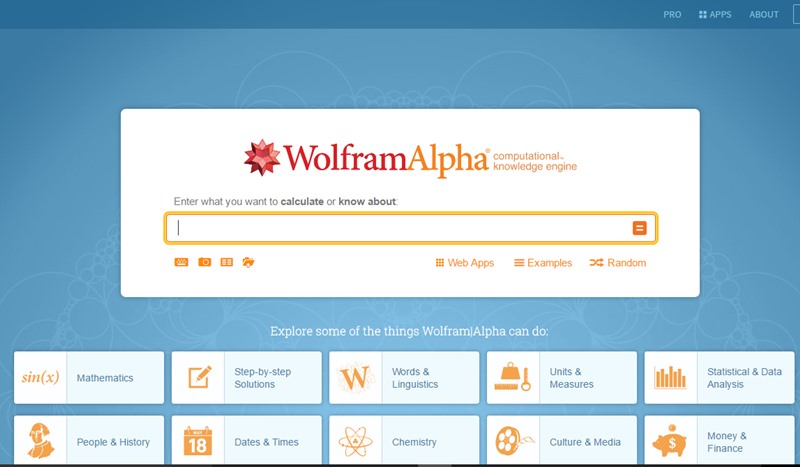 This is one of the best search engines that are well known to the security researchers. Wolfram|Alpha introduces a fundamentally new way to get knowledge and answers—not by searching the web, but by doing dynamic computations based on a vast collection of built-in data, algorithms, and methods.
Also Read: How To Recover Deleted Browsing History
This is https based search engine that has SSL encryption and doesn't record your keywords. This search engine is being used by many users that are aware of all the security terms and don't want to get tracked by giant business networks.
Also Read: Top 10 Google Chrome Extensions for Better, Faster Browsing

This is the well-known search engine that many of you must have tried once. DuckDuckGo does not collect or share personal information. That is their privacy policy in a nutshell.
This is one of the cool search engine programs with which you can easily filter out results and easily category wise list the result according to your wish. As this is the search engine that works with a proper user based search to get the best result filter out and never keep the records of searched keywords on it. So must try this out.
Also Read: How to Enable Google Material Design in Chrome Desktop Browser
#5 GIBIRU
Gibiru is the preferred Search Engine for Patriots. Gibiru is faster than the NSA Search Engines since it does not install all sorts of personalization and tracking cookies on your system. Gibiru provides Uncensored and Unpersonalized Anonymous Web, and News Results Gibiru is not partnered with the NSA so you can browse the Internet safely the way the Constitution would have intended.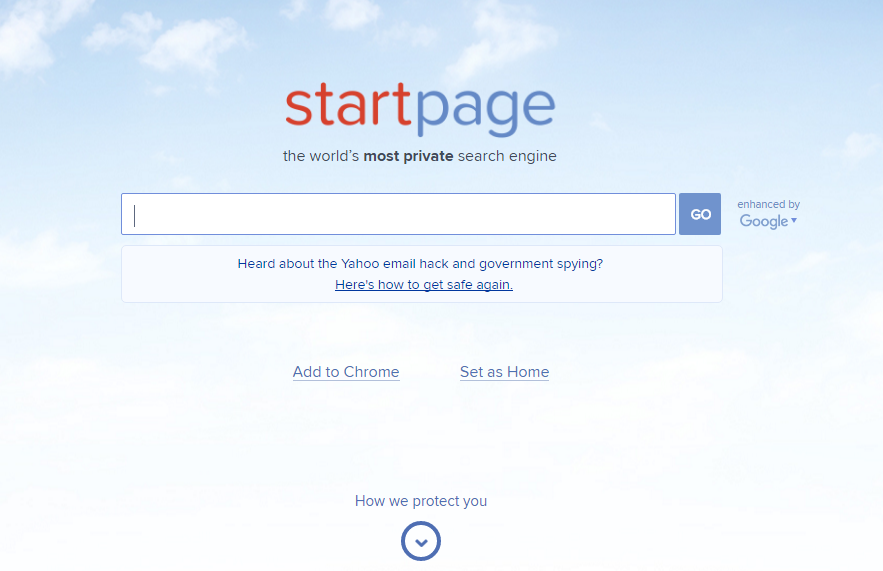 This is a powerful search engine which shows you Google results while protecting your searches and avoiding tracking your steps. This search engine provides browsing through a proxy server which eliminates websites from tracking your IP Address or location.
Well, this search engine enables the strict filters that are needed to secure you, searchers. Privatelee doesn't keep your search keywords to be used for serving ads to you. This also provides some "PowerSearch" commands that let you configure your search source.
Hulbee.com is the efficient alternative for anyone who attaches great importance to data integrity and the protection of privacy. Contrary to search engines, users at Hulbee.com don't leave any tracks. Hulbee.com even does without countless analyses of their visitors. Their topics, IP addresses, and personal information are not stored or used for any additional business.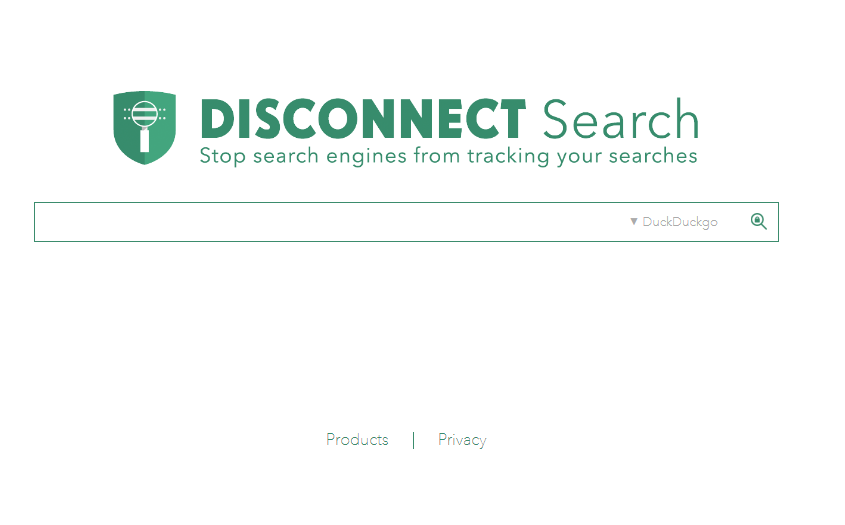 This website uses Google, Bing and You content search assistance. However, it never tracks your online searches or IP Address. This even lets you choose your location before surfing the web.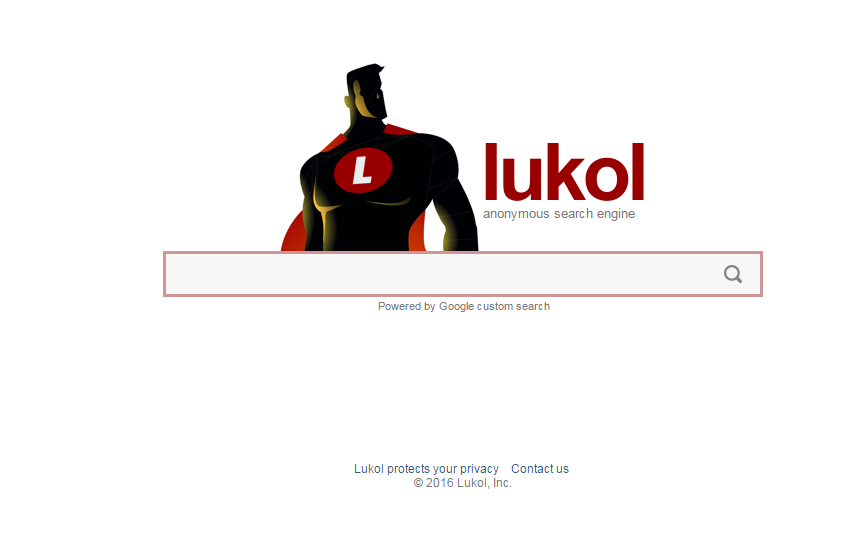 Lukol is one of the best private search engines that protects users from online fraudsters and keeps spammers away. This uses Google's custom search assistance to show you search results. However, this uses a proxy server to deliver customized search results.
Also Read: How to Access the Chrome Passwords Remotely from any Browser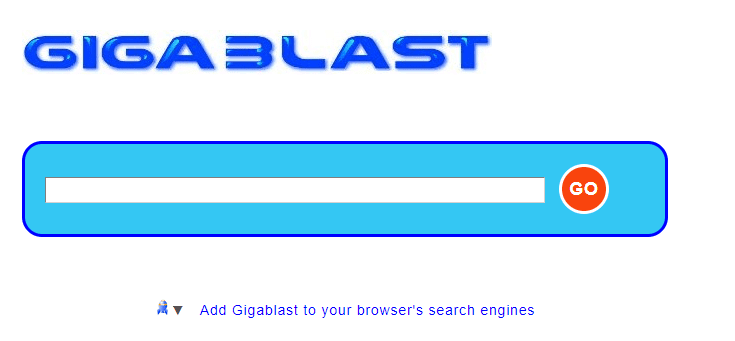 Gigablast is one of those sites which indexes billions of web pages and provides information without tracking your browsing history. This is one of the best search engines which you can use for private searchers. The search engine keeps you hidden to marketers and spammers.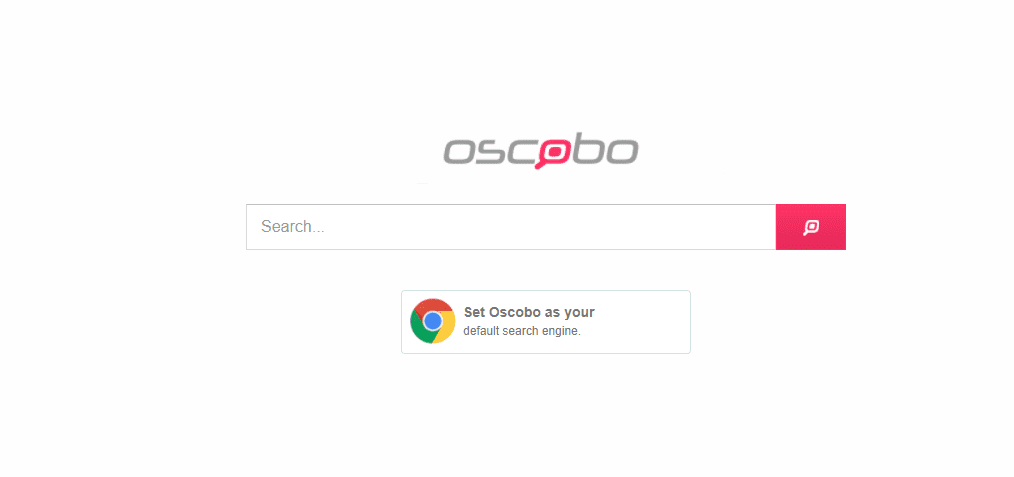 This is one of the most trusted anonymous search engine that doesn't track you. The search engine doesn't track its users by any means. It also restricts third party spammers or info collectors from misusing user data.
You can use Oscobo to search for images, videos, and news. Not only these, Oscobo also offers a chrome extension for making searches.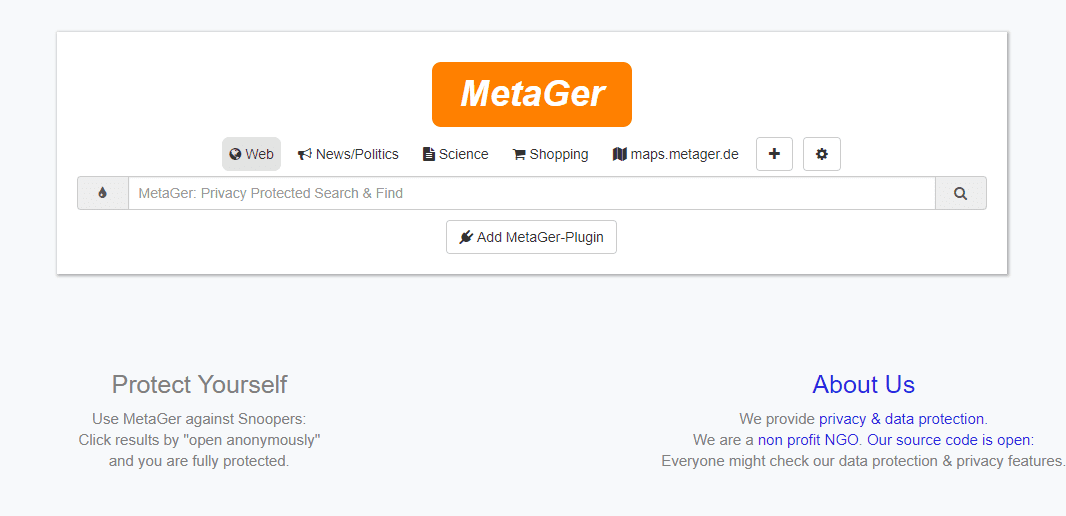 If you want to make confidential untraceable searches then MetaGer could be a great choice because this search engine doesn't leave any footprints. MetaGer uses the proxy server so that users can open any link from the search result anonymously.
Well, this is another search engine from the company that runs Startpage. Well, Startpage only grabs search result from Google, but, Ixquick grabs search result from a variety of sources. Basically, Ixquick and Startpage shares same design and interface and almost and the privacy feature also remain the same.
This is not actually a complete private search engine because it logs personally identifiable information, but deletes it within 48 hours. On the other hand, Google stores this information for 9 months and then anonymizes it without deleting it. So, Blekko is another best search engine you can use.
So above are the Best Private Search Engines That Never Track Your Searches. With these search engines, you can easily browse anonymously without hesitating about the keywords being monitored by other search engines. So must try these out and keep on sharing the guide, Leave a comment if you have any related queries with this.