Just presume a situation where you are alone, traveling to a fascinating place in an isolated bus, and facing an awful situation. Let's take another example – You are in a Taxi, and the driver is taking the wrong turns and driving to the wrong place. At that time, we can't think of much apart from contacting your close ones.
Nowadays, technology is advancing rapidly, and we can share live locations through instant messaging apps. However, what if you don't have an internet connection? Look, prevention is always better than cure, and there are certain things that you need to consider to counter such situations.
10 Best Safety Apps You Must Have on your Android Device
Since we all have an Android smartphone, the first thing you could do is install safety apps. Plenty of Android safety apps are available on the Google Play Store, and here we will list a few of them. So, let's check out the best safety apps for Android.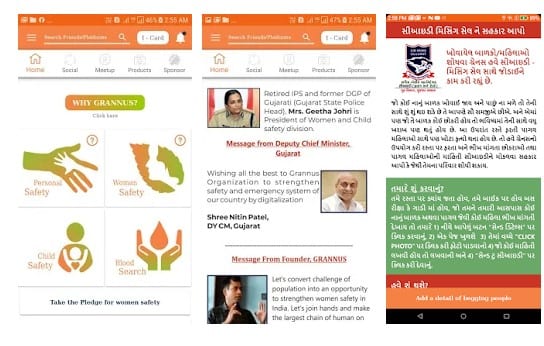 Well, Grannus is a Women and Child safety application for Android available on the Google Play Store. The app is part of a social organization that strengthens women's safety, child safety, and medical emergency.
It's a less popular app, but it can help you in multiple ways. It's an app that every woman and patient with medical records should have.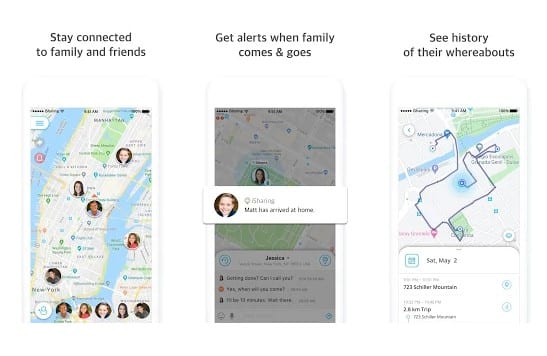 iSharing is a GPS-based location tracking app made to connect you with your family members. Like every other location tracker, iSharing also uses your phone's GPS feature to share your real-time location with family members.
You can also set the app to receive real-time alerts when a family member arrives or leaves a destination. The app could also be used to track lost or stolen smartphones.
Well, WhatsApp Messenger may not be a safety or security app, but it could help in critical situations. Not only WhatsApp Messenger but any instant messaging app could also work. We have listed WhatsApp because it's more popular and used by almost everyone.
The app allows you to connect with friends and family via voice chat, video, and voice calls. Additionally, WhatsApp lets you share your real-time location with your friends.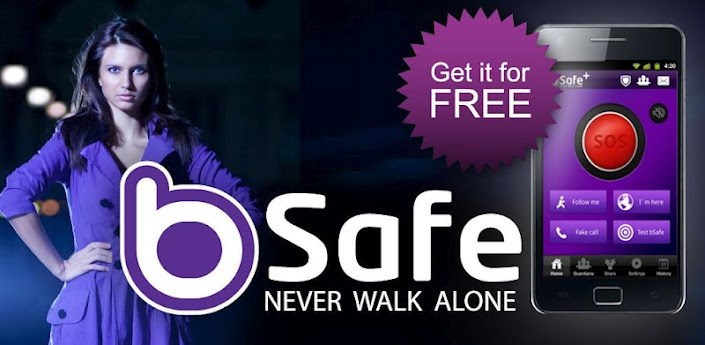 It's an Android app that ensures your everyday safety. The app is primarily meant to keep you in touch with your friends 24/7.
The great thing about bSafe is that it packs many necessary features for real emergencies and safety. It also has a GPS tracking feature that helps your friends track your real-time location.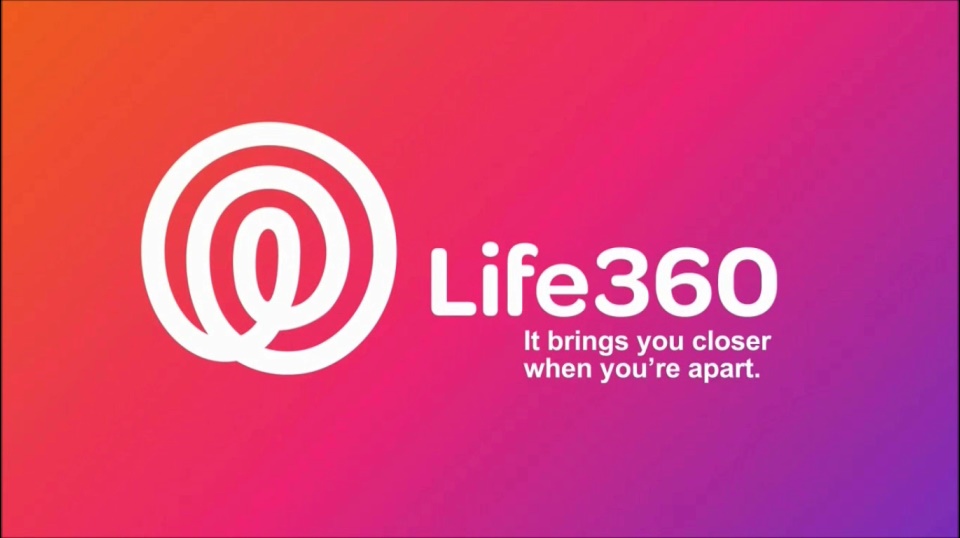 This is the best app for personal safety and one of Android's Best Safety Apps. This app permits you to create circles, add people to them, and examine their locations on a confidential map of your family members.
This way, you can always keep track of your family members and confirm they're safe. Also, you can share your location with them or alert your circle members at any time.
With Google Find My Device, you can quickly locate your lost Android smartphone. The features come built-in with most Android smartphones, but you can install the standalone app if unavailable on the device.
The app lets you see your phone, tablet, or watch on a map. You can see the current location or see the last known location. If your phone is stolen, you can utilize the Google Find My Device service to erase data and lock your device.
If you want a voice-activated personal safety app for Android, look no other than UrSafe. UrSafe is a voice-activated personal safety & security app that empowers everyone to stay safe.
The services of the app is available in more than 200+ countries. To get started, you must create an account, set an emergency PIN, and set up your profile.
It has a follow-me feature lets you share your location with selected contacts. You can activate the feature whenever you feel the need. Also, safety checks get triggered when you arrive or leave a certain location.
It is the best app to get notifications when an earthquake occurs, prepare your family and home, find help, and let others know you are safe.
You can share your reports if you feel it to USGS. The app is pretty much similar to the Earthquake -American Red Cross that has been listed just above.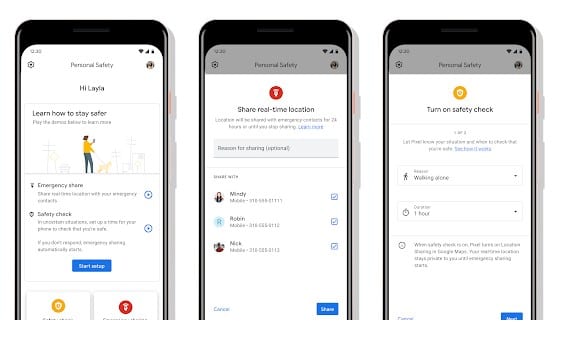 Personal Safety from Google is another best safety apps you can use now. However, the app's only drawback is that it's compatible with Pixel devices only.
If you have a Pixel smartphone, you can share your real-time location with your emergency contacts, set up a time for your phone to confirm if you are safe, get notifications about natural disasters and public emergencies, and more.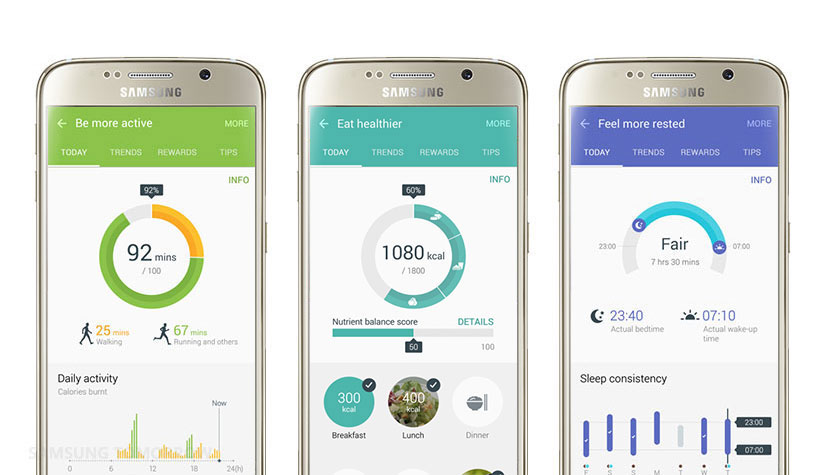 The app provides core features to keep your body fit and healthy. It will record and analyze your daily activities and habits to maintain a successful diet and healthy lifestyle.
It is an excellent app for safety because users can search for their health issues and get relevant results.
So, above are the Best Safety Apps For Android. These apps can help you in many cases, like in any medical emergency, abuse on women, or accidents. I hope this article helped you! Please share it with your friends also.