We all know that nothing is private and fully secure in the internet world. These days, online privacy and security are toys that hackers love to play with. Then, web trackers and business profiles track our browsing activities to push ads. To avoid such issues, security researchers recommend VPN apps, anonymous browsers, web tracker blockers, ad-blockers, etc.
Out of all these, the Anonymous browser seems to fix all these problems. Anonymous browsers like Tor don't need an extra VPN app to make you anonymous; it blocks all web trackers. It won't be wrong to say that we usually consider browsers like Tor when we want to go online and remain anonymous.
Talking about the Tor Browser, it's indeed a great browser that makes the user anonymous. However, Tor also has a few drawbacks, such as considerably reducing internet speed. That's why users search for Tor Browser alternatives. Thankfully, there are a few best TOR browsers available on the web which you can use to keep yourself anonymous.
List of Best Tor Browser Alternatives [Anonymous Browsing]
Here in this article, we will share some of the best free Tor alternatives you can use to keep yourself anonymous. So, let's check out the list of the best Tor browser alternatives.
1. Epic Browser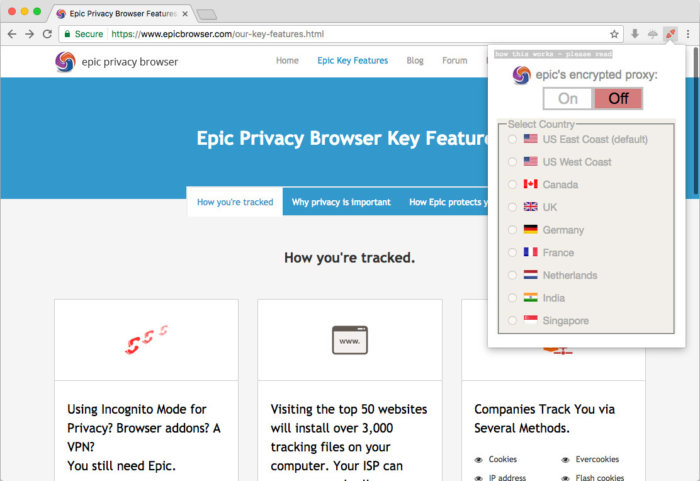 It is one of the best anonymous browsers you can use on your Windows computer. Epic Browser is one of the best Tor alternatives you can use today. The best thing about Epic Browser is that it's built from Chromium's source code.
That means you can expect lots of chrome features on Epic. Epic Browser automatically blocks ads, scripts, web trackers, and other scripts from the web pages. Apart from that, you can extend the browser's functionality by adding plugins.
According to its official site, the web browser stops approximately 600+ tracking attempts in an average browsing session. The web browser is also available for download for mobile devices on the Google Play Store and Apple App Store.
2. I2P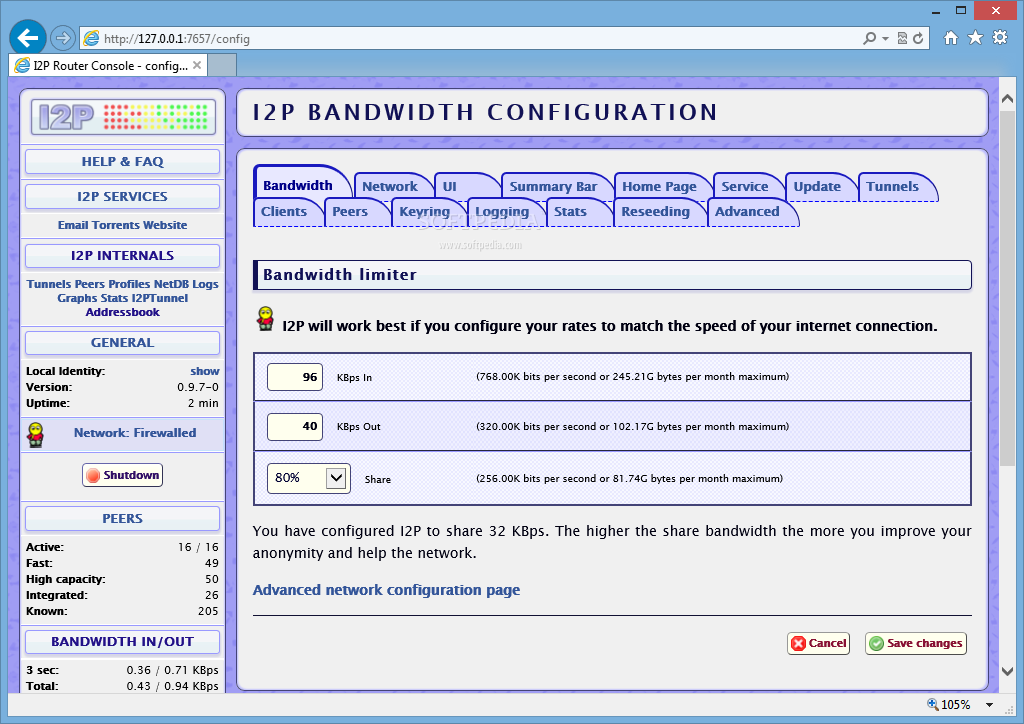 I2P, also known as the Invisible Internet project, is the best choice for the best Tor browser alternatives. It is a Tor alternative that uses DarkNet technology to encrypt your internet data in layers.
What makes I2P more incredible is that it's optimized for hidden services faster than Tor. Much like the Tor Network, I2P sends your traffic through thousands of distributed computers to make it untraceable on the internet.
However, the only drawback is that I2P provides you a slow browsing session because it's mechanism is very similar to the Tor Network.
3. FreeNet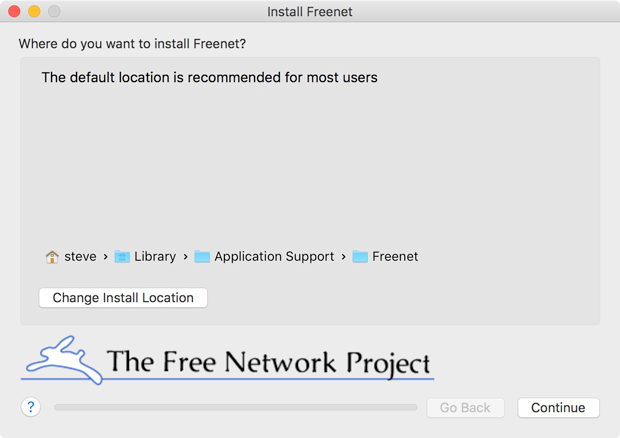 Well, FreeNet is a peer-to-peer platform for censorship-resistant communication and publishing. Freenet exists on a decentralized network designed to allow freedom of speech. It supports both OpenNet and Darknet Technologies.
With OpenNet, users can connect arbitrarily with other users. While with Darknet, users can connect with those users with whom they have already exchanged public keys in the past. Freenet even allows users to use both modes together.
4. Comodo IceDragon
This browser is made keeping privacy and security in mind. So, you could expect many privacy and security-related features of Comodo IceDragon.
For security, Comodo IceDragon offers a Site-inspector that automatically scans web pages for malware even before you visit them. Yes, it blocks a wide range of web trackers and provides a built-in ad blocker and VPN.
5. Yandex Browser
Well, Yandex Browser is entirely different from the Tor web browser. It doesn't allow you to manually set up a proxy or other things. You can take it as a full-fledged web browser based on the open-source Chromium project.
Its security-enhancing extensions, like an ad blocker, flash blocker, site reputation indicator, and more, make Yandex Browser secure. Every file you download from the Yandex Browser is scanned with Kaspersky Anti-virus. The web browser is available for Windows, Mac, and Linux.
6. Tails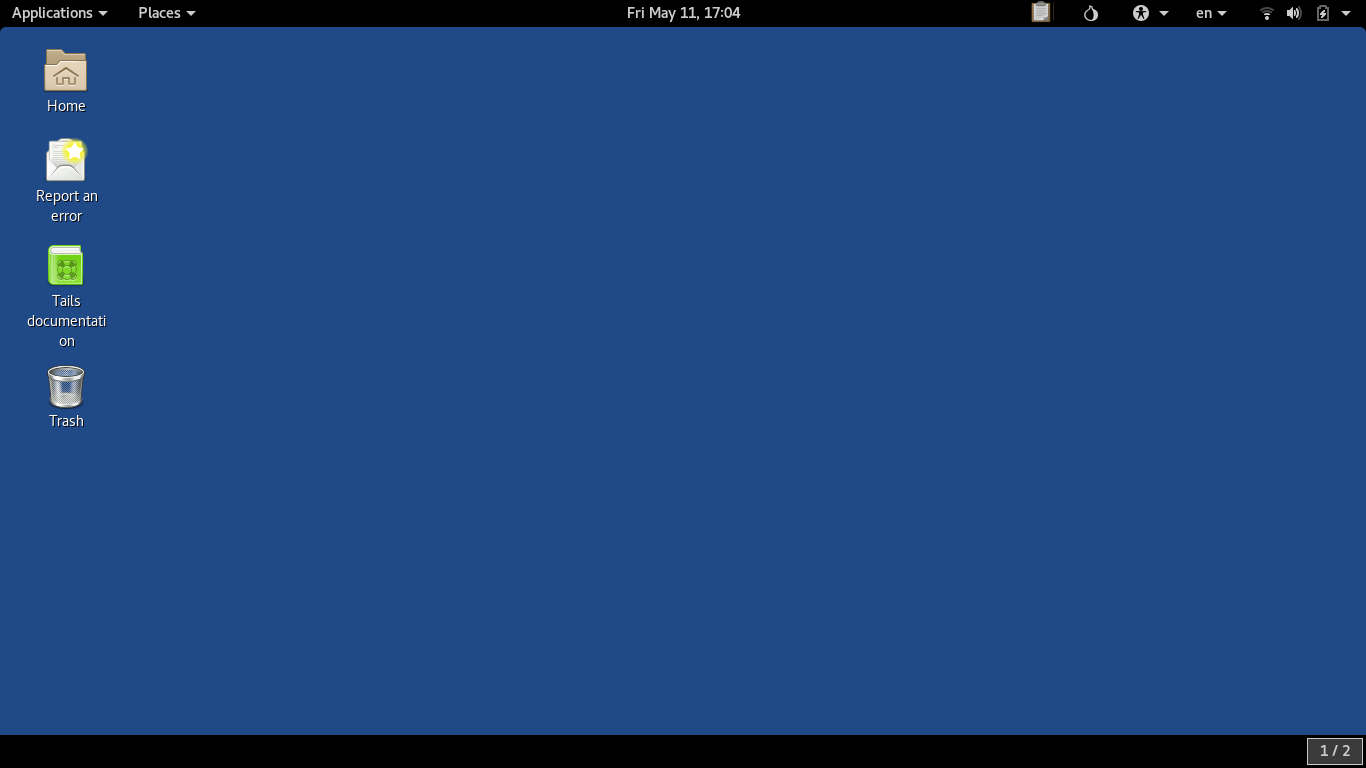 Well, Tails is slightly different from all others listed in the article. It's not a web browser; it's a security-focused Debian-based Linux distribution aimed at preserving privacy and anonymity.
Since it's a live operating system, it could be launched from a USB Drive or DVD. What's more interesting is that Tails uses Tor's services to provide you anonymity.
7. Subgraph OS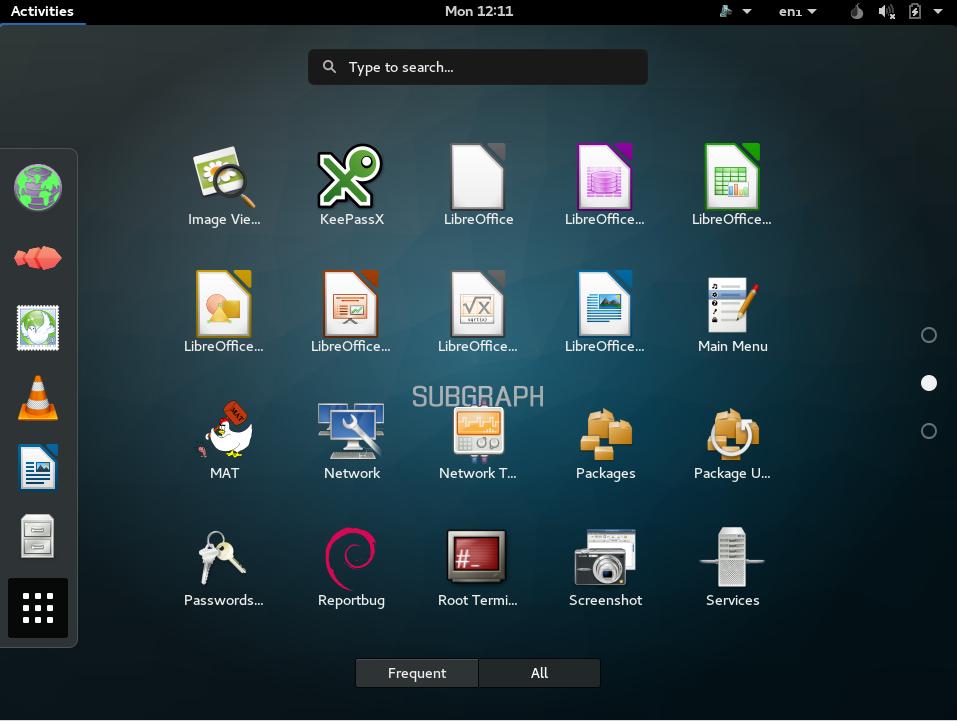 Well, Subgraph OS is similar to the Tails listed above. It is a Linux distro designed to be resistant to surveillance and interference.
Subgraph OS includes built-in Tor Integration and a default policy that forces every sensitive app to communicate through Tor Network.
So, if you are looking for the best Tor Browser alternative and still don't want to ditch the Tor Network, then Subgraph OS could be an ideal choice. With Subgraph OS, you can access the web freely with a Tor-based system.
8. Waterfox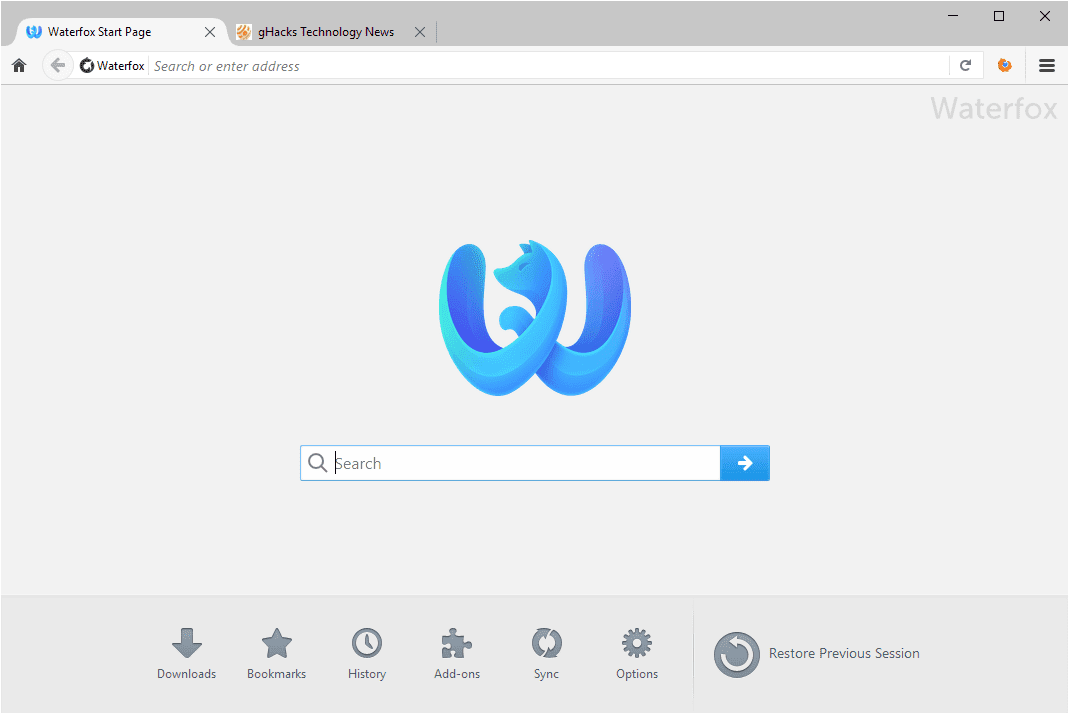 It's an open-source web browser available for Windows computers. The web browser focuses more on Privacy.
It serves as a proper solution when it comes to private web browsing. Unlike the Tor browser, Waterfox doesn't allow you to configure manual proxies, but it has a robust private mode that eliminates trackers.
9. SRWare Iron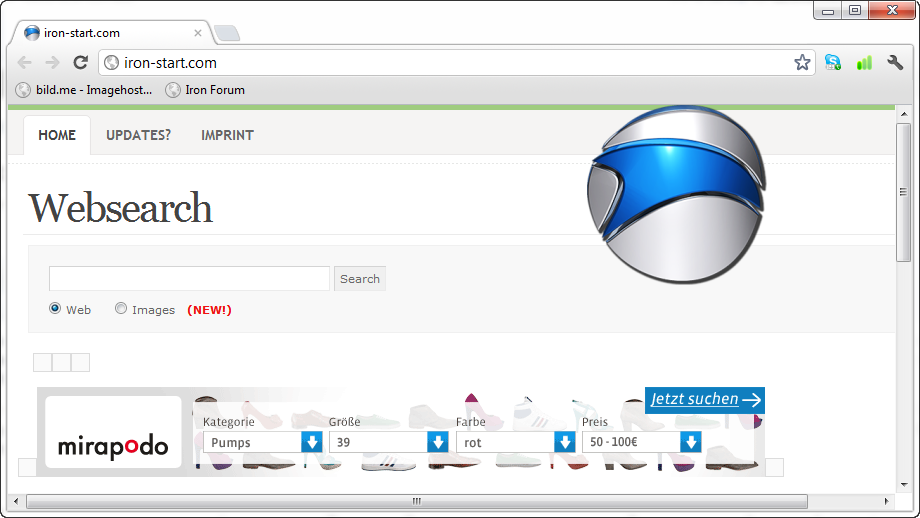 If you are searching for a chromium-based web browser that eliminates usage tracking and other privacy-compromising things on the internet, then SRWare Iron might be the best pick.
SRWare Iron is a great choice for those who want Chrome-type features but want to rule out privacy issues. It provides a Chrome-type experience but is way more secure and provides better privacy features.
The web browser has a built-in private mode and ad blocker that eliminates ads and web trackers from visiting websites.
10. Brave
Brave is a full-fledged web browser for Windows, Android, iOS, Mac, and Linux. The older version of Brave browser offered many security features like an ad blocker, privacy protector, and more.
The latest version has its Tor Onion service, providing more secure access to brave users. The Private Window of Brave browser allows you to enable Tor connection right in a tab.
While these are the best Tor Browser alternative, if you want to protect your privacy or maintain anonymity, you can also opt for VPN services. VPNs mask your IP Address and encrypt your web traffic.
These are the best TOR alternatives that you can use right now. All of these Tor Alternatives will let you access the web freely. If you know of any other Tor alternatives, drop the name in the comment box below.