In this digital era, a web browser is the most important thing. Web browsers are equally essential on desktop computers and smartphones. This is the medium through which we explore the internet world. In fact, the web browser is probably the most important tool that you have installed on your computer.
If we talk about Web browsers, there are plenty of desktop web browsers available out there, but the market is essentially dominated by Google Chrome and Firefox. Compared to every other desktop web browser, Firefox and Chrome provide users with far more features and customization options.
List of 10 Best Web Browsers for PC in 2020
That's enough to talk about Chrome & Firefox, let's get to the point. In this article, we are going to share a list of the best web browser that you could try today. Below, we have listed some of the best web browsers 2020 that you can use right now.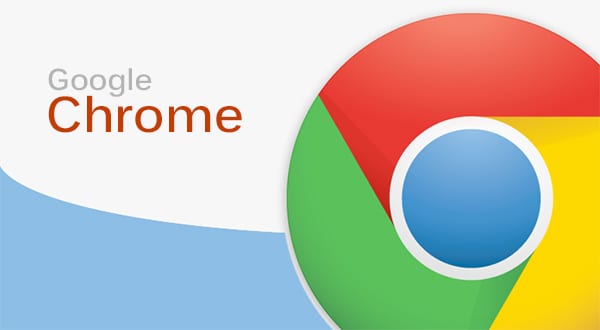 Google Chrome is the most used browser today. This browser haves all the features needed to be best. Users can search and navigate from the same search box. You can find lots of extension in the Chrome web store which make it easy for the users to try out new and awesome features.
The downside of this browser is, it consumes lots of resources. However, it provides a huge range of tweaks and settings to ensure maximum efficiency.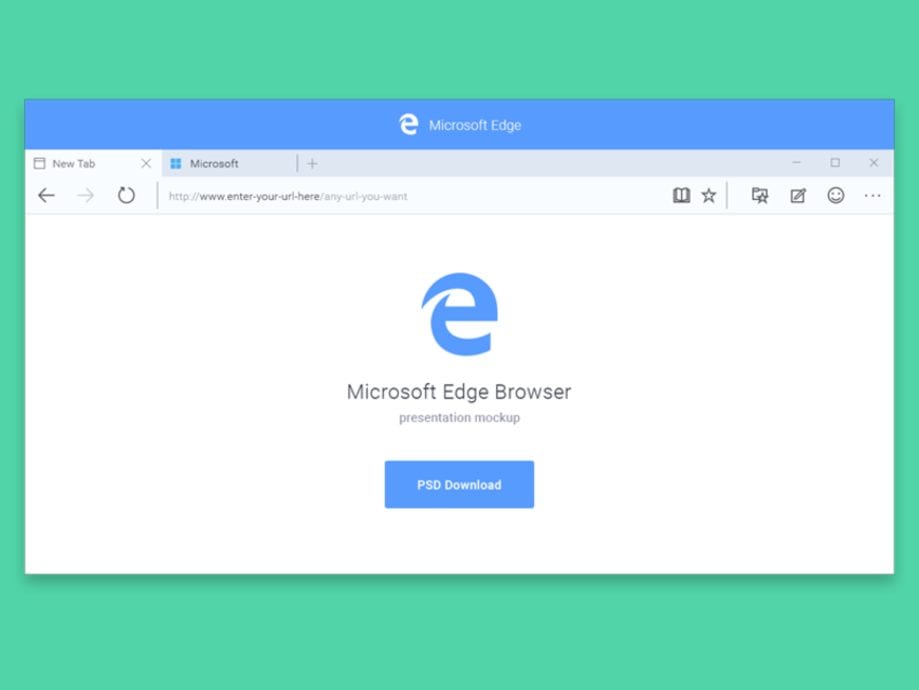 Microsoft Edge is the new browser built for Windows 10. Edge is faster, safer, and gives you longer battery life. Stream 4K and take notes on web pages. This browser is super-quick and has an integrated reading mode which makes complex sites more palatable.
Microsoft has also ensured that its Edge browser doesn't suffer the security breaches which makes it more secure than its competitors.

If you are looking for a good web browser for all-around performance, then Mozilla Firefox will be the best one for you. This browser is quite slow compared to its competitors, but it was one of the most used web browsers in the world.
Opera Neon is one of the best and top-rated web browser from Opera that you can use today. The great thing about Opera Neon is its user-interface which replaces the new tab pages with icons. The web browser looks cool and it's packed with lots of unique features.


Named after Vivaldi, this browser was created by former CEO and co-founder of Opera Software Jon von Tetzchner (who left Opera in 2011) and has several very exciting features allied to the latest technology. Unlike every other web browser, Vivaldi also packs basic features.
One of the most noticeable things is that the browser got the ability to integrate with the system Philips Hue smart lights, thus being the first browser to have this support.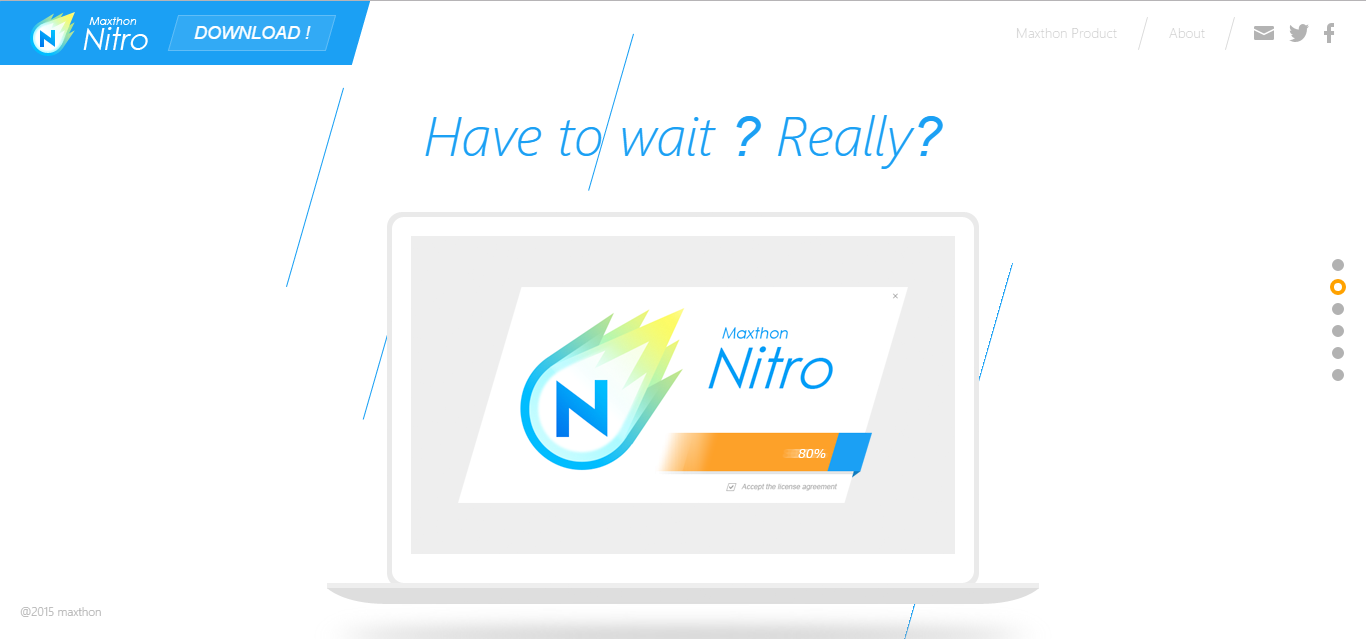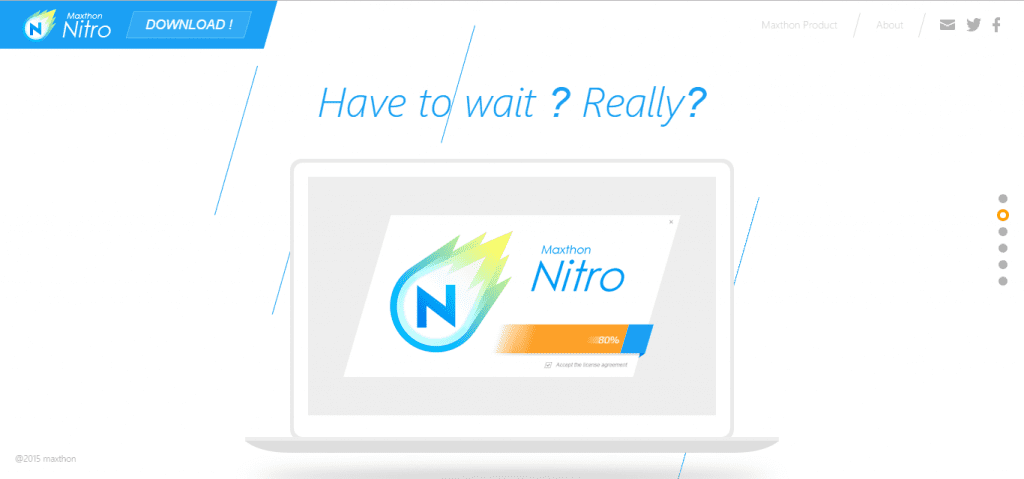 The MxNitro, the Maxthon is one of the fastest Internet browsers. The web browser is less popular, but it packs some serious power. It's a lightweight web browser that's extremely fast. One of the key features of Maxthon Nitro is its ability to show a preview of any site without opening.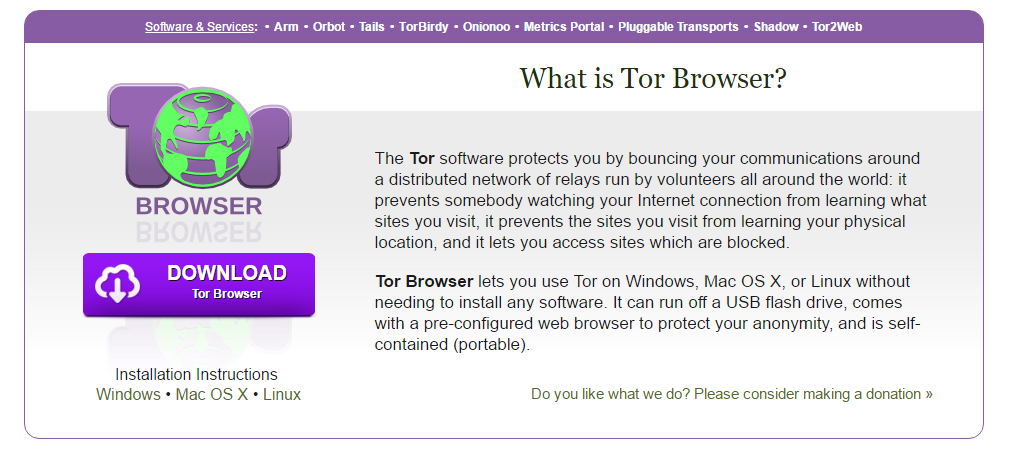 Navigating anonymously is not an easy task especially since everything we do gets tracked. However, it is possible to "protect" our online privacy through additional tools that help us hide our identity. For those who want to surf the Internet without a trace, the Tor Browser is undoubtedly the best solution.

The torch is a feature-rich web browser that you can use on Windows 10 computers. You won't believe it, but the web browser has a built-in torrent manager, media player, media downloader, ad blocker, etc. Apart from that, it was the user-interface that makes the Torch browser stand out from the crowd.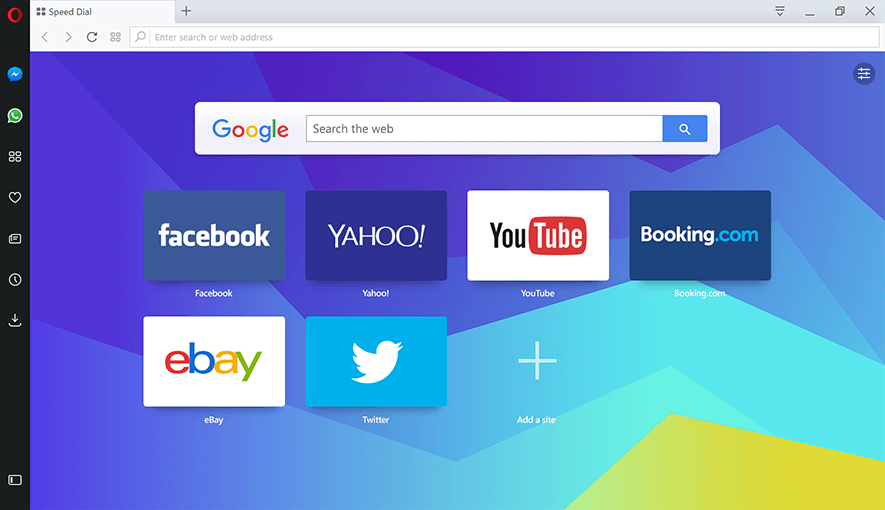 The latest version of Opera deserves to be on the list because it features a built-in ad blocker, battery saver, and free VPN. You can chat and browse at the same time using messengers in Opera because Facebook Messenger and WhatsApp built into the browser itself.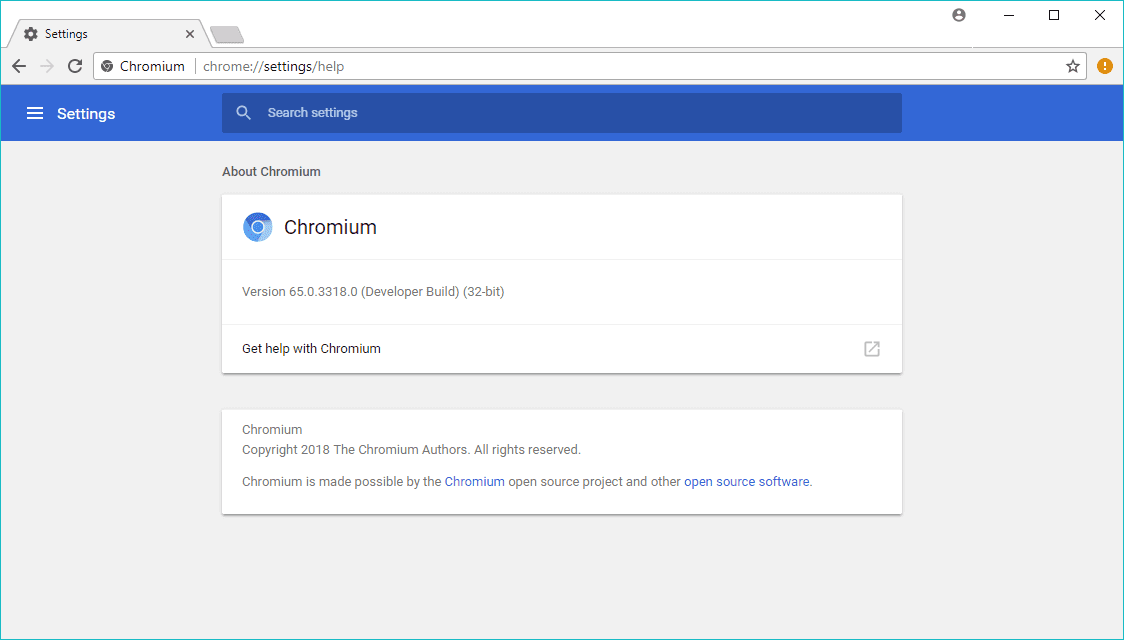 Well, if you are right now using the Google Chrome browser, then you won't face any problem after switching to chromium. Actually, Google borrows the source code from Chromium for its Chrome browser. You will hardly spot any difference between Chromium and Google Chrome browser, but the speed is comparatively faster on Chromium compared to that of Google Chrome.
So, these are some of the great web browsers in 2020 that you can use on your computer. If you know any other such browsers, let us know in the comment box below.