Linux is an operating system like Windows 10, Windows XP, macOS, etc. It has been around for quite some time now, and it has gained massive popularity. Back when Linux was introduced, it used to have a reputation of being complicated to operate and hard to learn.
However, things have changed over time. As of now, there are hundreds of Linux distributions available on the internet that you can use for free. Also, many websites can help you learn Linux in your spare time.
Also Read: 10 Best Linux Distros for Windows 10 Users
List of Best Websites To Learn Linux Online
Learning Linux is not difficult at all, provided you have the best resources. This article will share a list of the best websites to learn Linux in 2022. On these websites, you can learn how to do Linux programming, how to operate a Linux operating system, and more. So, let's check out.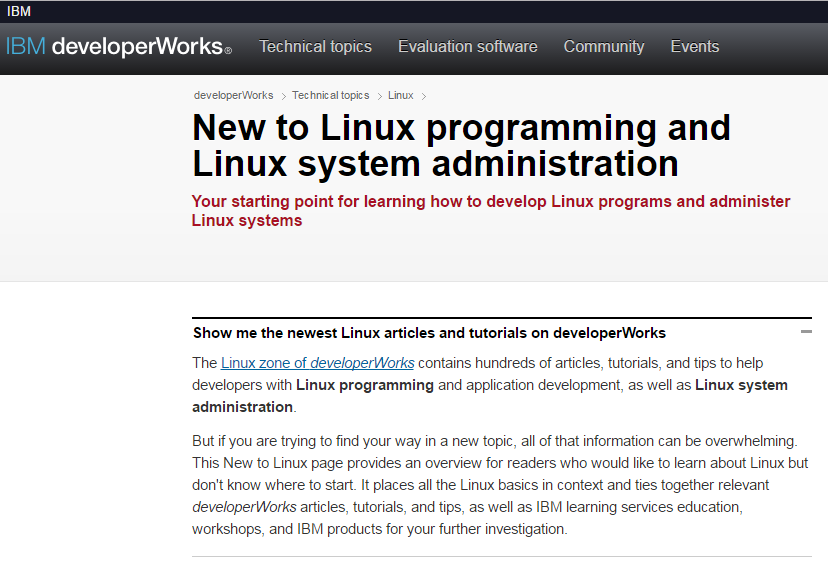 This can be your starting point for learning how to develop Linux programs and administer Linux Systems.
It also has a detailed explanation for some of the faqs like why Linux is important, how to get started with Linux, the difference between Linux and Unix, what lies ahead for Linux, etc.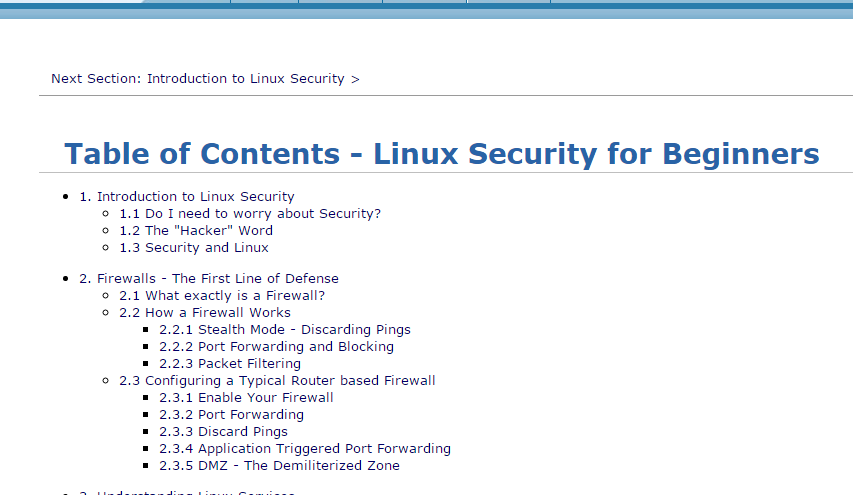 This free course from Linuxtopia helps beginners navigate Linux security. It explores everything firewalls, wireless security, and more.
This could be an excellent resource for anyone interested in learning how to use Linux safely and securely. It also throws lights on Web Server, Remote Login, File Transfer, Mail transfer, etc.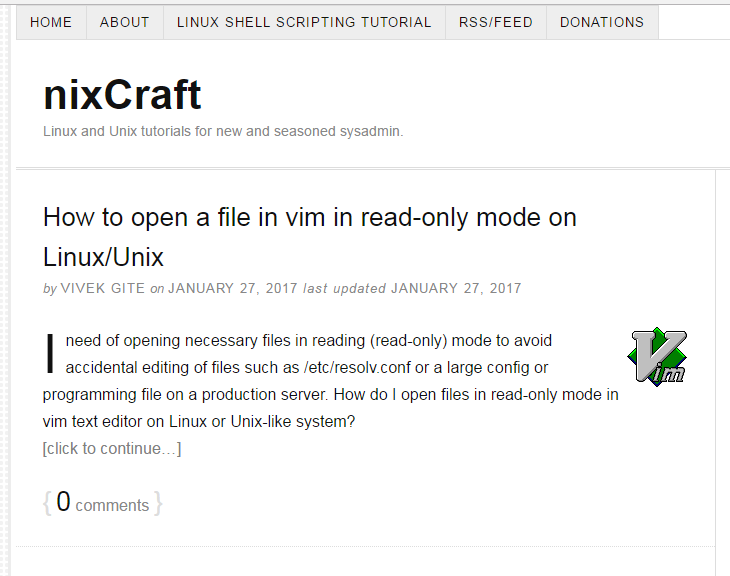 It is one of the oldest Linux blogs, created way back in May 2002. It has lots of articles on all kinds of Linux stuffs like basic things, command tips, backup tools, Linux package installation, and a lot more. Just go through the entire blog, and you will find many useful articles.
Edx aims to increase access to high-quality education for everyone everywhere. It was founded by Harvard University and MIT in 2012.
edx is an online learning destination and MOOC provider, offering high-quality courses from the world's best universities and institutions to learners everywhere.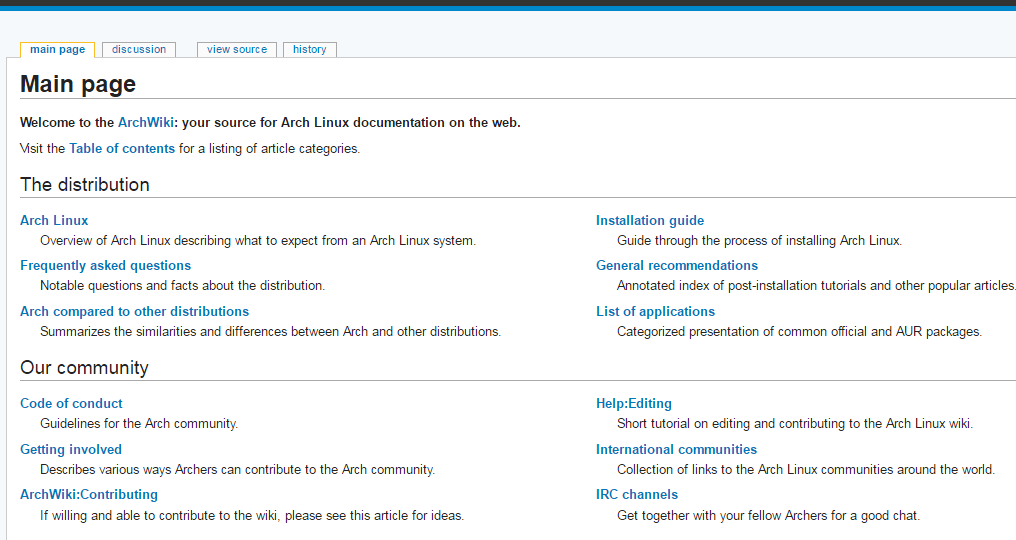 Well, Linux is free, and you never have to pay for it, not even for learning. It doesn't matter which distro you are using ArchWiki has everything that could help you learn something new.
You can learn about Text editors, packages managers, desktop environment, boot, config, and lots more.
Tutorials Daddy provides one point solution for all the training requirements for all the niche embedded technologies for the individual learner and the organization.
It had a strong team of professionals who got significant experience in Linux Kernel, Linux Drivers, Embedded Linux, Marketing, Sales, Web Development.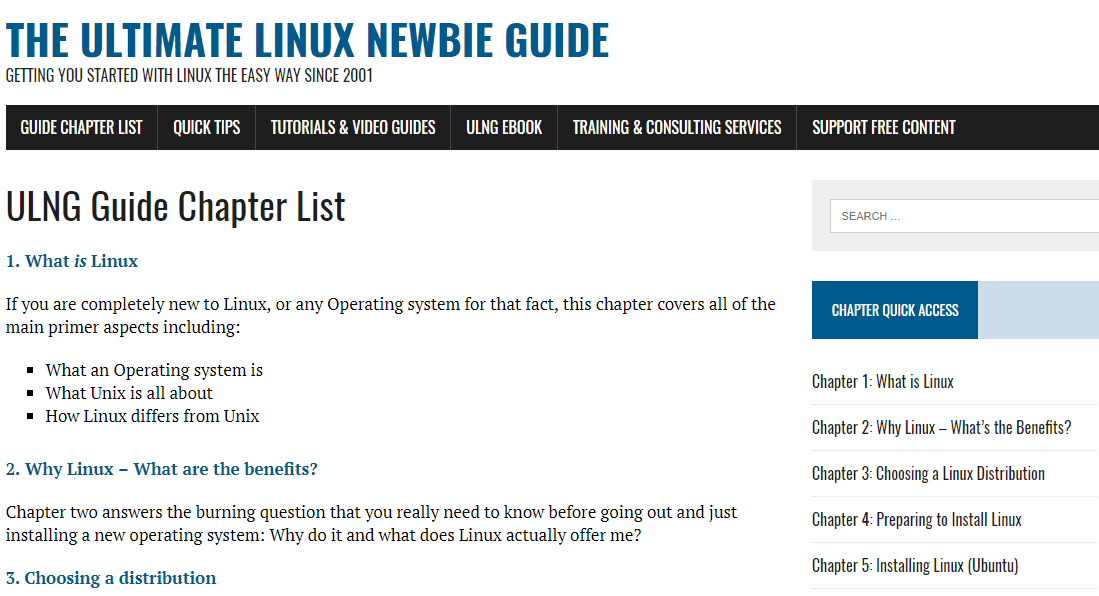 Well, the name of the website speaks it all. This is another website for beginners. This is a simplistic website that makes it easy to obtain knowledge about Linux.
This website has tutorials on getting started on several Linux distros and how to use them.
Hackr.io is another best website that you can use to learn more than 120 programming languages.
The best part about Hackr.io is every programming language is organized into categories. However, if you need to learn about Linux, you need to select the option "Learn Linux System Administration."
This is another best website you can visit if you want to learn everything about Linux. The site was started way back in January 2009, and it is wholly dedicated to Linux & open source products. So, this is another best website that you can visit if you want to learn Linux online.
Udemy is an online learning and teaching marketplace with over 130,000 courses and 35 million students. The courses were not free, but they were affordable.
You can purchase Linux courses from Udemy. Few courses also offer you a certificate after completion.
So above are the best websites to learn Linux. Check out these sites and grab the tutorials to learn Linux quickly. I hope you like the guide, keep on sharing with others too. Leave a comment below if you have any related queries with this.