Although Windows 10 is the best and most popular desktop operating system, it's not open source and lacks many options. So even if you are using Windows 10 for a while, at some point, you might have wanted to give Linux a try.
Being open-source by nature, Linux is a highly customizable desktop operating system. However, the problem is that if you are a Windows user, shifting suddenly to Linux could be an overwhelming experience.
List of 10 Best Linux Distros for Windows 10 Users
Therefore, in this article, we have decided to list down some of the best Linux distros for Windows users.
All of the Linux distros listed in the article were free to download & use, and they are designed for Windows users. Let's check out.
If you are looking for a simple and elegant Linux distro, Ubuntu at its core, then Ubuntu Budgie might be the best pick for you.
Ubuntu Budgie is a highly customizable operating system that is fast and stable. In addition, the Linux distro gives you a feel of a mix between Ubuntu and the Windows 10 operating systems.
Deepin is a little bit different compared to all others listed in the article. First, it's a Linux distro with the primary goal of making Linux accessible for Windows users.
Guess what? Deepin looks like a mix between MacOS and Windows 10. Just like Windows 10, you get a universal search bar, a start menu to access apps, and more.
RoboLinux is a Linux distro, but you will hardly find any Linux user talking about it. This is because RoboLinux tries to be like Windows. It's the best Linux distro that one can use instead of Windows.
Unlike all other Linux distros that rely on Wine to run Windows programs, Robolinux has its own virtual machine StealthVM to run Windows app on Linux.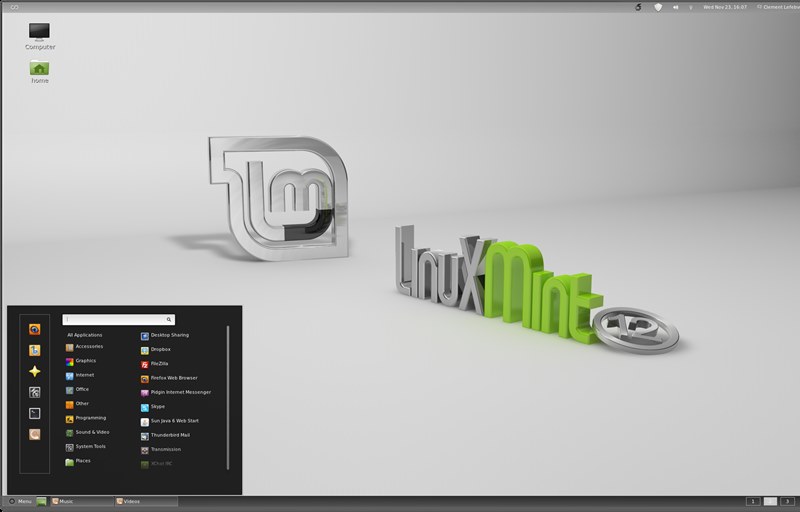 Linux Mint is also one of the best Linux distros in general. The great thing about Linux Mint is that it focuses more on providing a classic desktop experience like Windows 10.
Compared to other Linux distros, Linux Mint is pretty easy to use, and it's filled with valuable tools to carry out everyday tasks.
We all know someone who tried to switch to Linux but was unsuccessful. This is because Linux is pretty difficult to use, especially if you are switching from Windows. The goal of ChaletOS is to let anyone use Linux.
This system is not too different from Xubuntu, on which it is based, but ChaletOS has a style that everyone knows well, appealing simplicity, and impressive speed.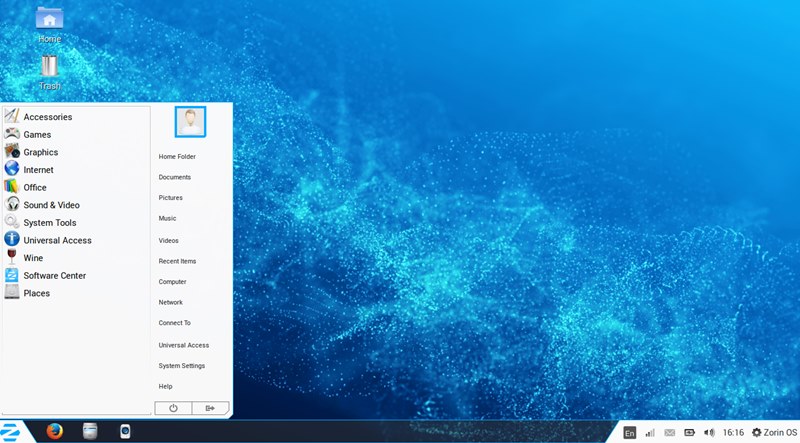 Zorin OS, often marketed as the best alternative to Windows, is a minimalistic Linux distribution that offers many pre-built tools to carry out everyday tasks. As a result, Zorin is pretty good for beginners who don't want to spend time learning how Linux works.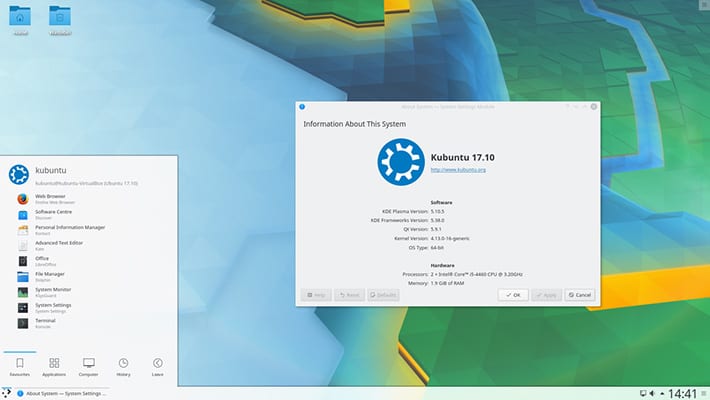 This is one of the most lightweight and user-friendly Linux distros you can use. The interface of Kubuntu is highly customizable, doesn't have most of the disadvantages with Ubuntu.
Even Microsoft has just ported the Powershell in Kubuntu, making the operating system more friendly to Windows users.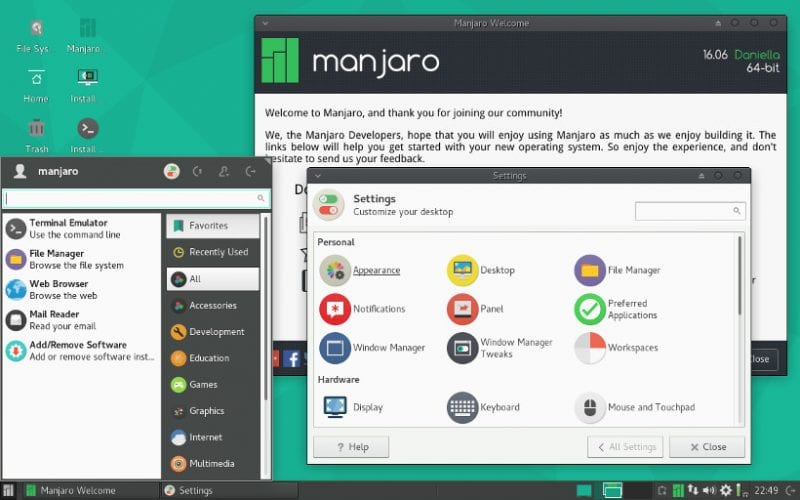 Manjaro Linux is based on Arch Linux, and it's one of the fastest-growing Linux distributions around. So the Linux distribution seems like a perfect Windows replacement.
The interface of Manjaro Linux is somehow similar to the Windows operating system. However, it also offers lots of pre-built tools to get the most important things done.
If you are now using Windows XP or Windows 7 and planning to move to a Linux operating system, nothing can beat Linux Lite.
This operating system features a menu similar to Windows, making it easier for Windows users who are planning to dive into the Linux world.
Solus is one of the fastest-growing Linux distros, which has gained massive fame in a short period. The great thing about Solus is that it retains a minimalist look. Solus's interface is not the same as Windows, but it will give you the exact feel.
The Linux distro also brings a wide range of tools for watching movies, playing games, managing photos, surfing the internet, etc.
So above are the Best Linux Distros for Windows Users. I hope this article helped you! Make sure to share it with your friends also. Also, if you know any other Linux distro like these, let us know in the comment box below.