Let's admit. There are times when we all are crazy about reading the comics. I can easily recall the days where I used to read comic books in my spare time. Comics books used to be a great entertainment source until 2005, but things sharted to change after the arrival of smartphones.
Nowadays, people choose to listen more than read; that's why comics are no longer important to everyone. However, still, it holds a soft space in our hearts because it reminds us of our childhood. It's not that people don't love to read comics now, but availability is now a major issue.
If provided with better options, people still love to read comics. This article will share some of the best sites from where you can read comics online for free. So, let's check out the best websites to read comics online for free.
Also Read: 10 Best Cartoon or Sketch Making Apps for Android
List of 10 Best Websites to Read Comics Online
It's worth noting that there are plenty of websites out there that allows users to read comics online, but most of them are premium sites, and the comics listed on those sites are expensive.
1. ComiXology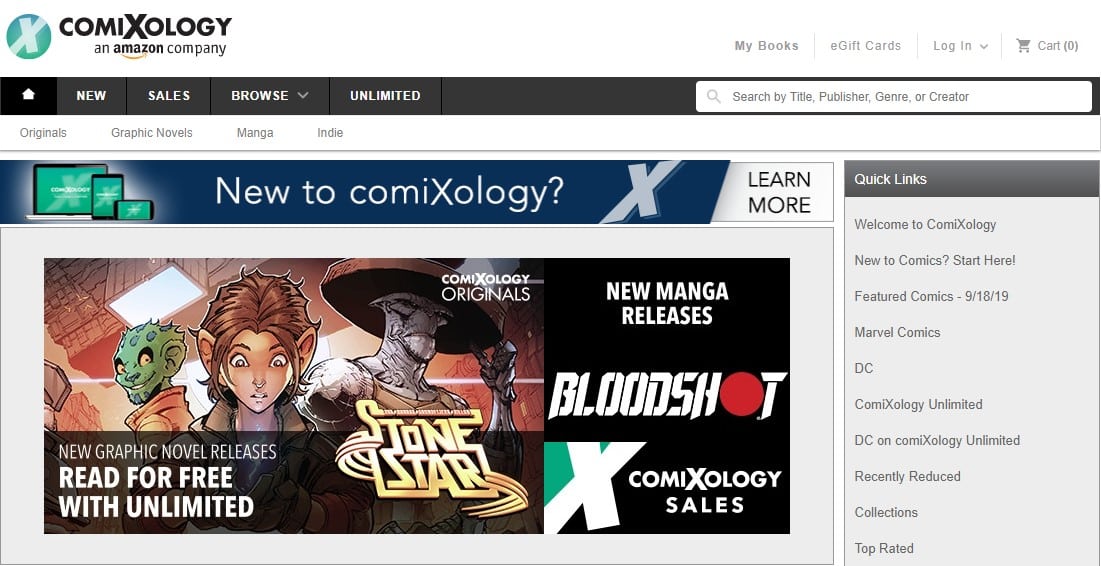 ComiXology is a cloud-based digital distribution platform for comics. The platform has over 75000 comics and over 700 free comics that you can read for free. You will find comics from many famous publishers like Marvel, DC, Image, Boom, etc., on the site.
2. GetComics
GetComics could be a great place to download comic books from famous publishers such as DC, Marvel, Dark Horse, Dynamite, Valiant, Zenescope, and many more. The site's user interface is very clean and lists the popular comic categories on the homepage itself.
3. DriveThru Comics
Although DriveThru Comics lacks Marvel and DC comics, it still got a wide selection of comics that you will surely love. On DriveThru Comics, you can read comic books from famous publishers like Valiant Comics, Top Cow, Aspen Comics, etc. However, not every comic was free to download & read.
4. Marvel Unlimited
Marvel Unlimited is a site where you can read comics online under Marvel's vast selection of titles. However, this is not a free site. You need to subscribe to a monthly or annual package to access over 25,000 comics. The site also has a few comics listed for free, but they were less popular.
5. DC Kids
Like Marvel, DC Kids is another best website to read comics online for free. Although DC is not as popular as Marvel, the company's animations are much loved. Like Marvel Unlimited, DC Kids is a paid-for service, but many comics were available for free.
6. Amazon Best Sellers
Well, Amazon Best Sellers is another best place to look for while searching for free comics online. You can check out the top free section to discover free comics online. Users can also use filters like genre, author, etc., to find the comic book.
7. Digital Comic Museum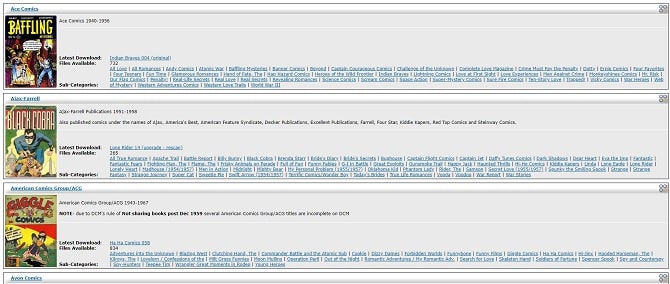 Well, if you are searching for ways to read comic books from the Golden age, then the Digital Comic Museum might be the best site to visit. The site only focuses on comic book titles almost 60-70 years old. On the downside, you won't find any modern comic books on the site.
8. Comic Book Plus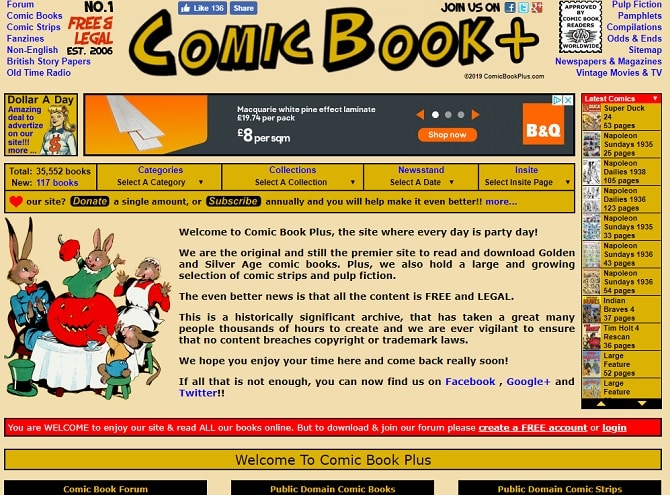 If you search for a site to read free comics online, Comic Book Plus might be the best for you. The great thing is that the site offers plenty of sections to read comics like pulp fiction, non-English, magazines, booklets, etc.
9. View Comic
View Comic is one of the best and top-rated websites to read comics online. The great thing about View Comic is that it lets users read comics without registration and sign up. The user interface is relatively clean and straightforward, and it's the best site for reading comics online.
10. DC Comics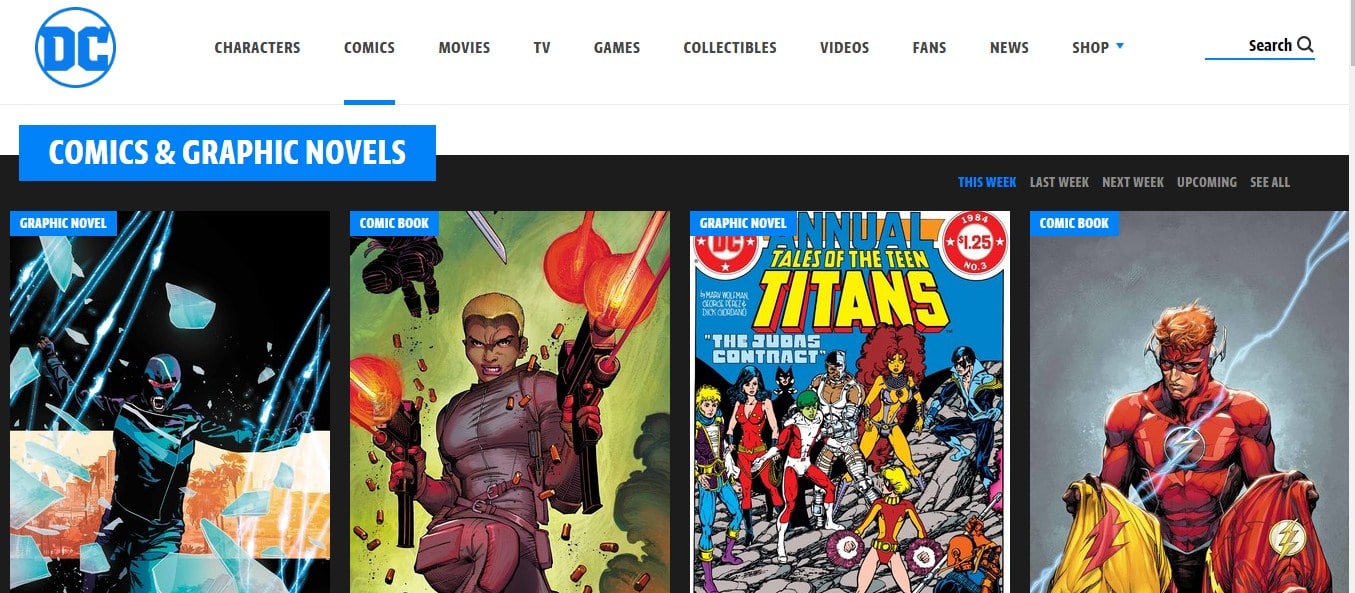 If you are a huge DC fan like me, you will love this site for sure. It has an Android and iOS app to read DC comic books, graphics novels, and magazines. If we talk about the site, the site asks users to register before reading any comic book.
Eventually, after reading this post, you might have got to know all those best comics blogs that are available on the internet. I hope this article helped you! Please share it with your friends also.