Let's admit it; there are times when we want to block certain websites on our web browser. Social networking websites like Facebook, Twitter, etc., help us to connect with our friends & family, but they also kill our time.
Not just social media websites, video streaming websites also leads to time wastage. The Chrome browser offers a feature that allows you to block any website to deal with time-consuming websites.
2 Best Methods To Block Social Media Websites on PC
Hence, this article will share two best methods to block social media websites on a web browser. Let's check out.
1. Block Websites on PC
In this method, we are going to edit the host file of Windows 10 to block websites. This will block social media websites on every web browser.
Necessary: Since we will be editing the host file, please copy the host file in some safe location. If anything goes wrong, you can replace the modified host file with the original one.
1. First of all, open the File Explorer and navigate to the C:\Windows\System32\Drivers\etc folder.
2. Right-click on the hosts file and open it with your Notepad.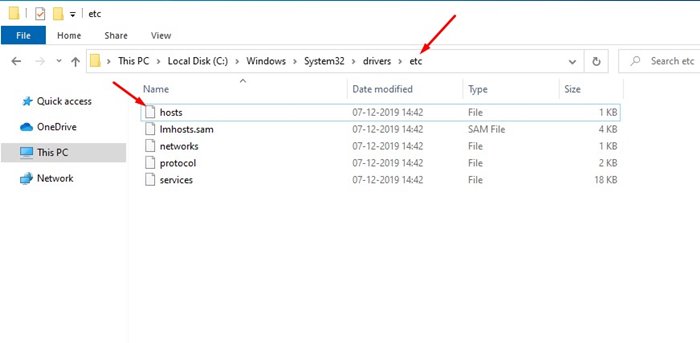 3. To block a website, you need to type 127.0.0.1 followed by the site name. For example: 127.0.0.1 www.facebook.com
4. You can put as many websites as you want. Next, save the notepad file.
That's it! You are done. To regain access to the blocked website, open the host file and remove the added lines.
2. Using Block Site Chrome Extension
Well, Block Site is one of the best Google Chrome extensions available on the Chrome web store. The app is best for all those who procrastinate a lot.
The great thing about Block Site is that it can block almost all sites out there without going through any registry changes. So, here's how you can use Block Site to block social media websites on PC.
1. First of all, open this link and install the Block Site extension on your Chrome browser.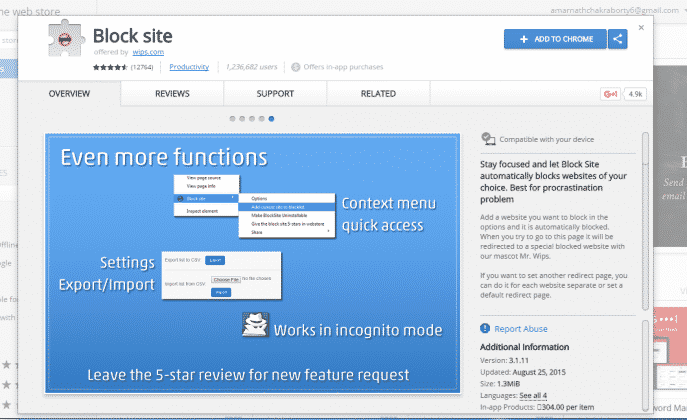 2. In the next step, right-click on the Block site icon and select 'Options'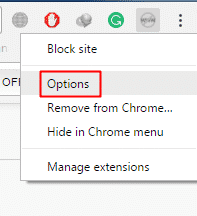 3. Now you need to add the webpage which you want to block.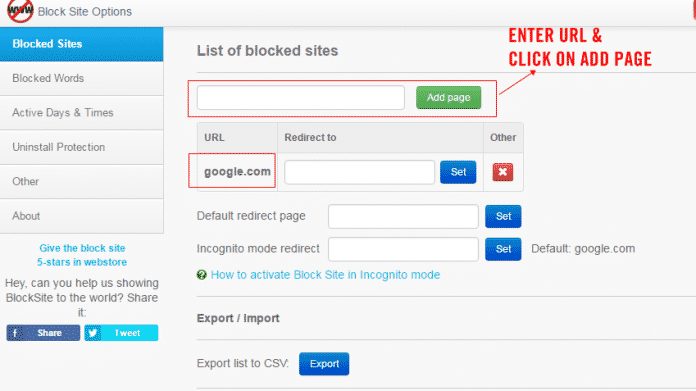 4. Now to unblock the blocked site, right-click on the extension icon and select the option. Then, select the site you want to remove and click on the "X" button under the list of blocked sites.
That's it; you are done! This is how you can use Block Site to block social media websites on PC.
Also read: Best File Sharing Websites To Share Large Files Online
So, this article is all about how to block social media websites on PC. I hope this article helped you! Please share it with your friends also. Also, if you know of any other methods to block websites, let us know in the comment box below.