If you are an Android user and have a personal computer, you might be well aware of the Android emulators. Android emulators were very popular in the gaming community as it allows users to run Android games on the big screen.
Just search for Call of Duty Mobile on YouTube. You will find lots of players playing the mobile game on PC through the emulator. So, Android emulators' concept is not new, and they have been around for a while now.
Bluestack player is one of the first Android emulators for Windows and macOS that allowed users to run Android apps & games on a desktop. However, Bluestack is a little bit slow, and it doesn't support every game. Also, popular games like PUBG Mobile, COD Mobile, Garena Free Fire, etc., lags on the emulator.
Also Read: How To Use Your Android As Computer Microphone
List of 10 Best BlueStacks Alternatives To Run Android Games On PC
So, if you are also unhappy with the performance of BlueStack, you need to consider its alternatives. In this article, we are going to share some of the best Bluestacks alternatives. Let's check out.
1. Nox Player
Nox Player is one of the leading BlueStacks alternatives which you can use today. The Android emulator highly focuses on gaming, which means you can expect lots of gaming-related features from the Nox Player. From gameplay optimization to controller support, Nox Player got everything you need to get an amazing gameplay experience.
2. Andy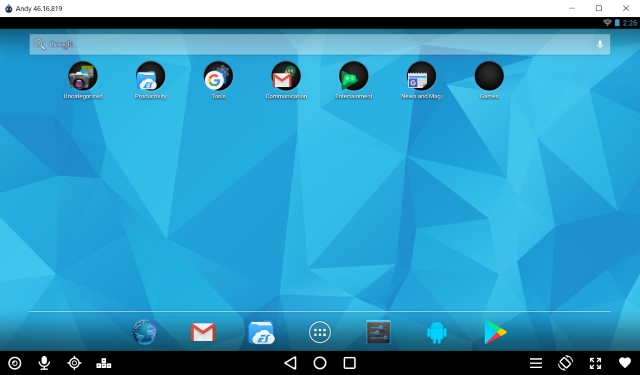 Well, it's one of the best Android emulators available on the marketplace right now that offers users tons of unique features. Andy's unique features include multi-touch support, access file system, app synch, game controller support, etc. Not just that, but the interface of Andy is also pretty clean and well organized.
3. KoPlayer
Just like all other Android emulators, KoPlayer also offers lots of Android emulating features, and it can run almost all apps and games at ease. Again, just like the above two Android emulators, KoPlayer also focuses on mobile gaming. The gaming features of the KoPlayer Android emulator include gameplay recording, controller support, key mapping, etc.
4. MEmu Play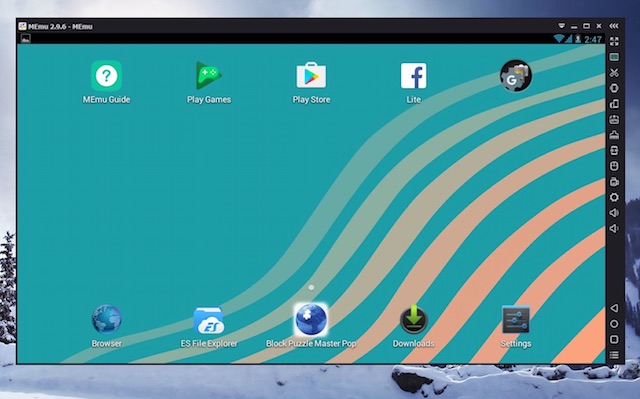 MEmu Play has lately gained lots of popularity, and it's also one of the best and stable Android emulators available on the internet. The great thing about MEmu Play is that it has support for both AMD and Intel CPU, and it can run almost all games and apps without any issue.
5. Remix OS Player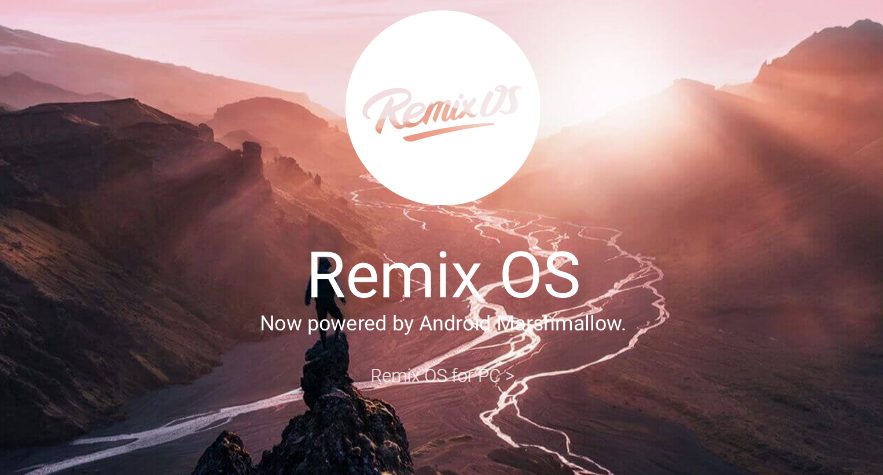 Remix OS Player is massively popular, and it's a full-fletched OS replacement. The operating system is based on Android, and it will give you the Android desktop experience. That means you can enjoy the Android operating system on a big screen. Apart from that, Remix OS Player also got some unique features like key mapping, Play Store support, and some other features.
6. GenyMotion
Well, GenyMotion is one of the great replacements of BlueStacks Alternative that can run almost every latest game and app on the computer. The best thing about GenyMotion is that it's completely free and it doesn't show any ads. The Android emulator also allows users to remap keyboards, game controller support, etc.
7. Droidx Official
Well, if you are looking for a free alternative to the BlueStacks, then Droidx might be the perfect pick for you. The great thing about Droidx is that it allows users to emulate almost all Android apps and games on the PC. The app is completely free to use, and the interface is also pretty clean. Not just that, but the emulator for Android also allows users to download any apps or games directly, just like BlueStacks.
8. GameLoop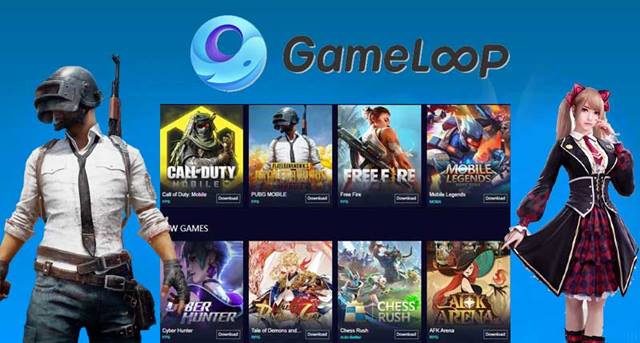 Well, GameLoop is an Android emulator for PC that's made by Tencent Games. Initially, the emulator supported only the popular battle royale game – PUBG Mobile. After the success, the Gameloop added support to many other Android games like Clash of Clan, Call of Duty Mobile, Garena Free Fire, etc. Although the PUBG Mobile had been banned, the emulator is still working, and it's one of the best gaming emulators that you can use today.
9. Windroy
WindRoy basically copies an entire Android interface on the PC, controlled using mouse and computer. There's no keyboard customization and gamepad support because developers mostly use the tool to test their new apps.
10. LDPlayer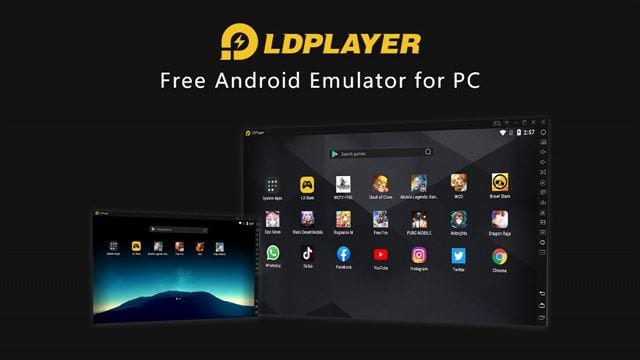 If you search for a gaming-oriented Android emulator for PC, then LDPlayer might be the best pick for you. Unlike all other Android emulators for PC, LDPlayer is better optimized for gaming. The emulator uses the Virtualization technology to enhance the gaming performance on both integrated and dedicated graphics.
So, these are the best BlueStacks Alternatives that you can use today. If you feel that the list misses any important app, let us know in the comment box. I hope this article helped you! Please share it with your friends also.