Today all modern laptops and computers come with a latest graphics card delivering some good ram and performances which are developed to run high resolutions games in full HD display. However, they still struggle while playing games. Now you can run your desired games smoothly in your Windows, we had just now shared an awesome method that will help you boost up your gaming graphics.
Graphic Card in any computer is used to accelerate the graphics quality of object displayed on the screen. Today all modern laptops and computers come with a latest graphics card delivering some good ram and performances which are developed to run high resolutions games in full HD display. However, some users don't have enough gaming graphics that are required to run their desired game. So those who are looking for alternative ways to run games smoothly on their computer can use our trick to increase up game graphics in windows. You can create a virtual graphics card and set up it to run many games on your computer. Just read out the below method to proceed.
Also Read: How To Make Your Computer Shutdown At Given Particular Time
How to Boost Up Game Graphics In Your Windows
#1 Update Your Graphics Driver
Well, in order to play high-end games on your Windows computer, you need to have a proper graphics card. There are higher probabilities that your laptop or computer might be already packed with Nvidia or AMD graphics.
We don't bother to update any drivers after installing, which might arise some security concerns and it also impacts your computer performance a lot. So, if you want to improve your gaming performance, you need to update your graphics card drivers. This is the first step that you should take.
#2 Use The Latest DirectX Version
Well, if you use your computer for gaming purpose, then have the latest version of DirectX becomes a necessary thing. Well, you will most probably find DirectX pre-installed on your system, but you need to update it to the latest version.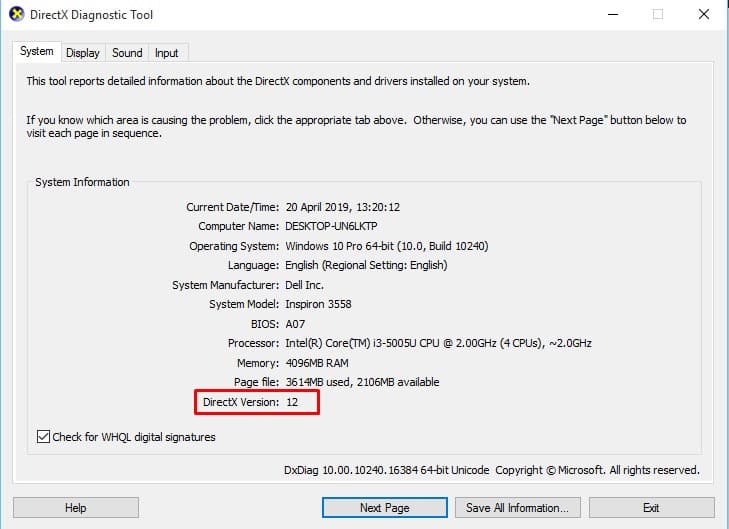 To check the DirectX version, press Windows Key + R to open the RUN dialog box. On the RUN dialog box, enter dxdiag and hit enter. Now head to the Graphics tab to check out the current DirectX version. Search for the latest version of DirectX on Google search and check whether it matches with the current version or not.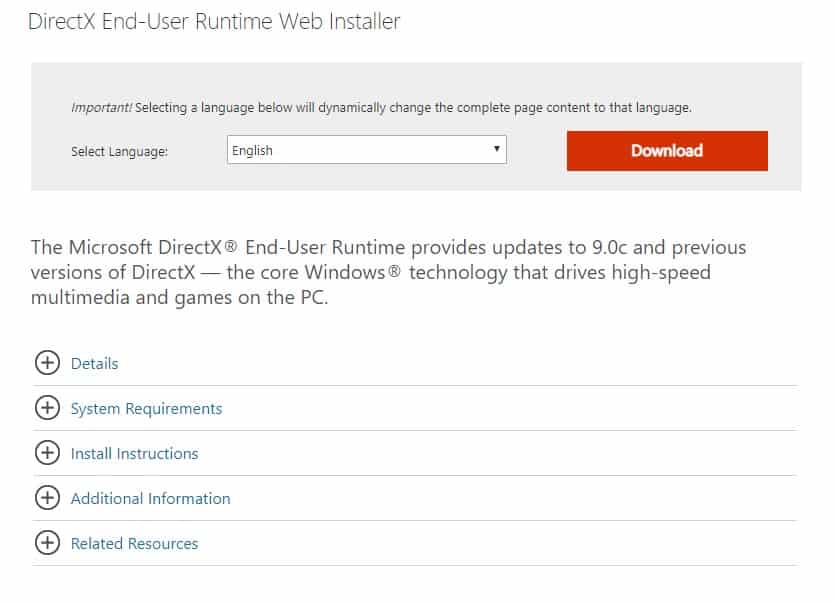 If Windows 10 is running an older version of DirectX, then you need to install the Windows pending updates. You can also visit this link to download DirectX from Microsoft Download Center.
#3 Check Your Internet Speed
Let's admit that the craze of offline games has gone down from the past few years. Gamers now love playing online games like PUBG, Apex Legends, etc. So, even if you have powerful hardware along with updated drivers, it's essential to check the internet speed. Without a decent internet speed, you can't get the best gaming experience. So, online gamers need to check their internet speed before blaming the hardware.
#4 Close Unnecessary software from the background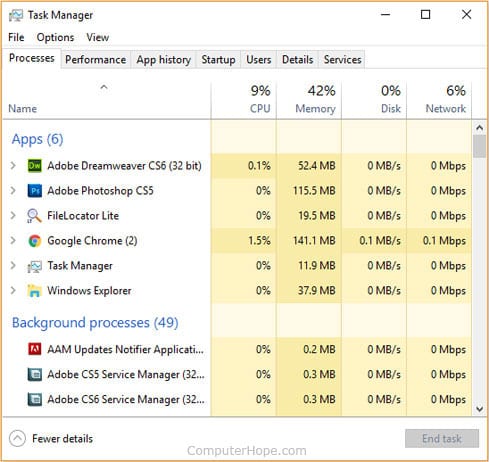 Well, while browsing the internet, we don't worry about seeing what's running on the background. However, when we play any games, we start to face the circumstances. So, whenever the game is launched, take a look at the active services running in the background.
You just need to minimize the game for few seconds and then check the Task Manager, did you find some software consuming lots of precious resources? If yes, then you need to close it. This thing plays a small role, but it can significantly improve your gaming performance in Windows computer.
#5 Running Games On Virtual Graphic Card
Running games on a virtual graphics card will serve complete characteristic of a real graphics card and can help you in various extents to run several games that might be not running smoothly on your PC. So just proceed with some simple steps below.
Also Read: 12 Must Have Essential Softwares For Your Windows Computer
Step 1. First of all, you need to download and install the software 3D-Analyzer in your windows.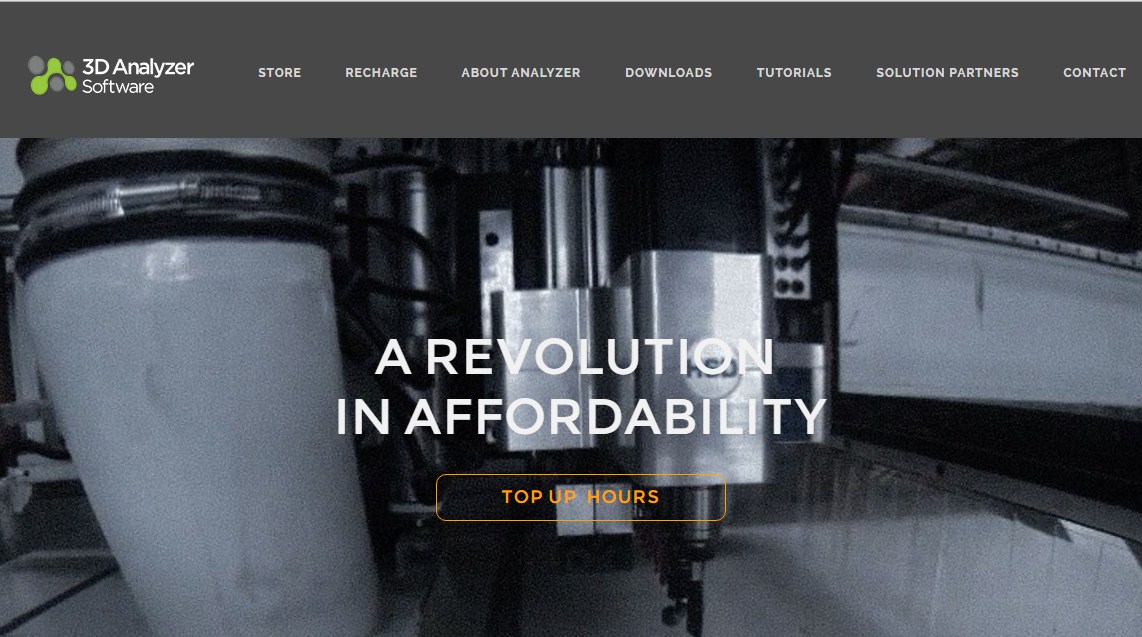 Step 2. Now run the program and you will see a big screen with lots of option there.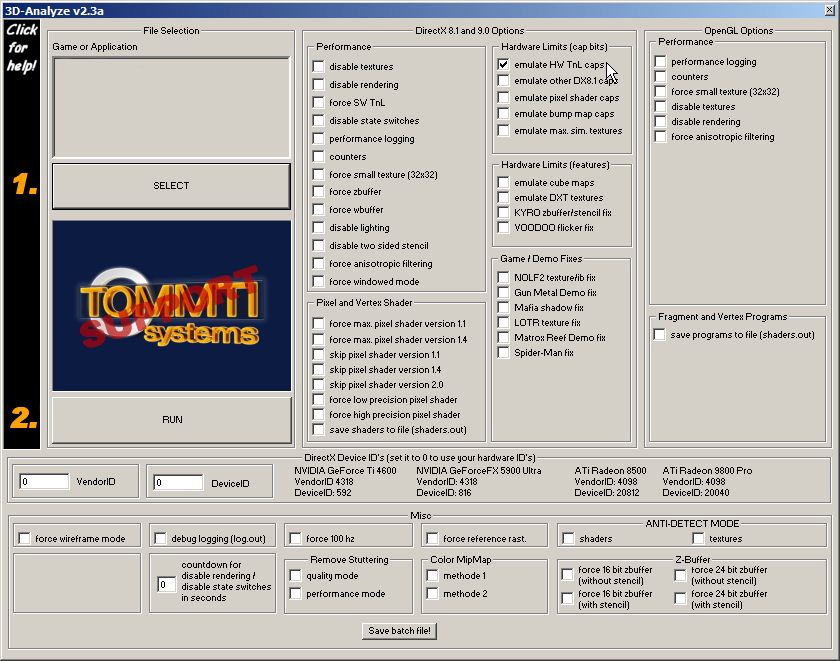 Step 3. Now you have to focus on the button select in which you will select the game you want to run on your computer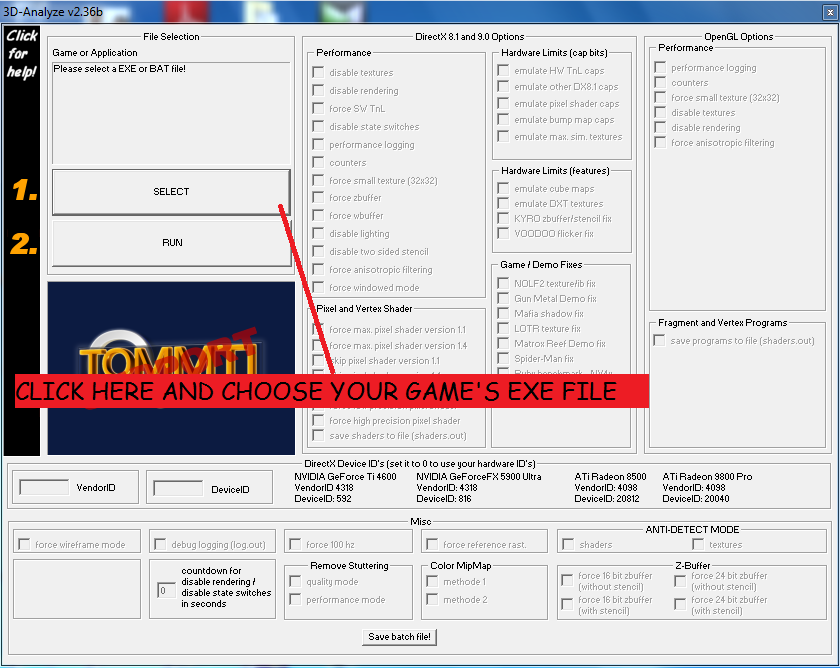 Step 4. After selecting the file path game will get listed in the empty field, now you just need is to click on VendorID as 4098 and DeviceID 20400 as I want to select the ATi Radeon 9800 PRO graphics card, you can choose according to your wish. Now just click on run and your game will run with better quality now without lagging.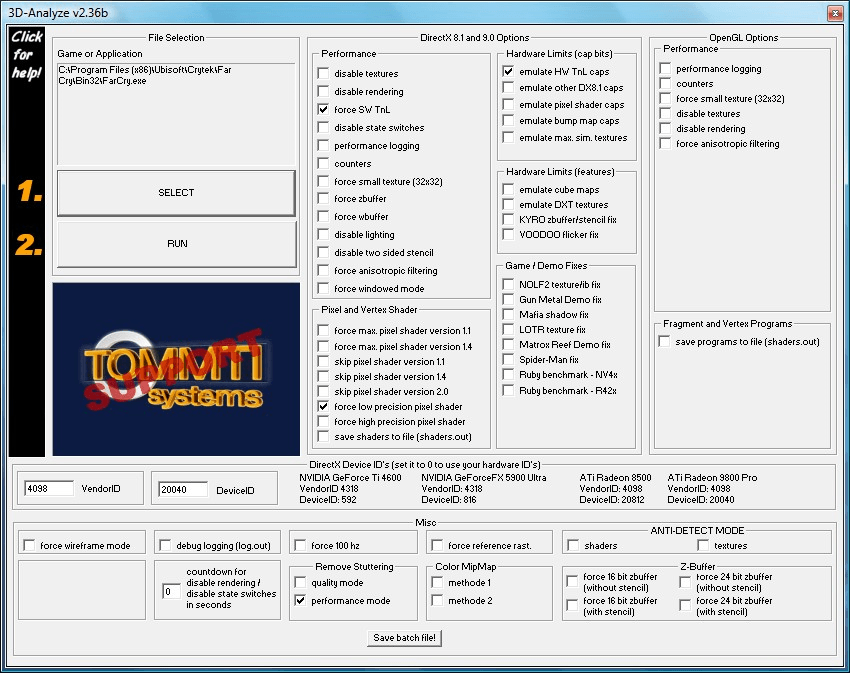 Alternate Software?
Yes! There is some Alternate Software present on the internet that works the same way like 3D-Analyze. But, 3D-Analyze is one of the most popular and effective ones. Below I am sharing two similar software like 3D-Analyze
SwiftShader
SwiftShader's modular architecture is capable of supporting multiple application programming interfaces, such as DirectX® 9.0, and OpenGL® ES 2.0, the same APIs that developers are already using for existing games and applications. SwiftShader can, therefore, be directly integrated into applications without any changes to source code.It is also similar to 3D analyze.
Razer Cortex improves your PC's performance by managing and killing processes and apps you don't need while gaming (like business apps and background helpers). This frees up valuable resources and RAM that's needed by intense games and can fix some problems like stuttering graphics and laggy gameplay.
If you need some further help regarding how to boost up game graphics you can have a look at our article on Running High-End Games Without Graphics card.
Also Read: How to Automatically Shut Down Your Computer at a Specified Time
So above is all about Boost Up Game Graphics In Your Windows. By this, you can efficiently run many games in your Pc and can have fun with all the games that you can't usually run on your computer. Hope you like the post don't forget to share it with your friends and leave a comment below about the games that you have successfully played on your PC using this method.