While browsing the web, you often see a screen saying, 'Our system has detected unusual traffic from your computer network'. You can get rid of this screen by proving you're human and not a robot by solving a Captcha (Completely automated public turning test to tell computers and humans apart)
CAPTCHA challenges are often easy to solve and may vary. For example, at times, you may just be asked to tap on the 'I am not a robot'; other times, you will be asked to solve an image captcha. All forms of CAPTCHA are designed to verify whether you are a human or a bot.
While CAPTCHAs are fun to solve, they can become annoying if they appear frequently. Sometimes, you may even look for ways to eliminate CAPTCHA challenges completely. To deal with such frustration, Apple introduced a new feature in iOS 16 known as Automatic Verification, which we will discuss here.
What is Automatic Verification on iPhone?
In simple words, if you are signed in to your iPhone or iPad with your Apple ID, the Automatic Verification will work by privately authenticating you to the participating apps and websites.
With this feature turned on, an Apple Server validates your device and Apple ID. So, this eliminates your requirements for completing a CAPTCHA to access apps or websites.
According to Apple "This verification is sent to a third-party token issuance server, which has been verified by Apple. The token issuance server generates a private access token that verifies you to the app or website."
Apple also states that it never learns which apps or websites you visit and can't access your browsing history. So, there's no privacy issue with using the 'Automatic Verification' feature on iPhone or iPad.
How to Bypass Website CAPTCHA on iPhone
Automatic Verification is available on iOS 16, iPadOS 16.1, macOS Ventura, or later. If you want to bypass website CAPTCHA on your iPhone, follow these steps.
1. First, open the Settings app on your iPhone.
2. When the Settings app opens, tap on your Apple ID banner at the top.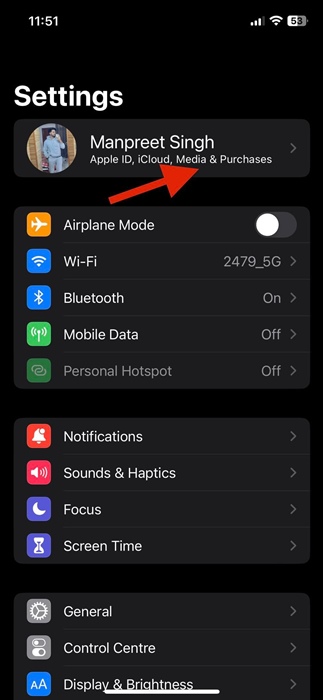 3. On the Apple ID screen, tap on Password & Security.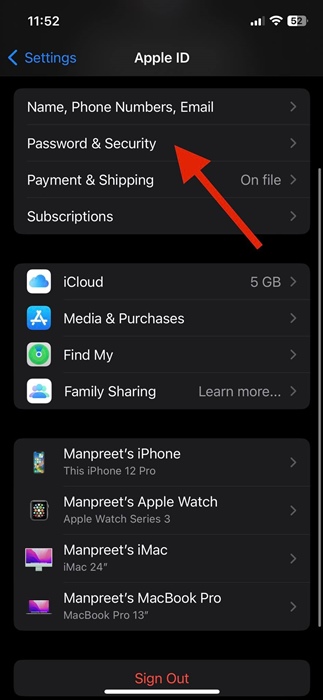 4. Next, on the Password & Security screen, enable the toggle for 'Automatic verification'.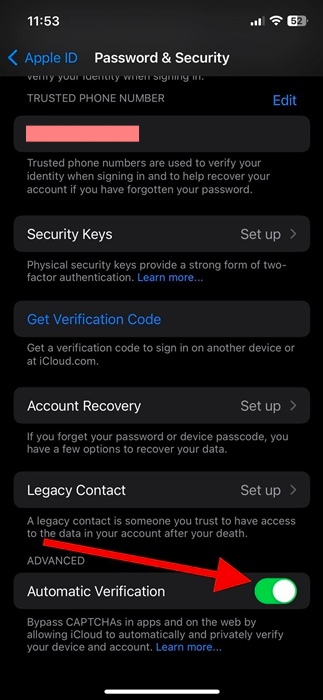 That's it! The Automatic Verification will be enabled on your iPhone. You will now see fewer CAPTCHA's as you browser the web.
How to Bypass Website CAPTCHA on iPad
Like iPhone, you also get the same feature on iPadOS 16.1. So, if you have an iPad, you need to follow these steps to enable Automatic Verification.
Once enabled, you will see less CAPTCHA while visiting websites or accessing certain apps.
How to Bypass Website Captcha on Mac?
If you're using a MAC running on macOS Ventura or later, you can also enable Automatic Verification. Here's how to enable Automatic verification on Mac running macOS Ventura or later.
First, open the System Settings on your MAC.
On the System Settings, tap on your Apple ID banner on the right side.
Next, switch to Password & Security.
Next, enable the toggle for 'Automatic Verification'.
That's it! This will enable Automatic Verification on your Mac computer.
What if you still get CAPTCHAs?
If you still get CAPTCHAs while browsing the web, cross-check whether you have signed in to your iPhone, iPad, or Mac with your Apple ID.
The Automatic Verification feature will only work if you have signed in with your Apple ID. Also, make sure to update your device to the latest operating system. Lastly, if you still see CAPTCHAs, the app or website don't support Automatic Verification.
So, that's how easy it is to bypass the website CAPTCHA on iPhone, iPad, and MAC. This is a great feature and should be turned on, especially if you are irritated by solving CAPTCHAs. If you find iPhone's ability to bypass website CAPTCHA helpful, suggest the feature to your friends by sharing this article.