How To Capture Photos & Selfies By Just A Whistle: Today we are going to share you the trick on how to capture images with just a whistle. Whistle Camera is an android app that you will need to perform this action.
[dropcap]S[/dropcap]martphone users often capture photos using just one hand. This happens to file a selfie or because at the time the photo we have only one hand available. And that can be a problem, especially for those who have smartphones with big screens.
The task of capturing a picture becomes very difficult in the circumstances mentioned above since it is necessary to set the location of the capture button, not swing the device for the image not be blurry and not let it fall. But you don't need to go through all that to capture photos.
How to Capture Photos & Selfies By Just A Whistle
What if I tell you that whistle can accomplish the task without pressing any button or touching the screen, I know it's hard to believe such facts but somehow it was possible. You just need to whistle to give the order for your Android device to capture the image.
Whistle Camera is an android application which makes this task into life. Taking a picture never been so easy and fun – just whistle and your cam will automatically make a high-quality picture. Not only these this application also provides language change option, give permission to manage the picture resolution and the sound sensitivity of whistle. Let's know the step on how to use whistle camera.
Also Read: How To Activate Android's Camera Flash As Incoming Call Notification
1. Download Whistle Camera from Google play store And install it on your Android device.
2. Now it will give you the welcome notes. and tell you about the features swipe and start the app.
3. You need to Set your language first Go to setting > Select Language > English.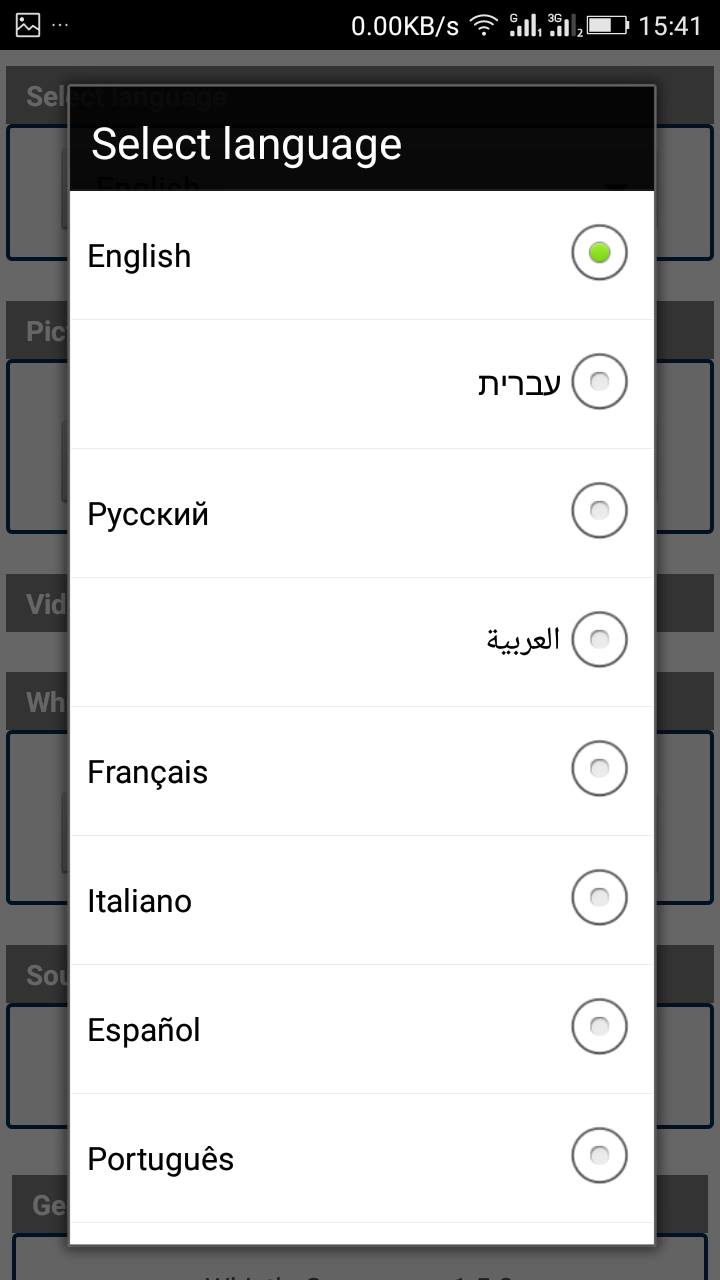 4. In the picture, setting makes the picture resolution to the highest.
5. Make Sure To turn the Whistle Detector Sensitivity To Level 1(High) that is best and suitable for those who don't know how to whistle.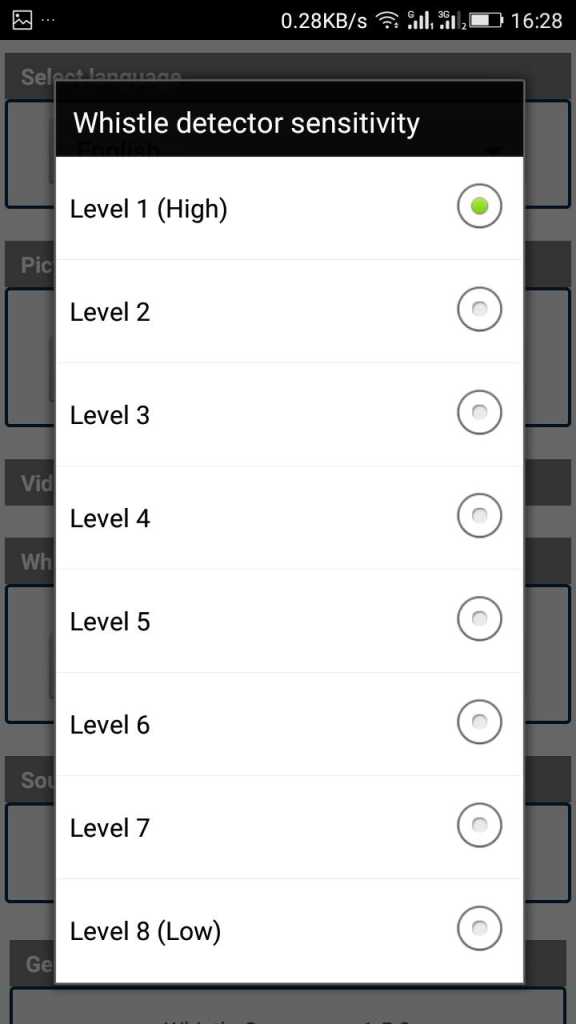 6. Now go back to the camera and focus on an image and Whistle it will automatically capture your image.
Cons of Whistle Camera
Also Read: How To Change IMEI Number Of Any Android
This app is free by nature, however, you need to spend some money in order to gain the pro version, the free version of Whistle camera contains lots of advertisements which will very much annoy you, But the pro one is ad-free it doesn't support whistle function in video recording mode so this app can't be a good replacement for default camera. Some users like me who don't know how to whistle will face difficulty using this app's main feature.
Overall this app comes up with a three-way image capture option one is the default one that is on the screen, a second one is a volume up button and the third one is just whistle. Moreover, this comes up with a countdown timer too. So overall this was a good app to try but you need to whistle very well in order to capture pictures.