Every smartphone has a unique serial number which is assigned by the manufacturers. The serial number act as an identity of the smartphone that helps the manufacturer to recognize their device. It also has a few other uses. So, serial number on Android has great importance.
The serial number is usually listed as an 'S/N' on the smartphone's box. The serial number is useful for device service, replacement or warranty. Some users confuse Serial Number with IMEI, but both of them are different. The serial number also plays an important role in accepting the cellular network and app licenses.
Although changing the serial number is never recommended because it voids the warranty stops the software updates, still lots of users search for how to change the serial number on Android. So, if you are also searching for the same, then check out the best method to change the Serial number of Android 2019.
Also Read: How to Play YouTube Videos in Background Without Rooting Android
How To Change Serial Number Of your Android
The method is quite simple, and you just need a rooted Android device that will allow the Xposed installer to run on a device. After having the Xposed installer, you will have to use Xposed module app to change a serial number of your Android. For this follow the guide below.
Change Serial Number of Your Android
Step 1. First of all, you need a rooted Android as Xposed installer can be only installed on a rooted Android, so Root your android to proceed.
Step 2. After rooting your Android device, you have to install the Xposed installer on your Android, and that's a lengthy process, and for that, you can proceed with our Guide to Install Xposed Installer On Android.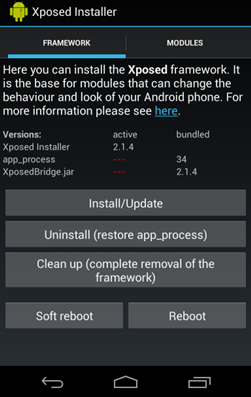 Step 3. Now after having the Xposed framework on your Android, the only thing you need is the Xposed module Serial Number Changer that will allow you to change the serial number of your Android device.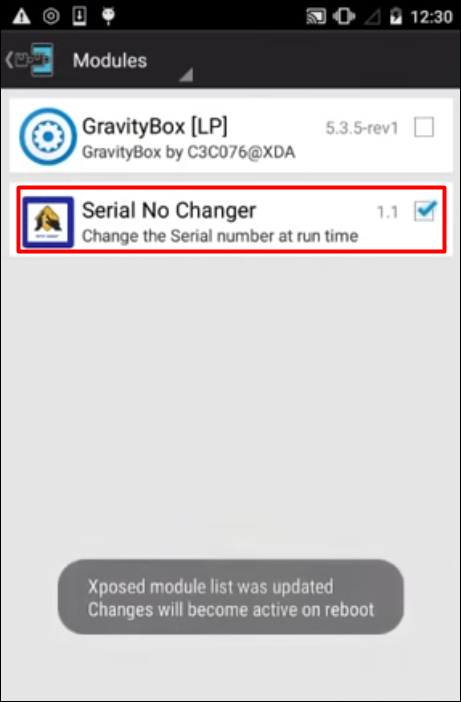 Step 4. Now install the app and launch it on your Android and you just need to provide superuser access to the app to proceed, and after that, you need to reboot your Android device for the proper working of the Android. Now launch the app and then enter the serial number that you want to set on your device.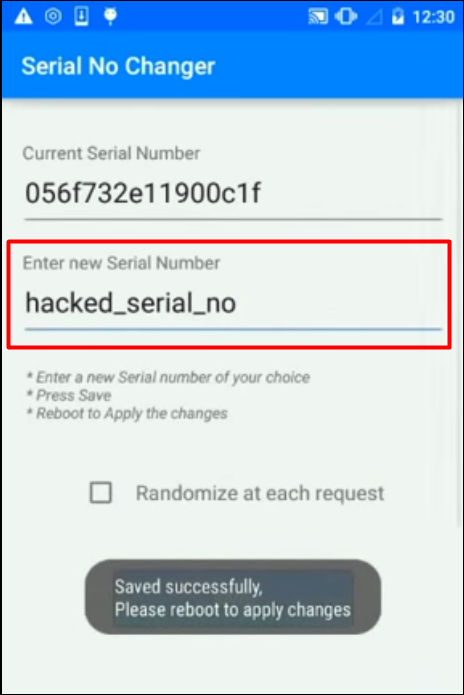 Step 5. Now you need to reboot your device and then go to Settings > About Phone > Status > Serial Number to find out if your serial number had changed or not.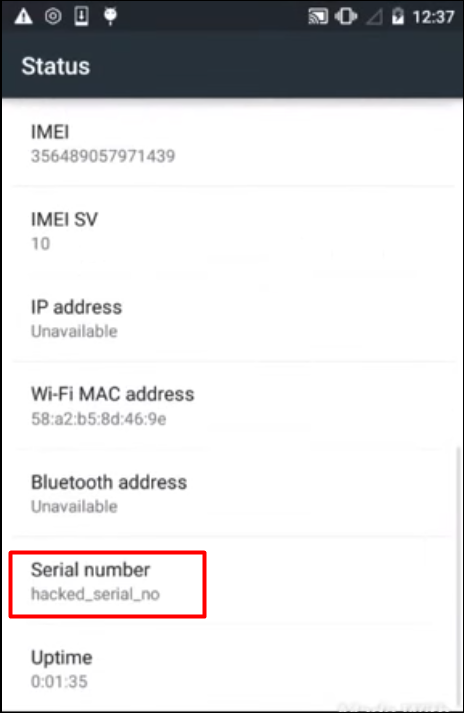 Also Read: How To Change Working Of Hardware Buttons In Android
So this is all about How To Change Serial Number Of Android. By using this easy method, you can easily fake out the device identity. So must try this out on your device. Hope you like this, do share with others too. Leave a comment below if you have any related queries with this.