The viral AI Chabot, ChatGPT, is of great use, especially if you know how to use it to its fullest. The AI world is slowly revolutionizing the digital world, and ChatGPT is something you should take advantage of.
Let's talk about ChatGPT, which gained millions of users within a few weeks of launch. Today, OpenAI also has a paid plan for ChatGPT, which goes by ChatGPT Plus. ChatGPT Plus provides priority access to experimental features and better response time.
The free version of ChatGPT is still more popular, but it can sometimes show you an error or two. Many ChatGPT users have recently been stuck in the 'Verify you are human' CAPTCHA loop.
The 'Verify you are human' CAPTCHA seems stuck on a loop, and users are asked to verify they are human repeatedly. And what's worst is that there's no way to access ChatGPT without verifying.
Fix ChatGPT Stuck in Verify You are Human Loop
If you have landed on this page, you're already frustrated with the same problem and looking for working solutions. Don't worry! ChatGPT 'Verify you are human' loop problem can be easily fixed by following the solutions we have shared below.
1. Solve the CAPTCHA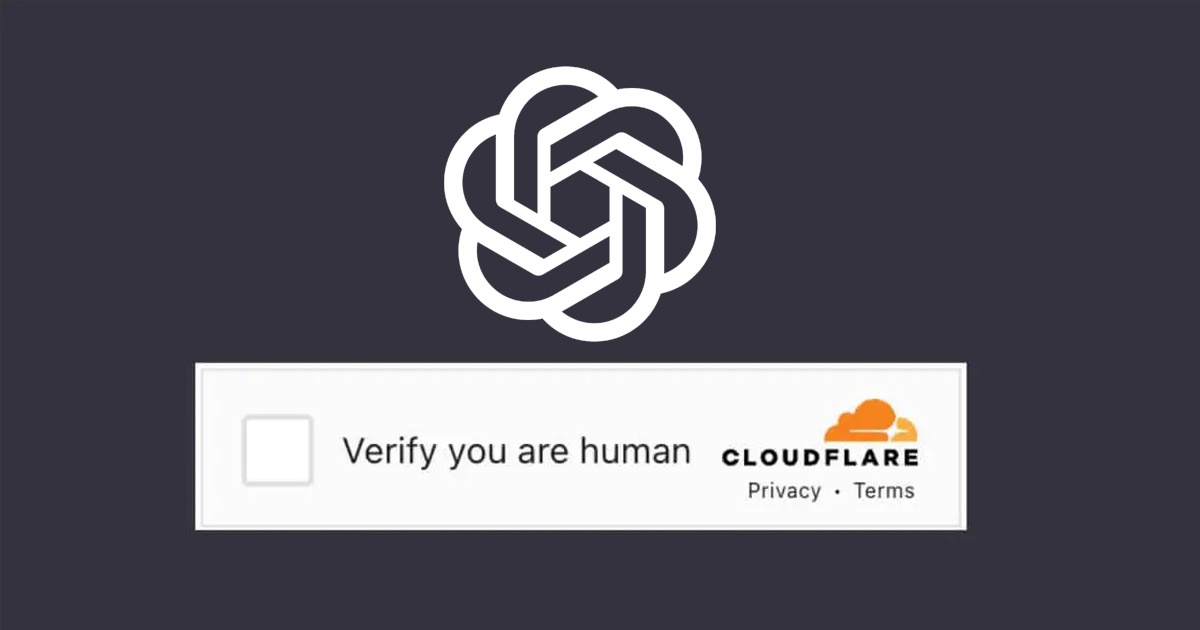 If the CAPTCHA appears only once while signing up, it's best to solve the CAPTCHA. If not repetitive, solving the CAPTCHA that asks to verify you are human is the easiest solution.
The solution doesn't always need to be complicated; hence, instead of trying to get rid of it permanently, solve the CAPTCHA if you're only asked once.
2. Refresh the ChatGPT webpage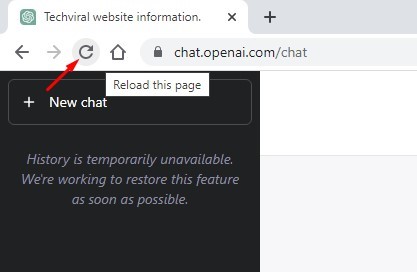 If ChatGPT is really stuck in the 'Verify you are human' CAPTCHA loop, the first thing to try is to refresh the ChatGPT page.
A bug in the webpage can prevent you from signing in, leading to the 'Verify you are human' captcha loop problem. The best way to prevent it is by reloading the ChatGPT page. To reload ChatGPT, click on the Reload button just beside the URL.
3. Disable Your VPN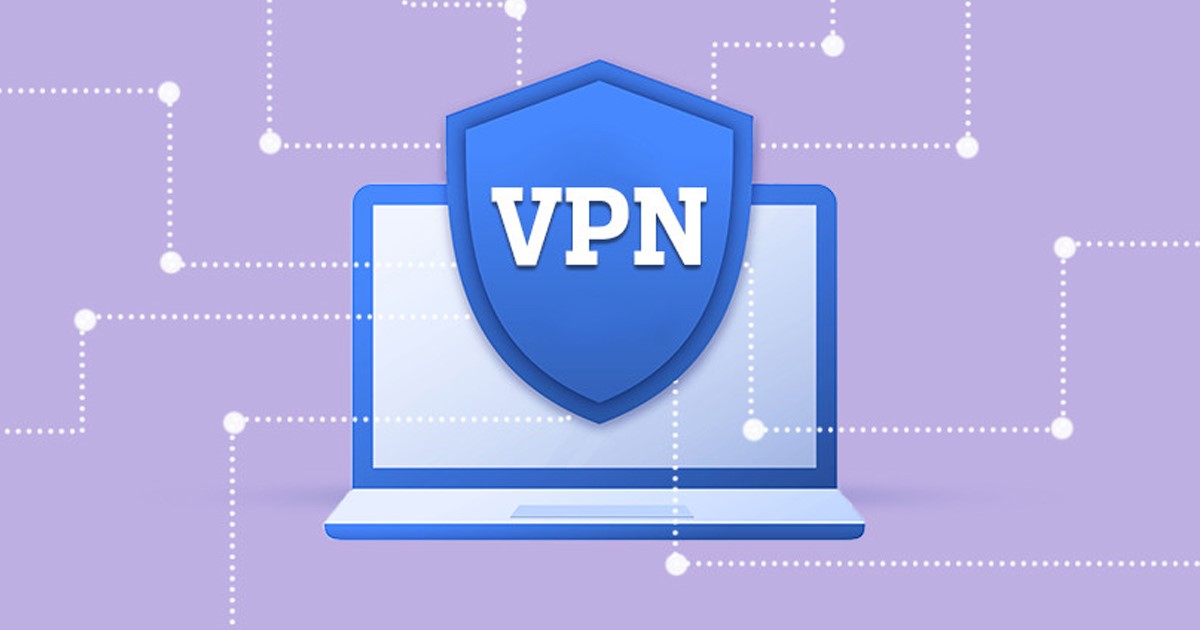 Using a VPN is another reason you're repeatedly asked to solve the ChatGPT 'Verify you are human' captcha.
VPN or Proxy servers often close the connection between your PC and CloudFlare, which provides the CAPTCHA system; as a result, you are stuck in an endless loop of 'Verify you are human' CAPTCHA loop.
So, if you are using any VPN or Proxy server, disable it and then try to reaccess ChatGPT.
4. Change DNS
Usually, your web browser uses the DNS set by your ISP (Internet Service Provider). Sometimes, incorrect DNS settings can force CloudFlare to think of you as a bot.
You can prevent it by switching to more reputed Public DNS servers like Google DNS, CloudFlare, etc. If you use Google Chrome, follow these steps to change DNS.
1. Open your Google Chrome browser and click on the three dots at the top-right corner.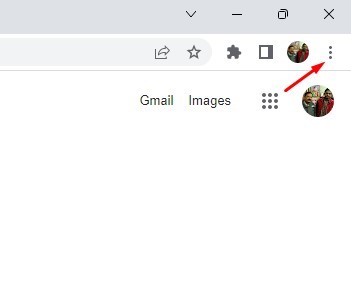 2. On the Chrome menu, select 'Settings'.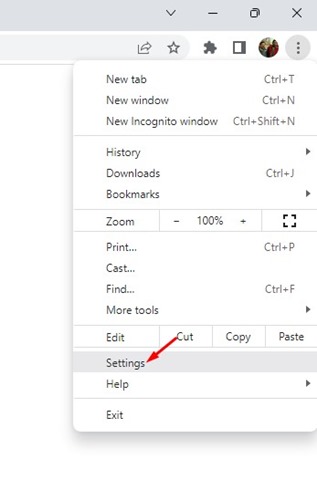 3. Next, switch to 'Privacy and Security' on the Settings screen.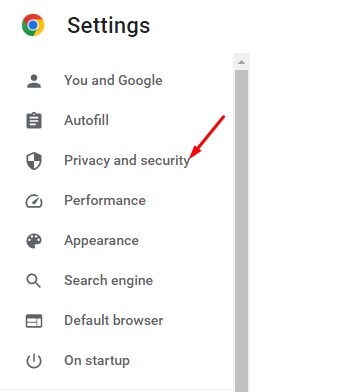 4. On the right side, click on the Security.
5. Now, find the Use Secure DNS section and click the 'With' drop-down.
6. On the drop-down, select your preferred DNS (Google DNS is recommended).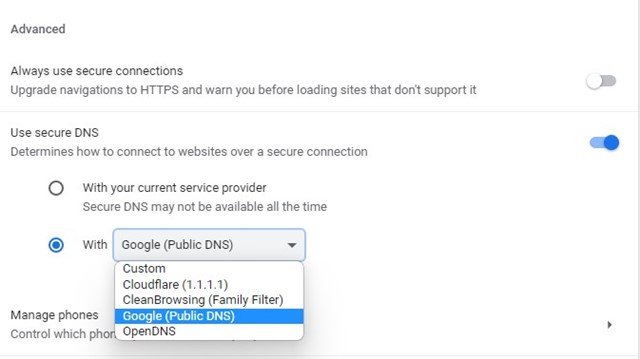 That's it! After making the changes, restart your Google Chrome web browser for the changes to take effect.
5. Clear ChatGPT data on Your Web Browser
The next best thing you can do to resolve the ChatGPT problem is to clear the site's saved data. Here's how to clear ChatGPT data to fix the verify you are human CAPTCHA loop.
1. Open the web browser you use to access ChatGPT. Next, open the chat.openai.com webpage.
2. When the site opens, click the padlock icon beside the URL.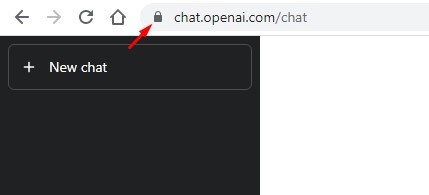 3. On the list of options, select 'Site Settings'.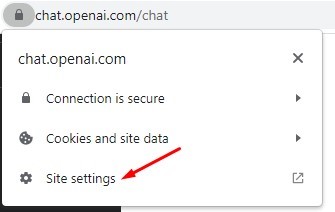 4. Next, click on the Clear Data button on the Site Settings.
That's it! This will clear all your saved ChatGPT data on your web browser.
6. Clear the Browser Cache
An outdated or corrupted browser cache could be another reason ChatGPT gets stuck on the CAPTCHA screen. However, you can quickly rule out browser cache-related issues by clearing your browser cache. Here's what you need to do.
1. Open Google Chrome and click on the three dots at the top-right corner.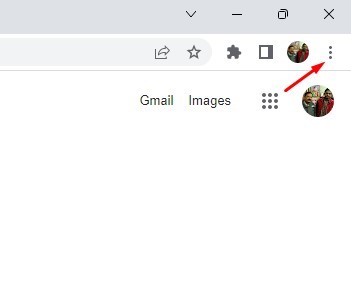 2. From the list of options that appears, select 'Settings'.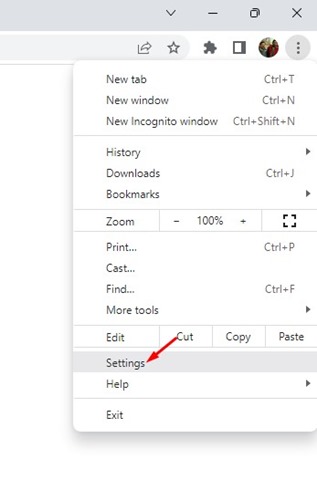 3. On Settings, switch to the Privacy and Security tab on the left side.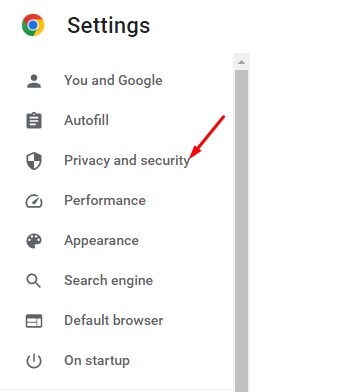 4. Next, click on Clear browsing data on the right side.
5. Now switch to the Advanced tab and select 'All Time' on the Time Range.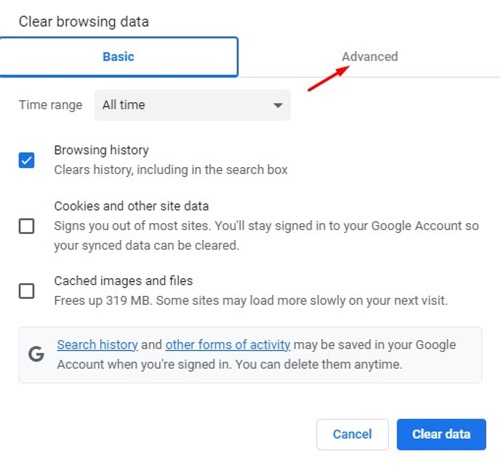 6. Next, check the 'Cookies and other site data' and 'Cached images and files'. Once done, click on the Clear Data button.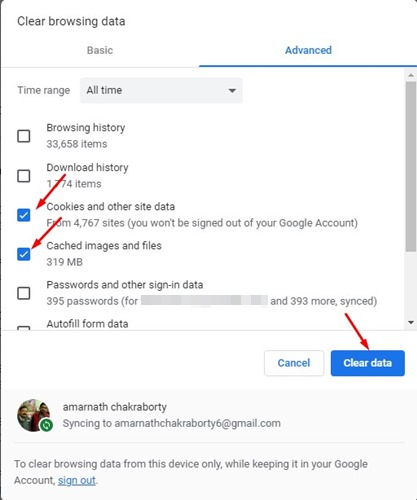 That's it! You need to restart your web browser and access ChatGPT again. This time you won't get the error message anymore.
7. Use a Different Web Browser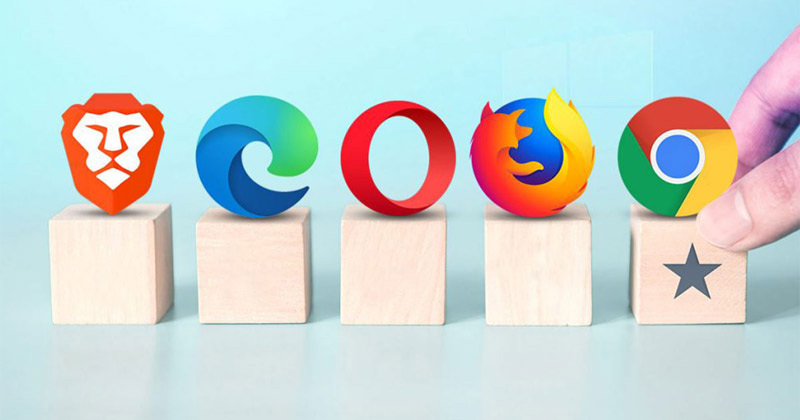 While browser issues are not always the main reason for this type of problem, sometimes you may still be asked to prove you're human due to certain bugs or corrupted installation files.
You can try reinstalling your current web browser or switch to a different one. For example, if you use Google Chrome, you can switch to any of these alternatives. Or else the next best web browser to access ChatGPT is Edge browser which is built into Chromium.
Also read: How to Fix ChatGPT High Demand Error
ChatGPT stuck in 'Verify you are human' CAPTCHA loop can be frustrating, especially if you desperately want to access the AI Chatbot. However, if nothing worked, you can consider ChatGPT alternatives as well. And don't forget to share the article with others dealing with the same ChatGPT problem.