Android is right now the most popular mobile operating system. Compared to all other mobile OS, Android provides more features. Out of all features, Android is mainly known for its massive app ecosystem. Most of us don't feel the need for a third-party contact manager app, but they could be useful to some extent.
We usually save the contact number of different persons at a regular interval. Sometimes, we accidentally save the same number twice. Even if you look at your phone's contact, you will find a few duplicate contacts. The default contact app that comes pre-loaded on our Android is capable of performing only basic stuff.
So, to extend the features, we need to rely upon a third-party contact manager app. With a third-party contact manager app, you can get some unique features. Features include creating a backup, caller ID, better filters, duplicate contact finder, etc.
Also read: How to Transfer Contacts From One Android To Another
List of 10 Best Contact Manager Apps For Android
Therefore, in this article, we have decided to share some of the best Contact Manager apps you will love to have on your Android smartphone. So, let's check out.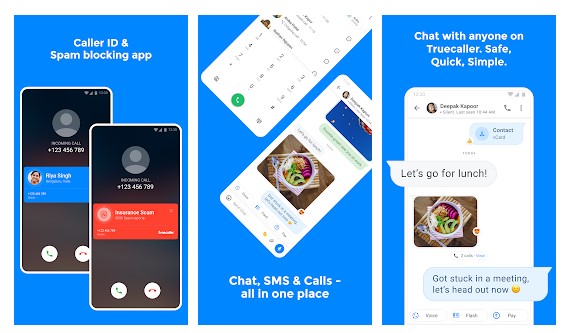 Well, Truecaller is not truly a contact manager app, but it still offers you a few contact management features. It is a caller ID and spam blocking app which is used by millions of users.
With Truecaller, you can easily see who is calling you even before picking up the call. You can also use the app to back up call history, contacts, messages, and settings to Google Drive.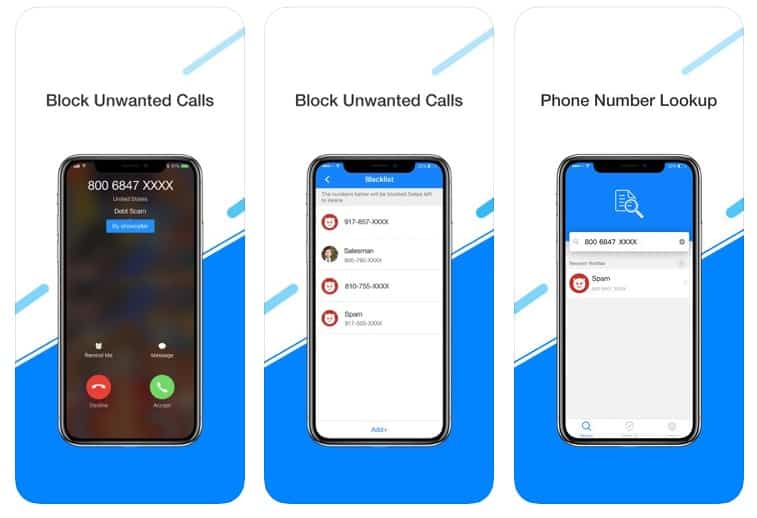 Showcaller is pretty much similar to the TrueCaller app that had been listed above. The app helps you identify true caller ID names and regions.
Apart from recognizing calls, Showcaller offers you a smart dialer with a T9 search in your recent calls and contacts. The quick contacts section also lets you access your recent contacts with just a single tap.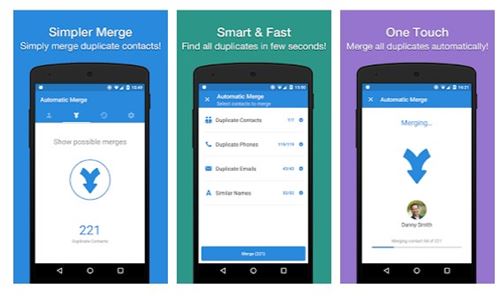 Well, Cleaner is one of the best contact management app that you can use today. It's a duplicate contact remover app available for Android smartphones.
The app not only detects duplicate contacts but also merges them in just a single tap. Overall, Cleaner is a great contact management app for Android.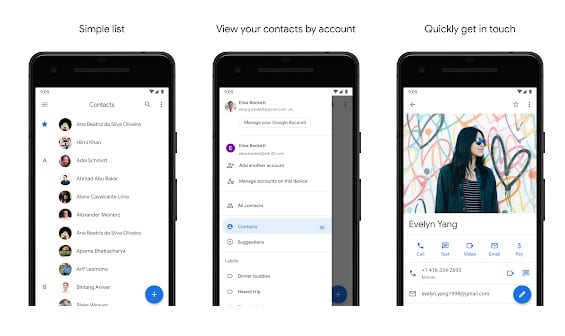 Well, if you are using any Google Phone or Android one device, then you don't need to install any third-party contact manager app as it comes pre-loaded into those phones.
Google Contacts is by far the best free contact manager app that you can use on your Android. Google Contacts Automatically syncs your saved contacts to the Gmail address book, and users also get the option to add the label on the contacts.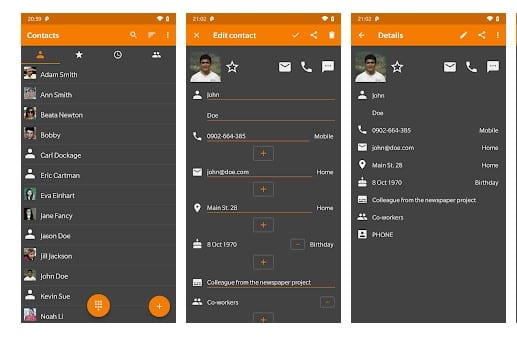 As the app's name says, Simple Contacts is a simple contact manager app available on the Google Play Store. It's an open-source app that promises that they don't keep track of your saved contacts.
The contact manager app for Android provides users some customization options like managing contact fields, adding colors to the text, changing the dialer color, etc.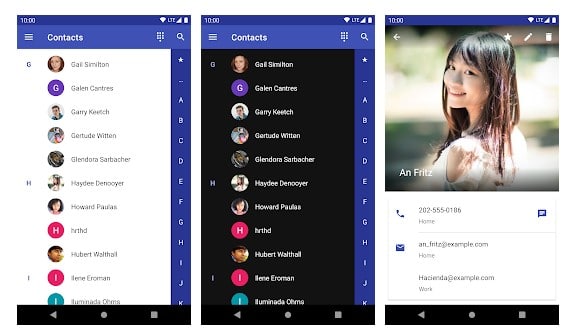 If you are searching for an easy and simple way to access all contacts, you need to give this one a try. It's a contact management app that's known for its customization options.
The app offers almost all necessary contact management features like duplicate contact finder, frequent contact suggestions, etc.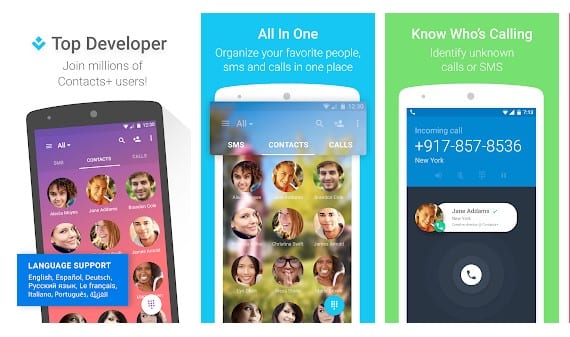 It's one of the powerful contact management apps that you can use on your Android smartphone. This app can be used to manage SMS, Calls, Contacts in one place.
What's more interesting is that the app offers you a tabbed interface for managing all contact-related things.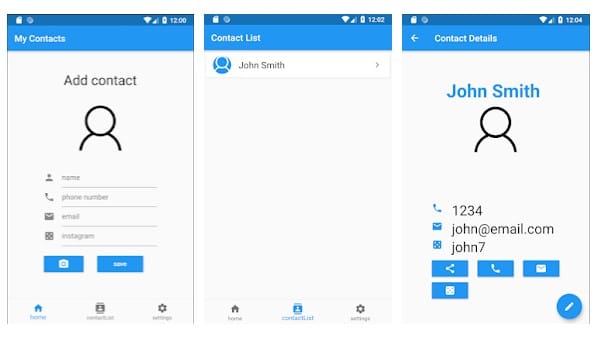 If you are searching for an app to manage your family and friends' contacts, give MyContacts a try. The contact management app for Android puts all contact information in one place.
The user interface is pretty clean, which makes the app extremely easy to use. So, MyContacts is another best contact management app that you can use right now.
It's one of the best and top-rated contact management app available for Android devices. It's a multi-purpose contact app for Android that lets you save, merge, backup your phone's contact. Apart from that, it also has a call filter feature that can be used to block incoming calls.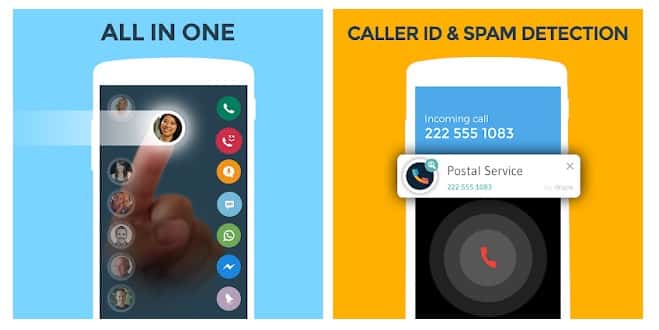 Well, Drupe is another best contact manager app on the list which brings all your contacts and apps in one place.
The great thing is that it provides users with a new contact interface that looks cool. Apart from that, Drupe also has other features like call blocker, call recorder, reverse number lookup, etc.
So, these are the best apps to manage contacts on Android. If you feel that we have missed any important app, then drop the name in the comment box below. I hope this article helped you! Please share it with your friends also.