It's no doubt that Gmail is right now the most popular and best email service out there. We use Gmail every day, and it offers some fantastic features. Google itself backs the email service, and it provides 15GB of storage space.
If you have been using Gmail for a while, you might know that it groups every email of the same topic by default. That means, if you send multiple emails to the same contact, it will be listed in a conversation view instead of showing it in separate emails.
It's one of the useful features that make your Gmail inbox neat and tidy. However, there are times when we want to see each reply individually. So, if you prefer to list messages separately on Gmail, then this article might help you.
Also Read: How to Recover Permanently Deleted Emails in Gmail
How to Disable Conversation View in Gmail (Web Version)
In this article, we will share a step-by-step guide on how to disable the Gmail thread conversation option. Once disabled, you will be able to see each reply individually. So, let's check out.
Step 1. First of all, login to your Gmail account.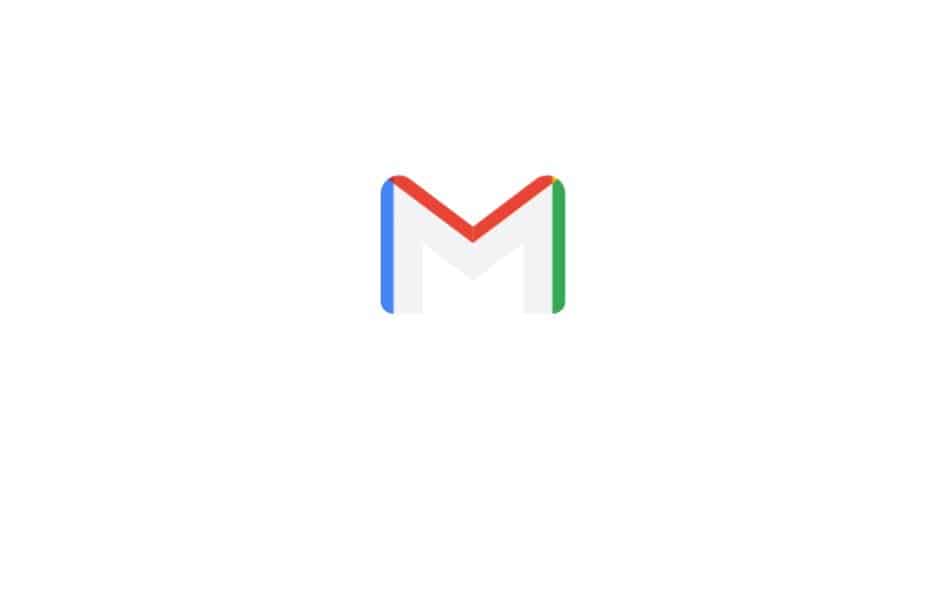 Step 2. Now click on the Settings gear icon to open the options.
Step 3. Scroll down and uncheck the option 'Conversation View.'
Step 4. On the confirmation popup, click on the 'Reload' button.
Step 5. Once done, every email reply will be separated. If the method fails, then there's another method to do the same.
Step 6. Click on the Settings gear icon and click on the 'See all Settings' option.
Step 7. On the Settings page, select the General tab and enable the option 'Conversation view off.'
Step 8. Now scroll down and click on the 'Save Changes' button.
That's it! You are done. Now Gmail will automatically reload your inbox and will separate each email reply.
That's it! You are done. This is how you can disable the Conversation view in Gmail. I hope this article helped you! Please share it with your friends also. If you have any doubts related to this, let us know in the comment box below.