Windows 11 is the latest desktop operating system from Microsoft that offers many customization options and new features. The operating system is somehow better than Windows 10, at least on the visual front, but it's not bug-free. The number of bugs and glitches on Windows 11 is relatively high, and users often experience problems while using it.
If you are using Windows 11, you might have encountered many BSOD errors, Black screen errors, driver errors, compatibility issues, and what's not. Whenever Windows 11 encounters a Blue or Black Screen error, it creates a crash dump file and saves it on your hard drive.
The crash dump files in Windows 11 are created to help developers find & troubleshoot the actual cause of the errors. However, it's best to delete those files if you are not a developer and never share your crash dump report with any developers or tech experts.
Steps to Disable Crash Dumps Creation on Windows 11
Crash dump files on Windows operating system can waste lots of hard drive space and affect your PC's performance. So, if you have limited storage on your system, it's best to disable the Crash dumps creation on Windows 11. Below, we have shared a step-by-step guide on disabling crash dumps creation on Windows 11. Let's check out.
1. First, click on the Windows 11 Start button and select Settings.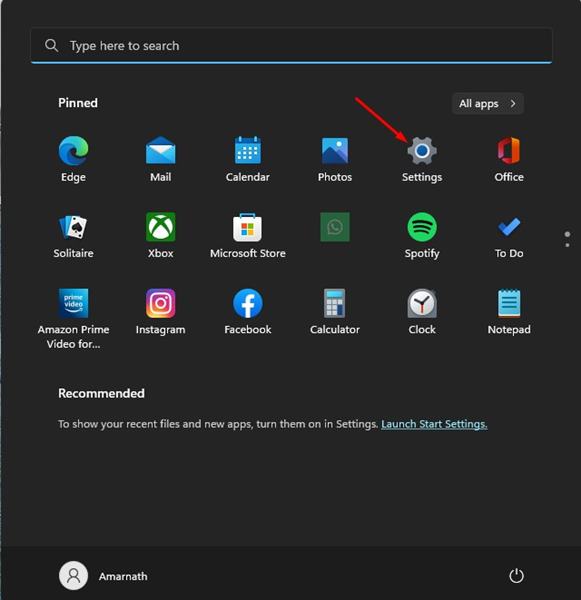 2. On the Settings page, click on the System tab on the left pane.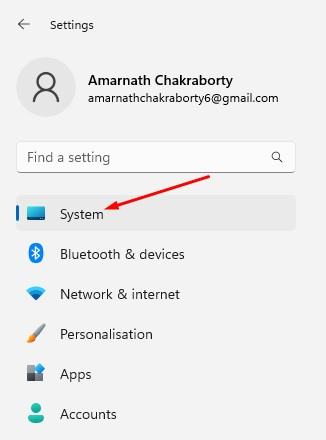 3. Now, on the right pane, scroll down to the end and click on the About option.

4. Expand the Device Specifications section, as shown in the screenshot below.

5. Now, you will see a few details of your PC. You need to click on the Advanced system settings link.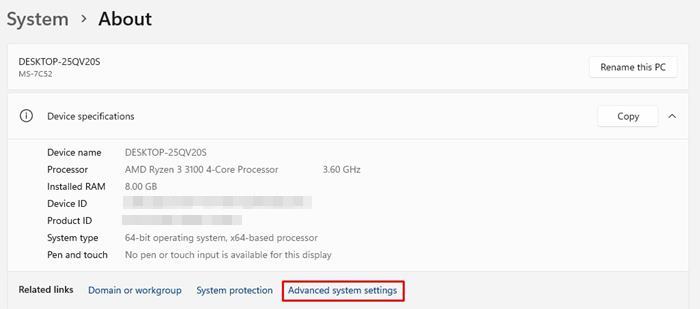 6. This will open the System Properties Window. You need to switch to the Advanced tab.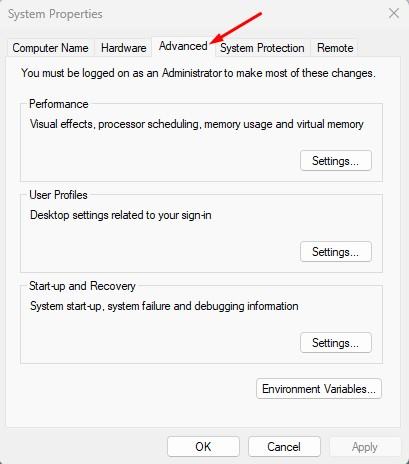 7. Next, click on the Settings button beneath Startup and Recovery.
8. On the Startup and Recovery screen, click on the drop-down menu for Write debugging information and select None.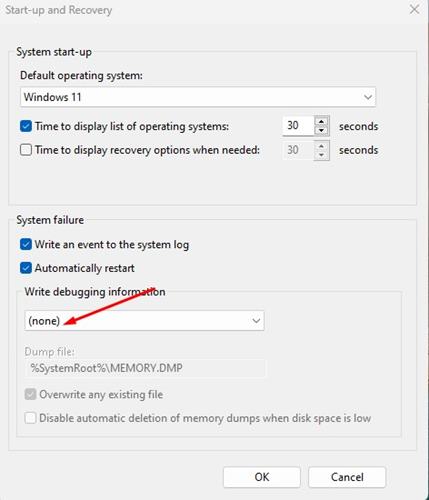 9. Once done, click on the Ok button.
That's it! Windows 11 won't create dump files whenever your PC encounters critical errors.
So, that's all about how to disable crash dumps on Windows 11 computers. You shouldn't disable creating crash dumps if your PC has sufficient storage since you never know when you may need it. Apart from disabling crash dumps creation, you can configure storage sense on Windows 11 to free up some more storage space.