Today, more than billions of people are using Android devices. Android is the only operating system that can be easily customized with many cool tweaks and tricks.
And today, we are back again with another best Android trick that will let you disable or modify the working of any sensors on your Phone.
Steps to Disable And Modify Working Of Any Sensors on Android
This requires a rooted Android smartphone, but you can fully customize the workings of your phone's sensors. Here's how you can disable and modify the working of any sensors in Android. Let's get started.
1. First, you need a rooted Android, as the Xposed installer can only be installed on a rooted Android. So, Root your Android to proceed.
2. After rooting your Android device, you have to install the Xposed installer on your Android, and that's a lengthy process, and for that, you can proceed with our Guide to Install Xposed Installer On Android.
3. In some of the old versions of Android, this may not work, and those users can get the Xposed apk and try to install the Xposed Installer directly. After installing apk, simply click on the Install/Update button there.
4. Now, after having the Xposed framework on your Android, you only need the cool app that is Sensor Disabler.
5. You need to enable this module in the Xposed installer by simply tapping on it.
6. Now you will see all the sensors that are there on your device. You can edit any of them according to your wish by tapping on them.
7. You will find more options to disable or modify the working of any sensors. Just install the module and explore the app on your own.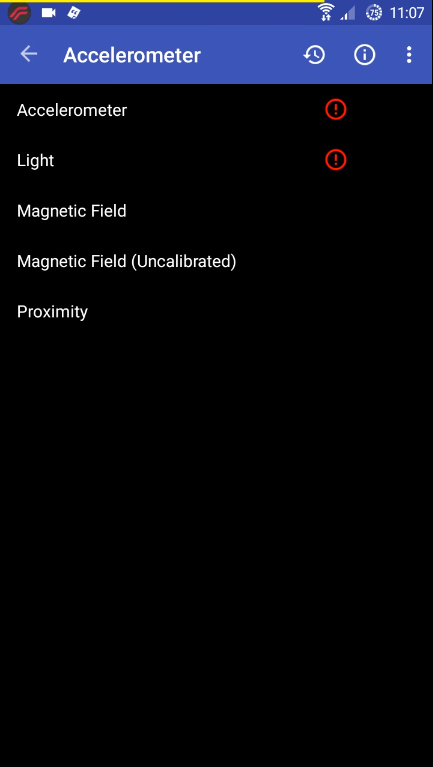 So, these are some simple steps that would let you disable or modify the functionality of any sensor of your Android smartphone. If you need more help in disabling or modifying the sensors of Android, let us know in the comments below.