Let's admit everyone who cares for privacy knows the actual value of a VPN app. VPN is one of the essential security tools that everyone should use today.
Apart from security & privacy features, VPN also helps you bypass blocked sites, hide the IP Address, encrypt web traffic, and more. Even some of the VPN programs for Windows 10 remove ads from web pages too.
Currently, hundreds of VPN services are available for Windows 10. However, out of all those, only a few stand out. Hence, in this article, we will talk about one of the best and most heavily downloaded VPNs for Windows, known as ProtonVPN.
What is ProtonVPN?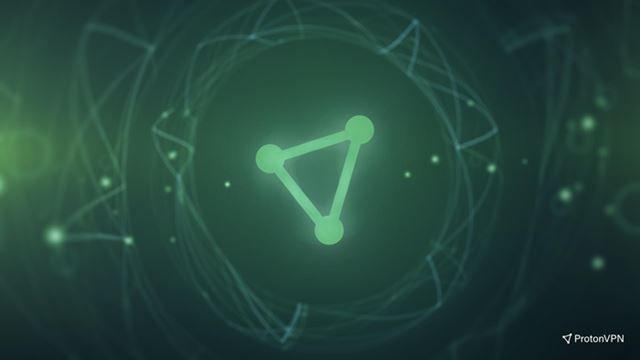 ProtonVPN is considered one of the best free VPNs for Windows 10. The program has everything that you expect from a premium VPN client. From keeping your private data safe to encrypting the internet traffic, ProtonVPN does it all.
The good thing about ProtonVPN is that it deploys high-end services with high bandwidth links to ensure fast connection speeds. ProtonVPN allows you to browse the web, stream music, and watch videos without slow-speed issues.
Another thing that you should note is that ProtonVPN also got Multi-Platform support. It's available on all devices, including Windows, Mac, and Smartphones Overall, it's one of the excellent VPN services for Windows.
Proton VPN for PC Download Latest Version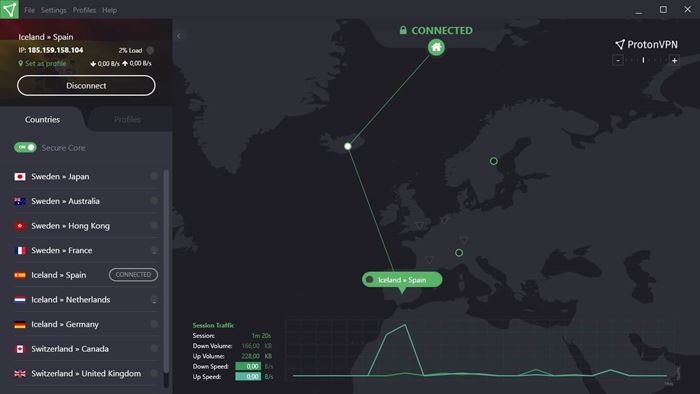 Now that you know ProtonVPN, you might want to download the program on your PC. Please note that ProtonVPN is free; hence, it can be downloaded from its official site directly.
If you want to install ProtonVPN on any other system, it's best to download & save the installer file in a safe location (a USB device is recommended). So here we will share the download link of the latest ProtonVPN for PC.
The file shared below is an online installer. Hence, it requires an active internet connection during the installation. However, the file shared below is free from viruses/malware and is entirely safe for download.
How to Install ProtonVPN on a PC?
Well, installing ProtonVPN is pretty easy on a Windows & Mac. Just follow some simple steps we have shared below.
1. Download and install the latest version of the ProtonVPN App for PC from the links we shared above.
2. Once downloaded, run the ProtonVPN installer file and click the Next button.
3. On the Select Installation Folder Window, select the folder to install and click Next.
4. Click the Install button on the Ready to Install screen.
5. Now, you must wait a few seconds for the installation to complete. Once installed, open ProtonVPN and connect to a VPN network.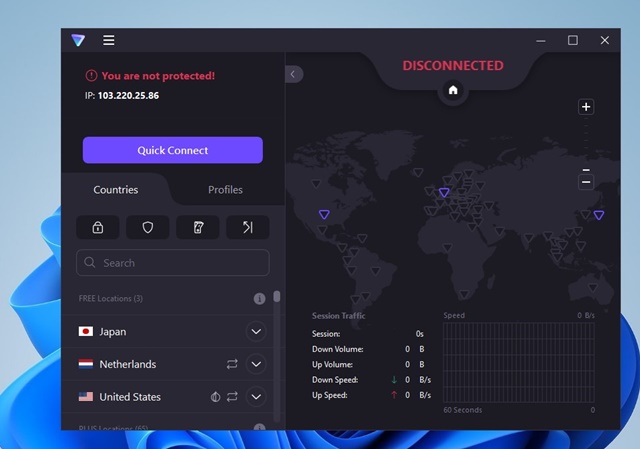 That's it! This is how you can download & install ProtonVPN on a Windows computer.
Once installed, open ProtonVPN on your PC via the desktop shortcut and log in with your account. If you have subscribed to the Plus plan, you will get all the server choices and features.
If you are not subscribed to any plan, you will use the accessible version of ProtonVPN.
Features of ProtonVPN
Now that you know ProtonVPN, you might want to know its features. Below, we have highlighted some of the best parts of ProtonVPN.
Free
Well, the accessible version of ProtonVPN is available to the public. The good thing is that, unlike other free VPNs, ProtonVPN's free version doesn't serve ads or sell your browsing history secretly. So, the accessible version of ProtonVPN is entirely safe to download & use.
Easy to use
Compared to other VPN services for Windows 10, ProtonVPN is pretty easy to use. The company had extensively simplified ProtonVPN's interface to make it intuitive.
Fast VPN servers
Despite offering the VPN service for free, ProtonVPN doesn't compromise the speed. Instead, ProtonVPN deploys high-end servers with high bandwidth links to ensure fast connection speed.
Many VPN Servers
At the time of writing, ProtonVPN has a total of 1,315 servers located in 55 different countries. You can connect to any server for regular browsing or streaming. However, some secure core servers were only available for Plus plan users.
Strict No-log Policy
Well, ProtonVPN is meant to be super secure. It has a strict no-log policy. According to its policy, ProtonVPN doesn't track, collect, or share your browsing data with anyone or third parties.
So, these are some of the best features of ProtonVPN for PC. It would be best to start using the program to explore the hidden features.
So, this guide is about downloading ProtonVPN's latest version for PC. I hope this article helped you! Please share it with your friends also. If you have any doubts, let us know in the comment box below.