Most laptops and computers don't have a CD/DVD drive. It's because now users have a better storage option to save their essential files. These days, you can store your important files in cloud services, External SSD/HDD, or even on Pendrive.
A CD/DVD drive's purpose is to read or write image files and install a new operating system. However, now you can use a Bootable USB device to install an operating system.
Hundreds of Bootable USB tools are available for Windows, Linux, and macOS. Most are free, some are compatible with Windows, while others can only make Linux bootable drives.
If we have to pick the best Bootable USB tool for Windows 10, we will pick Rufus. So, in this article, we will talk about Rufus and how one can use it to create a bootable USB drive. Let's check out.
What is Rufus?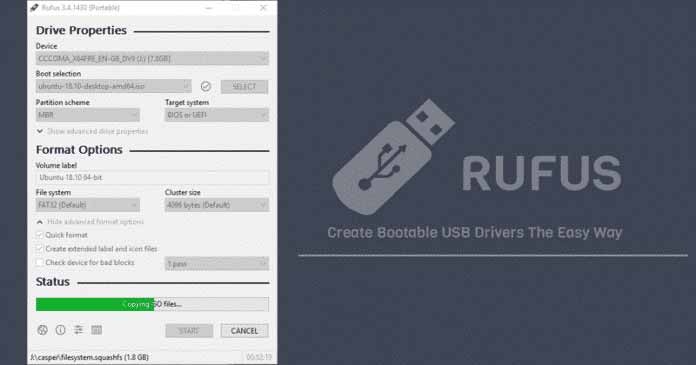 Rufus is a great utility for creating bootable USB flash drives, such as USB keys/pen drives, memory sticks, etc. Compared to all other USB bootable tools, Rufus is easier to use, and it's free to download and use.
Another important thing to note here is that Rufus is extremely fast. You won't believe it, but it's about twice as fast as Universal USB Installer, UNetbootin, and more.
The user interface of Rufus looks a bit outdated, but it's best in its section. It does its job well and supports various image formats, including Windows and Linux ISO files.
Additionally, one can also use Rufus to create a rescue USB drive. Overall, it's a great USB bootable tool for Windows 10 computers and Linux.
Download Rufus 3.14 Latest Version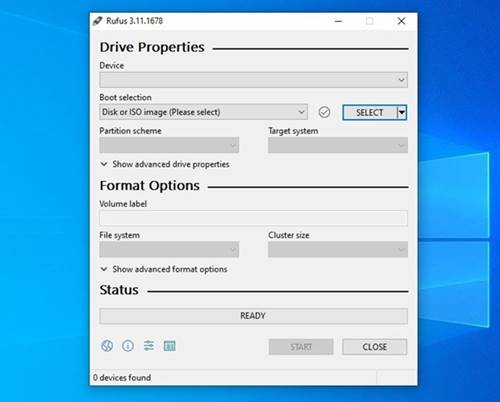 Rufus is a free utility; one can download it from its official website. Another thing to note here is that Rufus is a portable tool; hence it doesn't require any installation.
Since it's a portable tool, it can be used on any system, regardless of whether the system has internet access. Still, if you want to use Rufus in any other method, it's best to store the utility in a portable tool like a USB device.
Below, we have shared the latest version of Rufus. You can download it from here without worrying about security or privacy issues.
How to use Rufus to Create Bootable USB Drive?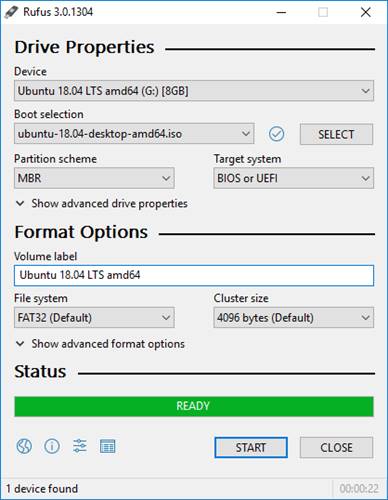 Compared to other Bootable USB creators, Rufus is pretty easy to use. On techviral, we have already shared many articles that require using Rufus.
Since Rufus is a portable tool, you need to run the Rufus installer. Select the main screen's USB device, partition scheme, and file system.
Next, select the ISO file of the operating system that you want to flash on your USB drive. Once done, click on the 'Start' button.
Alternatively, you can check this guide Create A Linux Bootable USB/Pendrive to create a Bootable USB/Pendrive. The article shows how to make a Linux bootable USB drive; you need to implement the same for Windows.
So, this article is all about downloading Rufus Latest version for PC. I hope this article helped you! Please share it with your friends also. If you have any doubts about this, let us know in the comment box below.