Being the most used and popular video streaming platform, YouTube offers you endless hours of fun and entertainment. If you are a regular YouTube user, you may know that it doesn't offer you an option to download videos on a desktop.
Even the mobile app of YouTube allows you to download videos for offline viewing, but the problem is that not all videos are available for download. Another thing to note here is that the videos downloaded from the YouTube app stay within the app, which means that you can't play or share the video anywhere else.
To avoid all such things and to download videos on your local storage, you need to use dedicated software, online video downloaders, or YouTube video downloader chrome extensions.
Best Chrome Extensions to Download YouTube Videos
This article will discuss the best Chrome extensions to download YouTube videos. Below, we have shared some of the best free Chrome extensions for downloading YouTube videos. Let's check out.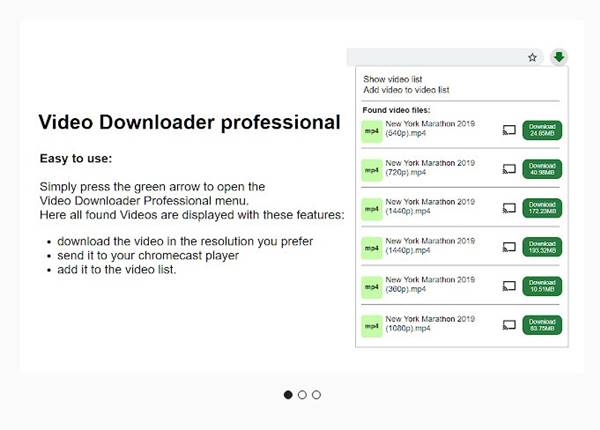 Video Downloader Professional is a chrome extension that can download videos from any video site on the web. It works with YouTube, but sometimes the extension doesn't work.
This is because of the restrictions set by YouTube on its videos. However, you can still try your luck by installing this extension on your Chrome web browser.
Once installed and enabled, you need to open a video site and click on the Video Downloader Professional extension icon. The extension will automatically fetch the videos and provide you with the download link.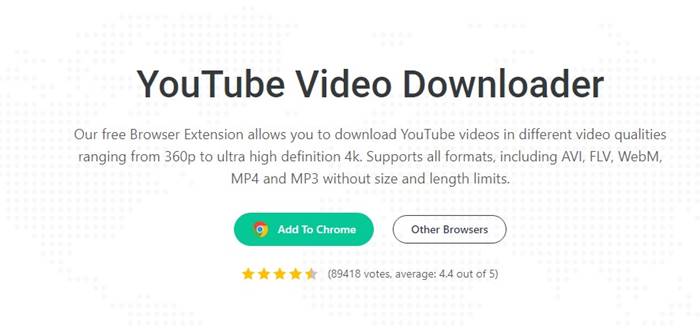 Addoncrop is a chrome extension for downloading videos, but it isn't available on the official chrome store. It's a very feature-rich web browser extension that can download videos from every video site.
Once downloaded and enabled, Addoncrop adds a download icon next to the YouTube videos. The download button sites just beside the Like button, and you can click it to download the videos in many different qualities.
Apart from downloading videos from video sites, Addoncrop offers many other useful features, such as capturing a screenshot of videos, hiding YouTube comments, and more.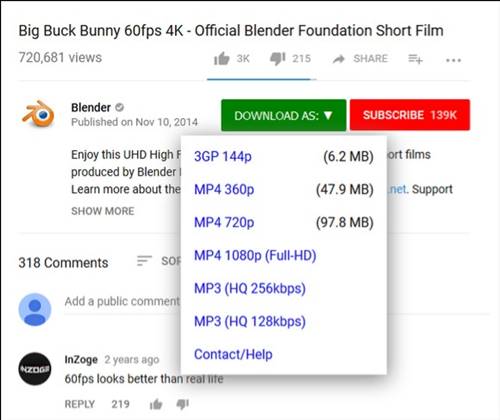 Easy YouTube Video Downloader is an Opera add-on, but you can use it on your Chrome browser by installing the CrossPilot extension. For those who don't know, CrossPilot is a Chrome extension that lets you install the Opera add-on in Chrome in a sandbox environment.
So, the Easy YouTube Video Downloader add-on allows you to download videos from YouTube. Once installed on Chrome, you will see a green download button underneath the Like counter and below the Subscribe button.
You can click the Download button to see all available formats and resolutions. Overall, Easy YouTube Video Downloader is a great YouTube video downloader extension that you can use today.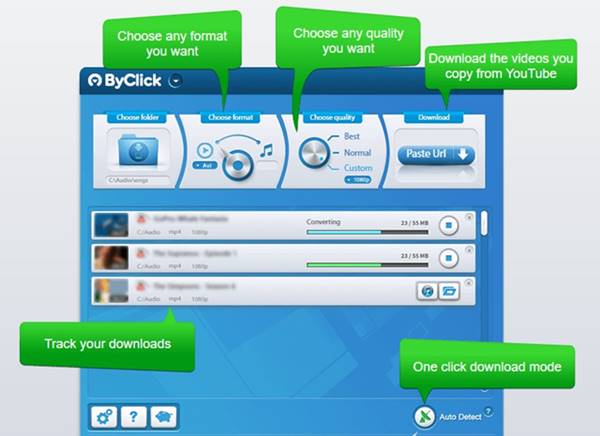 YouTube By Click is not exactly a web browser extension; it's a video downloader software that works with every modern web browser.
Once installed, YouTube By Click will automatically detect the videos playing on a web browser and allow you to download them.
The application allows you to download videos in either MP4 or MP3 format and is available in many languages.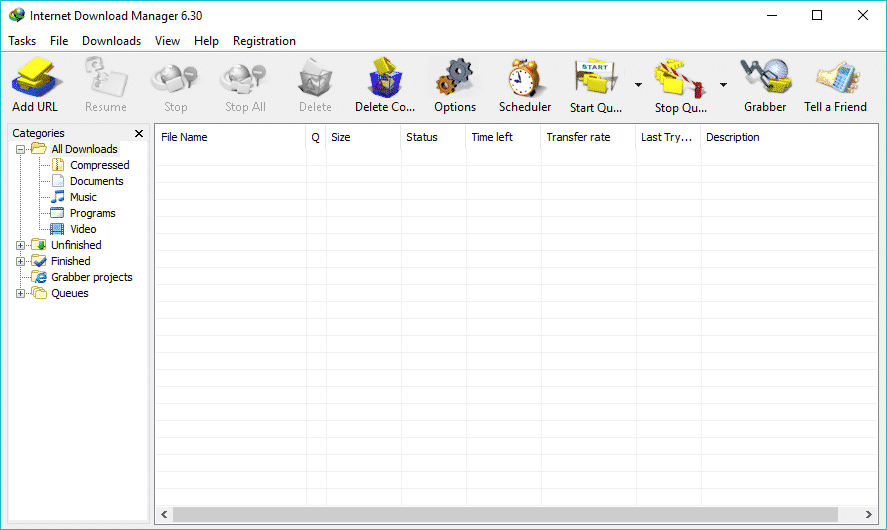 Internet Download Manager (IDM) needs no introduction, as everyone knows about this popular download manager for Windows. The Internet Download Manager (IDM) has a browser extension that can download videos from any webpage.
After installing IDM and enabling the browser module, the IDM desktop client will automatically detect all videos playing on the web browser.
Even if it fails to detect a video, you can force IDM to run a video grabber on the web page. Once done, you will find a Download This video button with the IDM logo beside every video.
Regarding YouTube, Internet Download Manager (IDM) can easily detect YouTube videos playing in any browser tab and offers you download options in multiple file formats and video resolutions.
Also read: 10 Best Google Chrome Extensions To Capture Screenshot
So, these are the few best YouTube video downloader chrome extensions you can use today. Almost every video downloader we have listed is free, and you can use it without restriction or limitation. If you want to suggest any other video downloader extension, let us know in the comments below.