DuckDuckGo brings a new feature to its Android app regarding blocking third-party trackers from the apps that are installed on the smartphone.
As the company usually launches new features for its iOS app, but they are now also focusing on its Android app, and after a long wait, it released the "App Tracking Protection" feature.
DuckDuckGo's Android App Got New Feature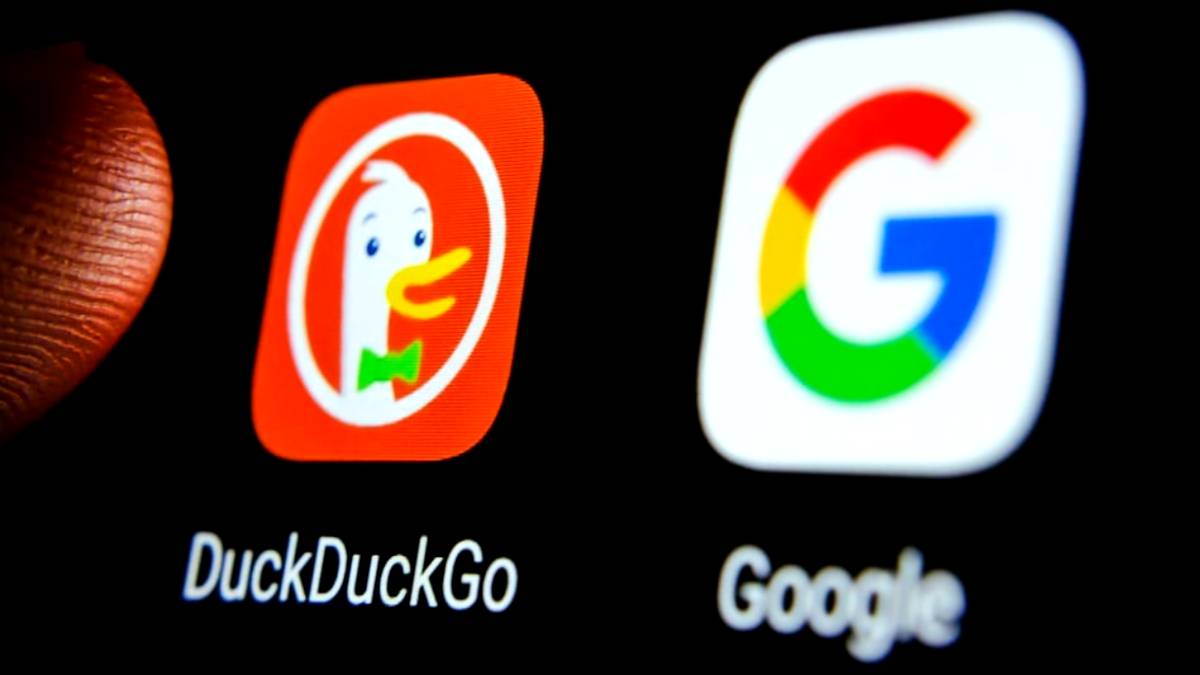 The company has announced the launch of a new feature which is named "App Tracking Protection" in the Android app as an open beta, and it is available for free for all Android smartphone users.
This feature is to help users by blocking 3rd-party trackers from the apps that are installed on their smartphones. And it will block 3rd-party trackers even from apps that are installed on the device but are not in use.
As we all know, the apps that we use on our smartphones track our data so that they identify our interest base for targeting ads on other different platforms, and for that, these apps also keep our data on their servers.
Blocking 3rd-party trackers from a website is now common for a lot of browsers, but still, there are less trustworthy blockers for Android apps. But we all know, DuckDuckGo is already well on Apple devices.
After a long year of waiting, it has finally made this feature out of beta testing and made it available for Android users as Android users face more problems and creepy targeting from multiple well-known apps.
Besides, this feature uses a "local VPN connection" that makes this blocking tracker possible, and also, it is to not send any data related to the apps to DuckDuckGo itself or any other remote server.
You can download this app from the PlayStore, and it also has some more features, such as hidden tracker blocking, email tracker protection, auto-HTTPS, and one-tap browsing history clearing.