Learn How to Enable Windows 10's Hidden Dark Theme: As we all know Windows 10's default theme contains lots of white making it bright. But, do you know? Microsoft additionally developed a dark, black theme for windows 10, but it was hidden. So today we are going to explore the method that will let you enable the hidden dark theme on your Windows 10. Go through the post to know about it.
Today many of us upgraded our OS to windows 10. Therefore, we are here with cool windows 10 trick for How to Enable Windows 10's Hidden Dark Theme. Normally when you install the upgrade of Windows 10 OS you set the regular one by default. However, you might be noticed some of the screenshots of Windows 10 with a Dark theme that looks really fashionable in Windows 10. That is preinstalled in your windows, you just need to enable that theme in your windows 10 and enjoy this most amazing OS with a most amazing theme. You have to follow our simple method discussed below to enable this feature in your Windows.
Latest Method: How To Enable Dark Mode in Windows 10
Steps to Enable Windows 10's Hidden Dark Theme
The method is based on the registry edit of Windows 10 which will enable this hidden dark theme, which is by default disabled in Windows 10. You have to implement each and every step perfectly to get this theme out from your Windows 10. Just follow some simple steps below to proceed.
Step 1. First of all on your Windows 10 PC Press the "Win+R" keys of a keyboard. And this will open a Run explorer. There enter Regedit and registry edit windows will open.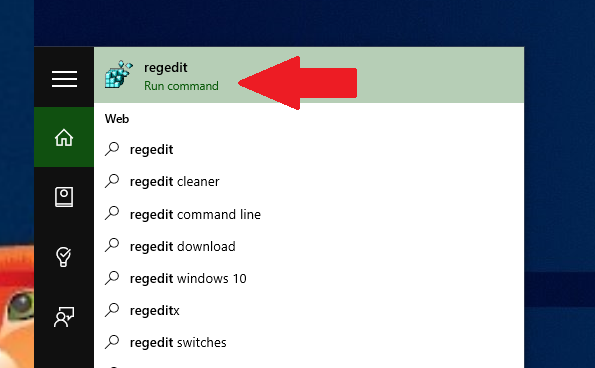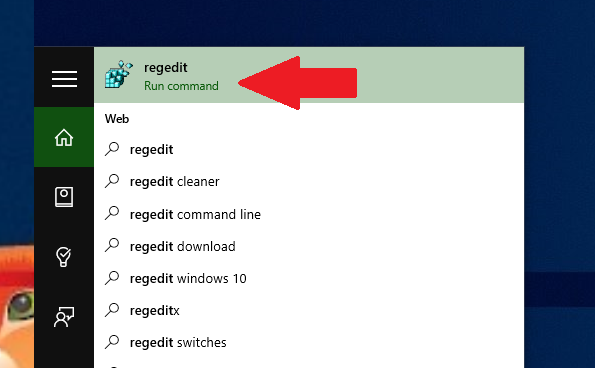 Step 2.Now there navigate to:
HKEY_LOCAL_MACHINESOFTWAREMicrosoftWindowsCurrentVersionThemes
Now right click on the Theme folder and select Create Key and name it as Personalize and then come to the right-side panel.


Step 3.There right-click in the blank space and then select New -> DWORD Value. Now a new DWORD file will get created there.
Step 4.Name the newly created DWORD as AppsUseLightTheme if you're on Windows 10 final build. Now double click on the AppsUseLightTheme and make its value 0.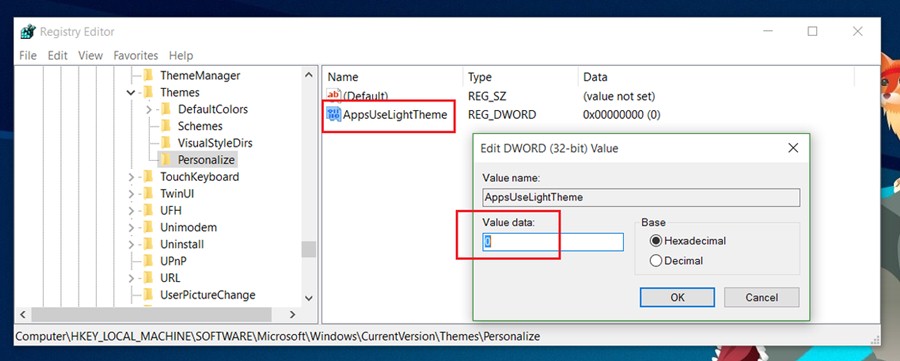 Now repeat step 2 to 4 for the next location:
HKEY_CURRENT_USERSOFTWAREMicrosoftWindowsCurrentVersionThemesPersonalize
and after applying the settings, reboot your system.
That's it! you are done, now open the setting and you will get that Dark theme set it to your windows 10, and enjoy.
So the above discussion is all about How to Enable Windows 10's Hidden Dark Theme. With a simple registry editing trick, you can enjoy this cool theme in your windows and can use your laptop at night with great ease. And you can also revert back all the settings according to your wish. Hope you like our work, do share it with others too. Leave a comment below is you need any help at any step.