Keyloggers are dangerous as they can record your keystrokes, track your activity and record the open sites. We are here with a method that will help you to encrypt the keyboard to avoid Keyloggers. Go through the full post to know how to encrypt your keystrokes.
Keyloggers are dangerous as they can record your keystrokes, track your activity and record the open sites. By this, your several accounts can be easily hacked by hackers. These keyloggers can detect your bank accounts passwords too. So better it to avoid them as much you can.
Also Read: Best Ways To Avoid Becoming A Victim Of Keyloggers
So for this, we are here with a cool security tip that will help you in this work. Mainly, keyloggers are recording keystrokes so we can encrypt the keystrokes to avoid our keystrokes spoofing by these keyloggers. So have a look at this method below.
Steps To Encrypt Keyboard To Avoid Keyloggers
If we start encrypting keystrokes of a keyboard, the value that the keylogger will record differs from the actual value, which means they would only record random characters. We will be using Keyscrambler software to encrypt our keyboard. So have a look at the simple steps below to implement this in your Windows PC.
Steps To Encrypt Keystrokes To Avoid Keylogger Attacks:
Step 1. First of all, download and install the tool KeyScrambler.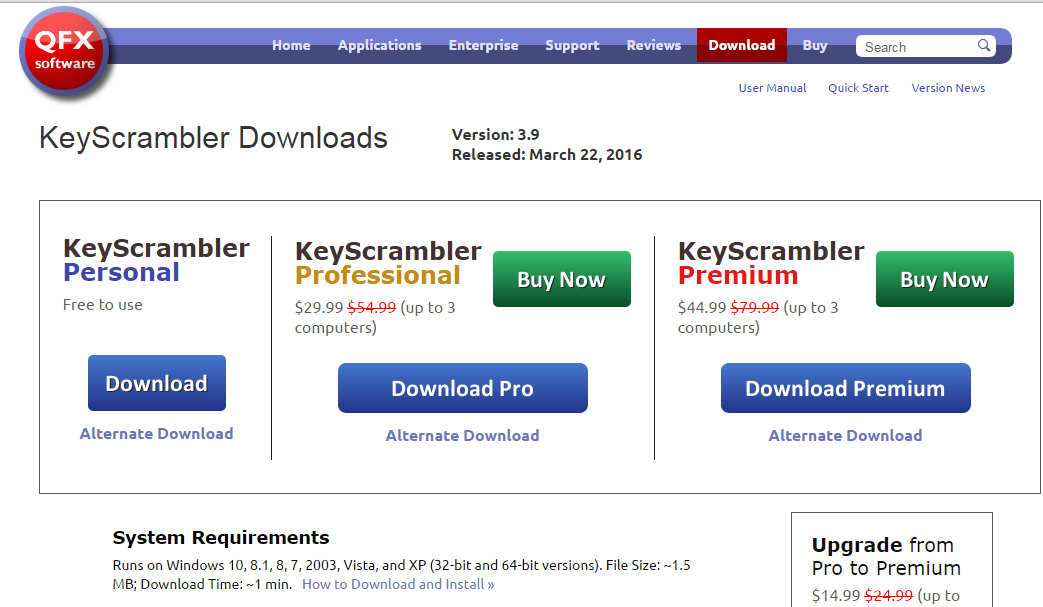 Step 2. After downloading, install it, and after complete installation, you have to reboot your system.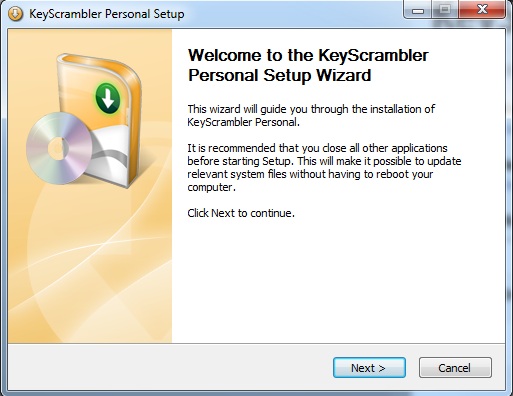 Step 3. Now when your computer boots up, right-click on the icon of KeyScrambler in the system tray at the bottom of a screen.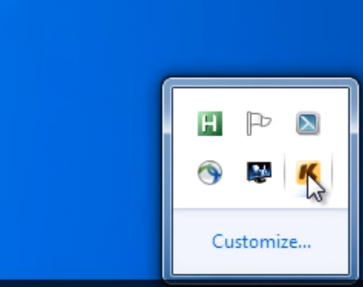 Step 4. Now choose options from there, and Keyscrambler will open, and you will see the screen like below.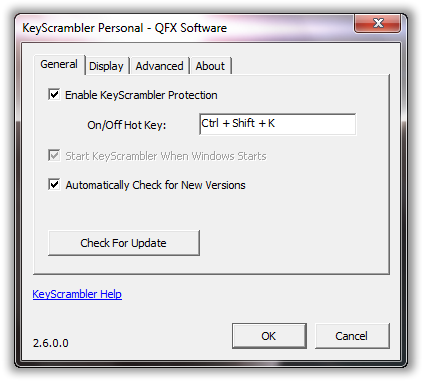 Step 5. Now you can alter settings in this according to your wish and after that, click on ok. Now your key scrambler app is ready, open your browser and type anything you can see that your keystrokes are being encrypted.

That's it! You are done; now you can see this tool every time you open your browser.
Similar Type Of Softwares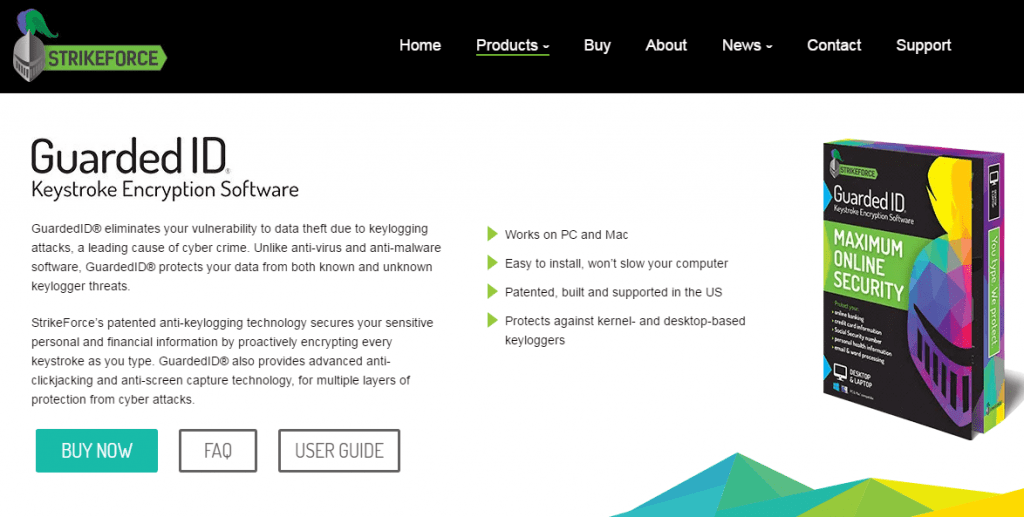 GuardedID eliminates your vulnerability to data theft due to keylogging attacks, a leading cause of cybercrime. StrikeForce's patented anti-keylogging technology secures your sensitive personal and financial information by proactively encrypting every keystroke as you type. GuardedID also provides advanced anti-clickjacking and anti-screen capture technology for multiple protection layers from cyber-attacks.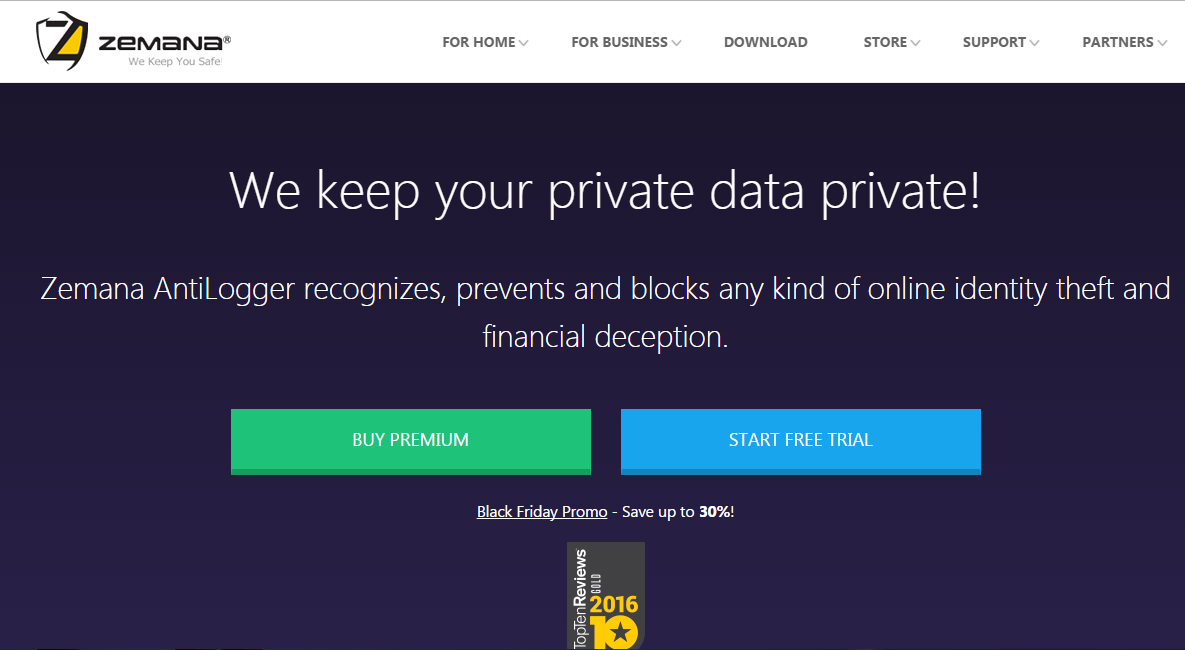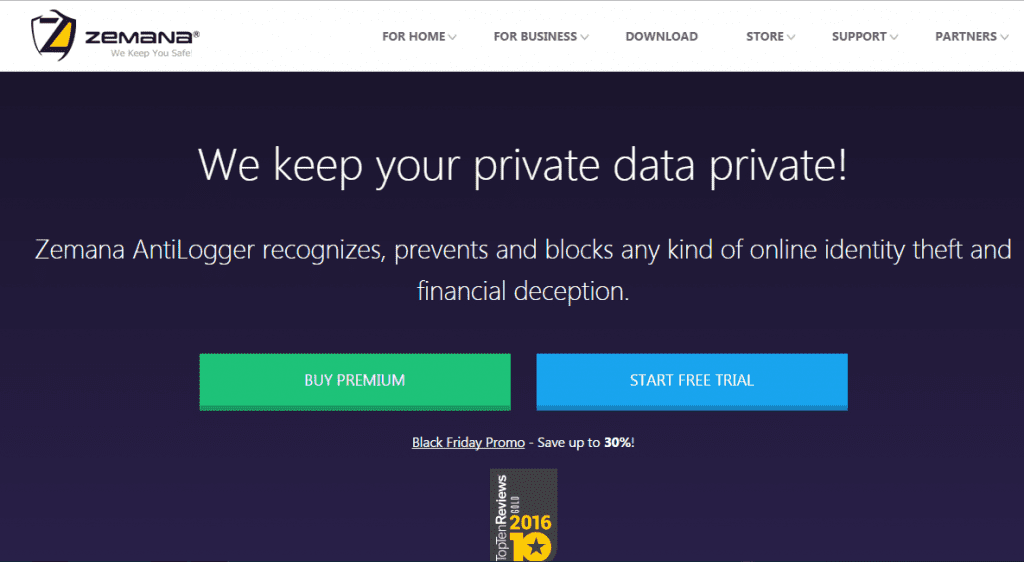 Zemana AntiLogger recognizes, prevents, and blocks any online identity theft and financial deception. Zemana AntiLogger allows you to camouflage your daily online activities-shopping, calling, texting, online banking, and more, so intruders can never get a pick into it.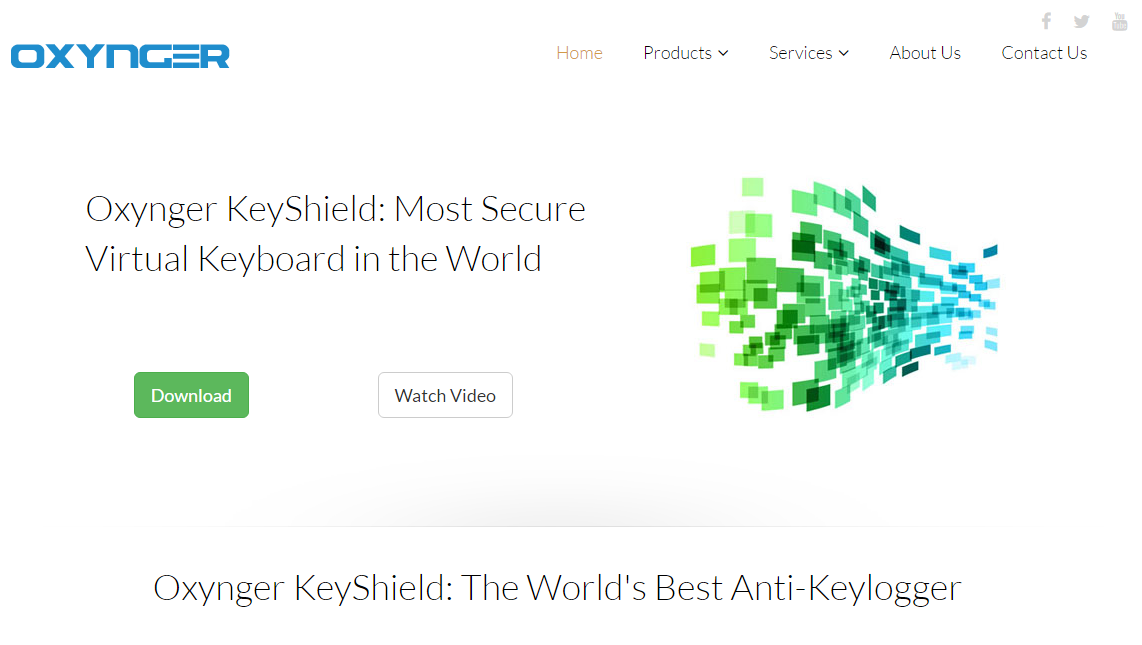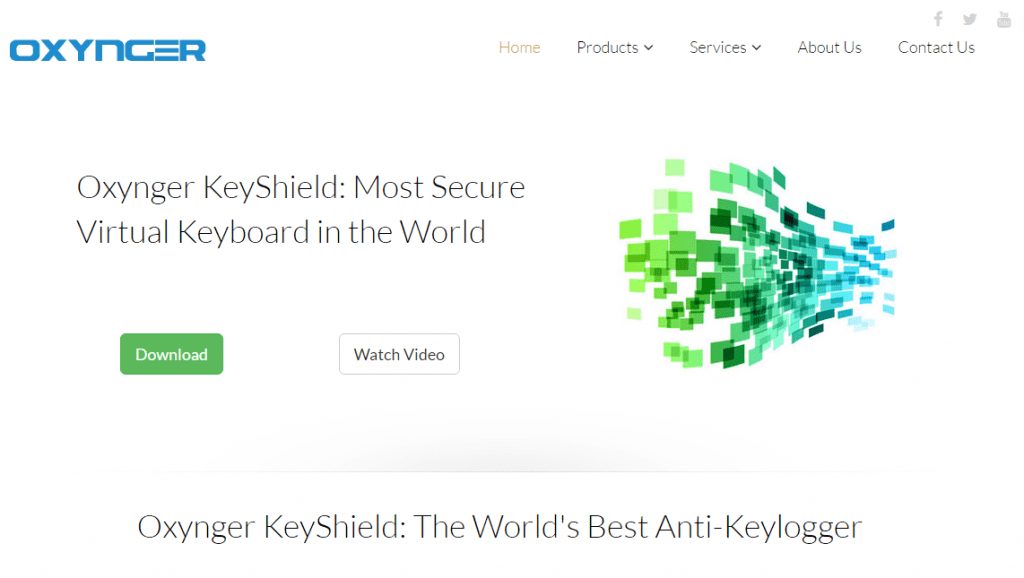 Oxynger KeyShield is a secure, anti-screenshot and free virtual keyboard to protect passwords and other sensitive information from malicious programs and hacking. Oxynger KeyShield protects its keystrokes from keystroke logging, screen logging, mouse logging, clipboard logging, and shoulder surfing.
This is the next generation anti-keylogger program that guards your data against all types of keylogging programs, both known, unknown, or being developed right now. NextGen AntiKeylogger uses some unique methods of protection.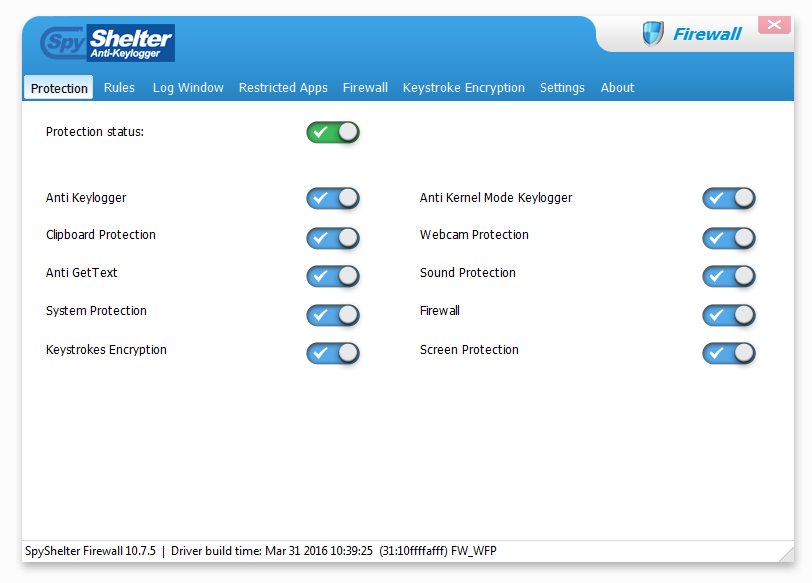 SpyShelter Anti-Keylogger gives trustworthy protection in real-time against known and unknown "zero-day" spy and monitoring software, for example, keyloggers, screen loggers, webcam loggers, and even advanced financial malware.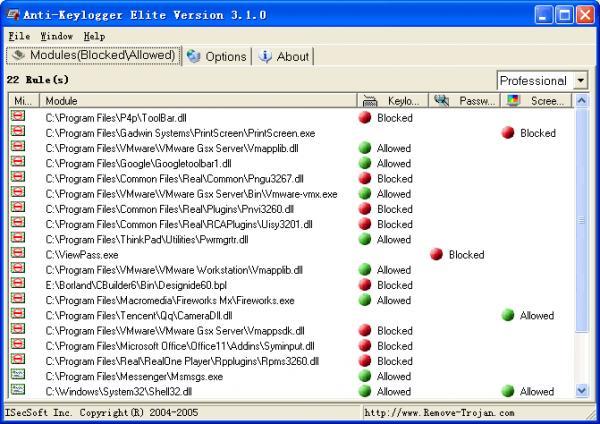 With Elite Anti Keylogger, you can efficiently remove keyloggers, detect spyware, trojans, worms, and other malicious software. This software helps you watch vulnerable areas of your system, particularly related to other applications' monitoring activities, and detect even the most advanced keyloggers.
So above is all about Encrypt Keyboard To Avoid Keyloggers. With this, you can easily protect yourself from keylogger attacks and disallow attackers to steal your Personal Identification from your computer. I hope you like these cool security tips. Do share with others too! Leave a comment below if you have any related queries with this.