Meta's Facebook is the biggest advertise leading platform with over a billion's users. Meta has strict advertising policies and legal rights. However, In Australia, someone scammed people by using Facebook Ads.
So, Australia's consumer watchdog is suing Facebook's parent company, Meta, and claiming it has failed to take action against scammers on the platform. Recently, Meta also Fined by Irish Watchdog because of 12 Data Breach
The ACCC alleges "Meta engaged in false, misleading, and deceptive conduct by publishing scam advertisements featuring prominent Australians. Meta did not take sufficient action to address the issue."
Australian Consumers Scammed by Fake Cryptocurrency Advertisements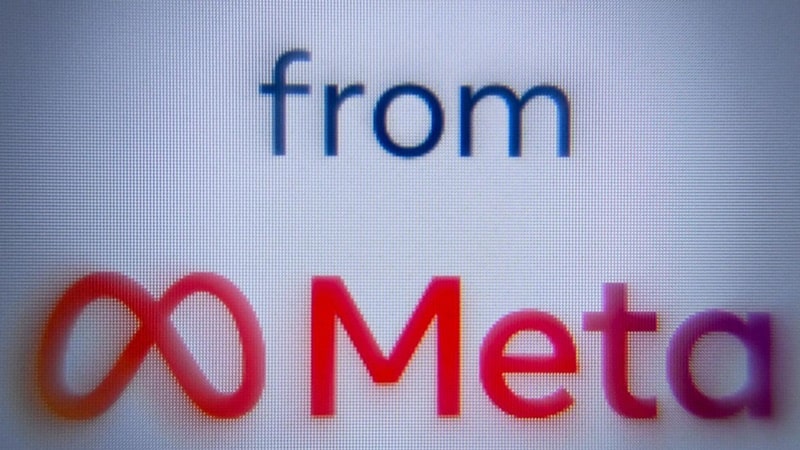 Australia's consumer claims the advertisements used images of businessman Dick Smith, TV presenter David Koch, and former NSW Premier Mike Baird to promote fake cryptocurrency investments and other money-making schemes.
Meta vowed to defend itself, saying that it sought to stop scam ads by using technology to detect and block them. "We don't want ads seeking to scam people out of money or mislead people on Facebook — they violate our policies and are not good for our community," a Meta spokesperson said.
The Report said it was aware of one consumer who had lost more than AUD 650,000 (roughly Rs. 36,595,312) in one of the scams falsely advertised as an investment opportunity on Facebook.
In February, Australian mining magnate Andrew "Twiggy" Forrest launched criminal proceedings against the company, alleging the platform was "criminally reckless" by failing to take down scam ads using his image. He also launched civil proceedings against Facebook in California in September.
It is a vital part of Meta's business to enable advertisers to target users who are most likely to click on the link to visit the ad's landing page using Facebook algorithms.
"The essence of our case is that Meta is responsible for these ads published on its platform; those visits to landing pages from ads generate substantial revenue for Facebook." Mr. Sims said.