When any device gets connected to any wifi network, the password of that WiFi network automatically gets saved on that device until you disconnect it. However, this wifi PIN can be extracted from the device to which the WiFi network is connected.
This can be very helpful when you forget your wifi network and want to know the password of that wifi network. So, in that case, you can recover the WiFi password from your connected Windows computer or your Android. And this can be done by following the complete guide we discussed below.
Find The Wi-Fi Password Of Your Current Network
The methods are very simple, and in windows PC, it can be done without using any third-party tool, and in Android, it can be done just with an app that will let you view the wifi password of the current network to which your device is currently connected. So have a look at these methods below.
1. Finding Current Wifi Password using CMD
1. In your windows PC, press the Windows button, type cmd, right-click on the command prompt, and select Run as administrator.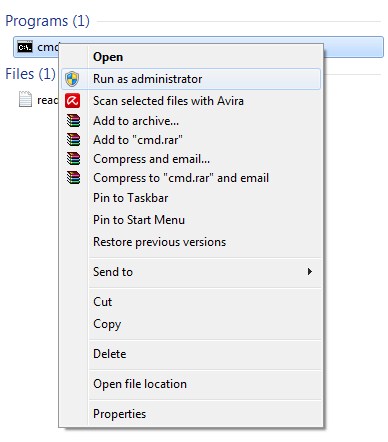 2. Now command prompt will appear. You need to type netsh wlan show profile name=TechViral key=clear  (where you need to replace TechViral with your network name) and hit enter. This will display all details of your wifi network with its password.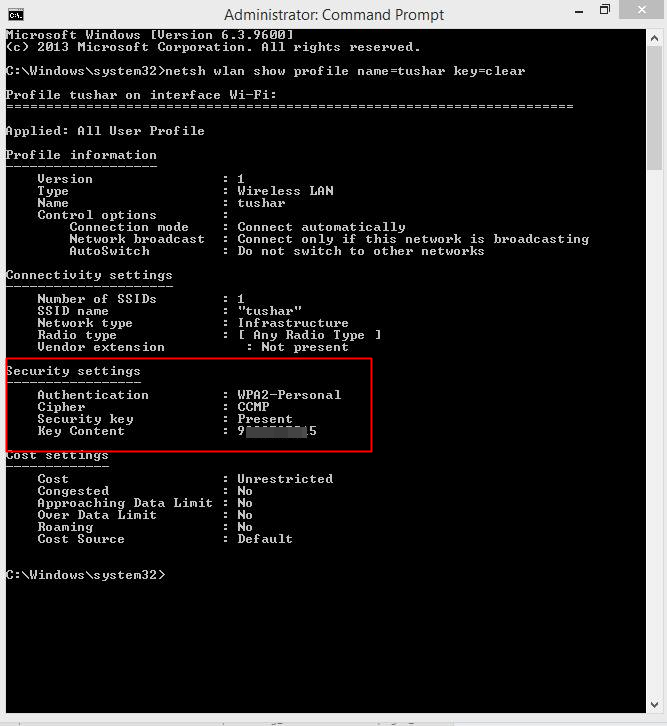 3. If you want to view your previous WiFi connections, then you need to type the command:
"netsh wlan show profiles" and hit enter.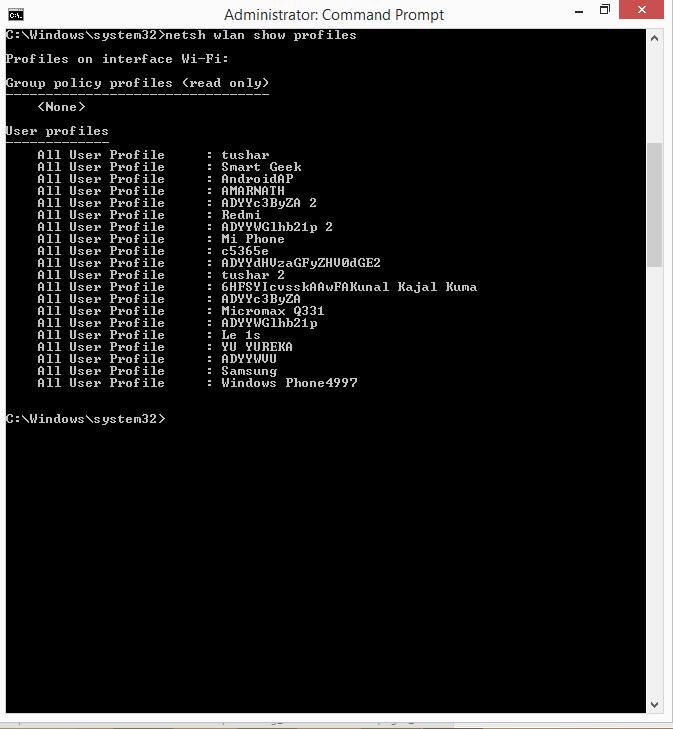 Now with this, you can easily get your wifi password of the network to which your device is currently connected.
2. Using general Steps to find WiFi Passwords
1. You need to navigate to the system tray and need to right click on internet access, and select the option "Open Network and Sharing Center"

2. Now click on "Change Adapter settings"
3. Now you need to click on WiFi network and select the "Status" option on the drop-down menu.
4. In the very next window, you need to click on "Wireless Properties"
5. There you need to select the tab "Security" and then check the option "Show Characters"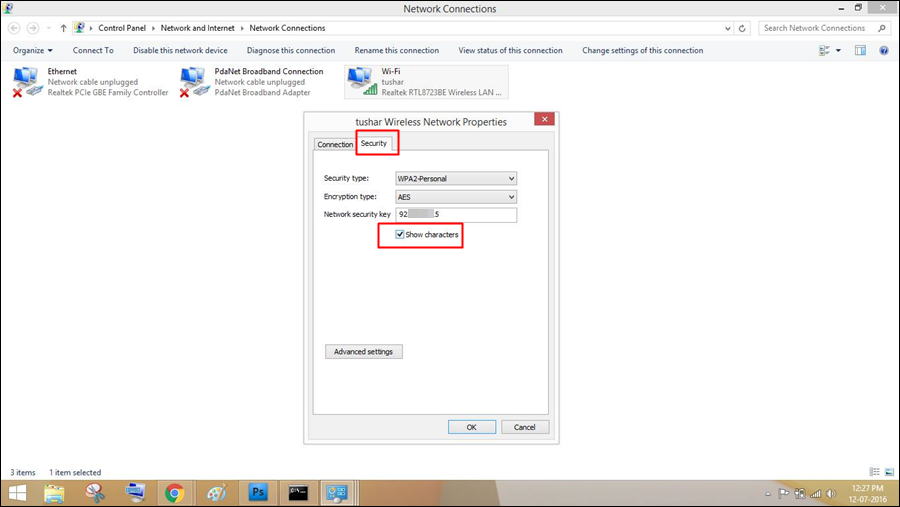 That's it! You can see your current WiFi password.
3. Finding Current Wifi Password In Android
1. First, you must download and install the cool android app, FREE WiFi Password Recovery.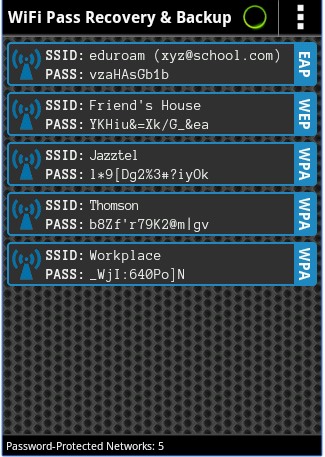 2. Now open the app and scan the devices around your device.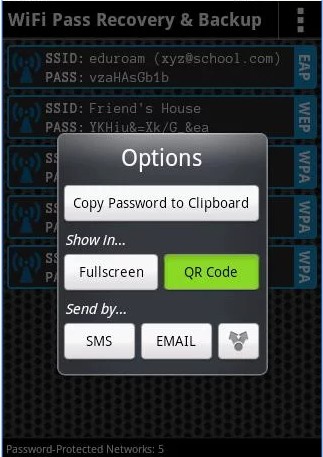 3. Now you will see all the wifi devices with their passwords currently saved in your android.
That's it. With this, you can find wifi passwords from the connected Android device.
4. Using ES File Explorer For Android
ES File Explorer (File Manager) is a full-featured file (Images, Music, Movies, Documents, app) manager for local and networked use! With over 500 million users worldwide, ES File Explorer (File Manager) helps manage your android phone and files efficiently and effectively and share files without data cost.
1. First, download and install the ES File explorer app on your Android smartphone.
2. Open the Tools panel, and there you need to enable the option Root Explorer.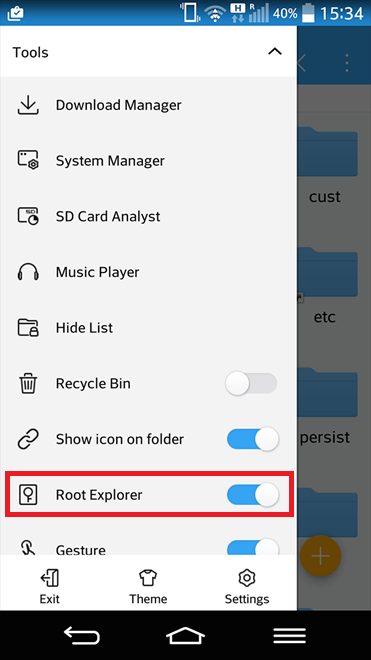 3. Once enabled, you need to move to the Root folder and find the directory named Data.
4. Now, under "Data" you need to find the option Misc.
5. Go to the "Wifi" folder; you need to find the file with the name wpa_supplicant.conf. Open the file with ES File explorer's built-in text/HTML viewer.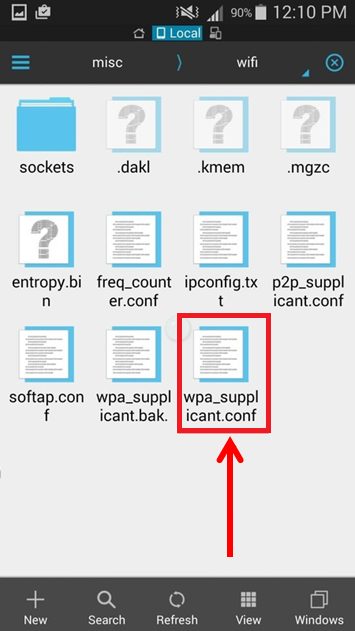 6. You will now see your SSID (Name) and PSK(password) next to it. Copy it and close the file.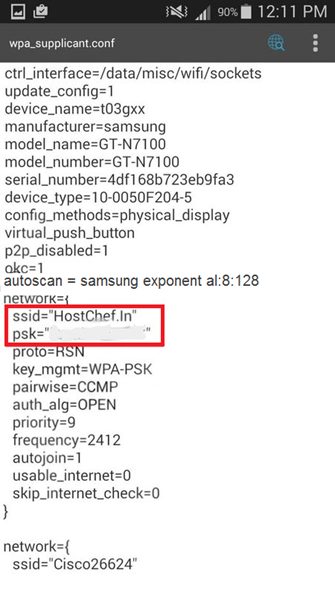 So above is all about finding the WiFi password of your current network. With these methods, you can easily find the wifi password of a network to which your android or windows PC is currently connected. I hope you like this article, do share it with others too. Leave a comment below if you have any related queries to the discussion discussed above.