Well, PUBG Mobile has already shaped up the entire mobile gaming industry. To catch the hype wave created by PUBG Mobile, more battle royale games have been introduced, like Call of Duty Mobile. If we talk about PUBG Mobile, the game was always known for its addictive gameplay and high-quality graphics.
PUBG Mobile receives frequent updates, and every three months, it gets a new season. If you have been playing PUBG Mobile for a while, then you might know that lags and glitches are pretty common on the game. PUBG Mobile lags when there's internet or PING issue.
How To Fix Lag & PING Issues in PUBG Mobile (2020 Edition)
Although it's a great game, PING issues and lags can completely ruin the gaming experience. So, in this article, we are going to share a few best methods to deal with lags and other issues like high PING on PUBG Mobile.
1. Restart Your Android Device
Well, if you have recently encountered PUBG game lags or freeze, then it's best to restart your device. A simple restart can fix most of the Android problems, including the game lags. Restarting Android would kill all apps that were running on the background, thus, ensuring better performance.
2. Uninstall Unused Application
We install lots of apps from the Google Play Store for different purposes. But, we rarely use all of them. Those unused apps run on the background and puts in extra load on your phone's processor leading to game lags and freeze.
So, before playing PUBG Mobile, make sure to get rid of the unnecessary applications that reside on your phone.
3. Clear Storage Space
Storage space plays a crucial role in boosting the game speed. If your phone is running a sort of storage space, then it's pretty obvious for you to experience game lags. So, make sure to go through the internal memory space and remove unwanted files like audio, video, unused apps, etc. Upon clearing, restart your device, and it will fix the PUBG Mobile lags.
4. Disable Apps Running in Background
Sometimes we forget to close the apps that were running on the background, which increases the RAM and battery consumption. These little things can destroy your gaming experience. So, before playing PUBG Mobile on Android, make sure to disable the apps that were running in the background.
To disable apps running in the background, head to the App management > Battery or Power Usage. Under the Battery & Power usage, enable the 'Disable Background activity' option.
5. Clean up the Duplicate Files
Well, cleaning up the duplicate files like Duplicate contacts, duplicate data files like docs, PDFs, etc. will help you speed up your Android device. As we all know, storage plays a vital role in boosting the game speeds; it becomes mandatory to use duplicate file cleaner to clean out duplicate files.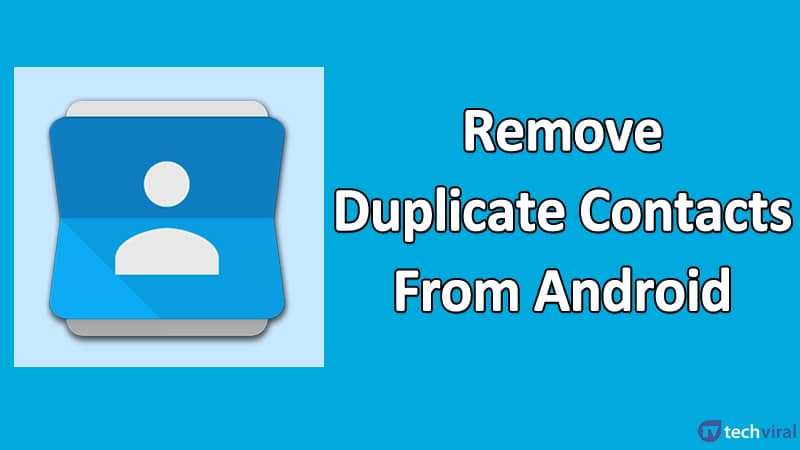 On techviral, we have already shared a list of best duplicate file cleaner for Android. The app listed on the articles would help you to clean all duplicate files, including audios, videos, data files, etc.
6. Clear Cache of PUBG Mobile
If you have a high-end smartphone and still experiencing lags and high PING issues on PUBG Mobile, then you need to clear the cache file of PUBG Mobile. Clearing the cache file of the game would fix most of the PUBG Mobile related problems.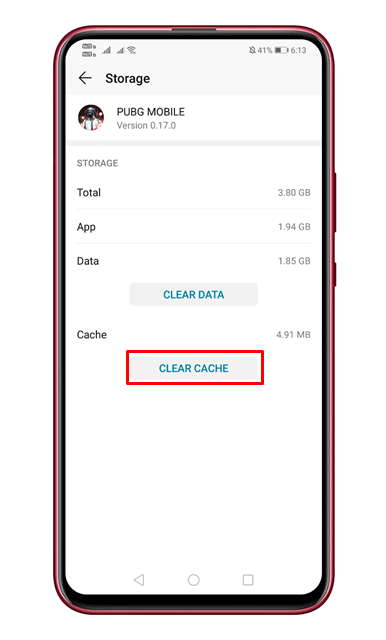 To clear the cache file, head to the Settings > Apps > PUBG Mobile. There you need to click on the 'Clear Cache' option. Once done, restart your Android device and launch the game. You won't experience lags or PING issue anymore.
7. Use Force 4x MSAA
The MSAA (Multisample anti-aliasing) feature is there on Android for the graphic-intensive games. If you are using a mid-end device, then you can enable the 'Fore 4X MSAA' option to boost the gaming performance.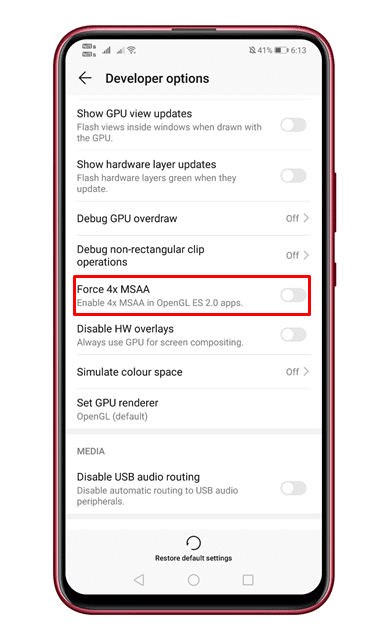 This option makes your phone's GPU work hard, which will, in turn, generate a lot more heat. However, this option is hidden under developer settings.
To enable Force 4x MSAA option, head to the Settings and tap on the 'Build' number 4-5 times. This will enable the developer options. On the developer options, find and enable the 'Force 4x MSAA' option. Make sure to disable the option after playing PUBG Mobile because it leads to higher battery consumption.
8. Use the GFX Tool
GFX tool is one of the best app available on the Google Play Store for PUBG Mobile. The tool is said to unlock the 60Fps on Android. It greatly reduces the game lags and PING Problems on the game.
It lets you set the graphic options beforehand. For example, if you are using a mid-end device, then you can choose to remove unnecessary graphics to get a higher frame rate. It also got the option to resolve the PING problems and rendering lags.
GFX Tools is a free app that's available on the Google Play Store. It works on both rooted and non-rooted devices.
So, these are some of the best methods to Fix lags and PING issue on PUBG Mobile. I hope this article helped you! Share it with your friends also. If you have any doubts related to this, let us know in the comment box below.