If you have been using Windows operating system for a while, then you might be well aware of the security flaws that exist in the platform. Windows was never known for its defensive protocol and this is the reason why users rely upon internet security and antivirus tools.
There are plenty of Antivirus software available for Windows. Some of them are free and others were premium. If we talk about the free Antivirus, Avast is definitely the best one. The free antivirus software of avast provides robust security options without slowing down the PC.
How To Fix UI Failed To Load Error On Avast Antivirus
However, the free version of Avast security has some bugs and errors. One such error is 'UI Failed to Load'. The error message further says 'This is really embarrassing. AV Service is not responding'. Users only get the option to restart the service. So, if you are also getting the same error message, then check out the best methods to fix the problem.
Step 1. First of all, press Windows Key + R on your keyboard and it will open the RUN dialog box. On the RUN dialog box enter services.msc and press 'OK'
Step 2. Now under the Services, you need to find 'Remote Desktop Services'. Right-click on it and then select 'Properties'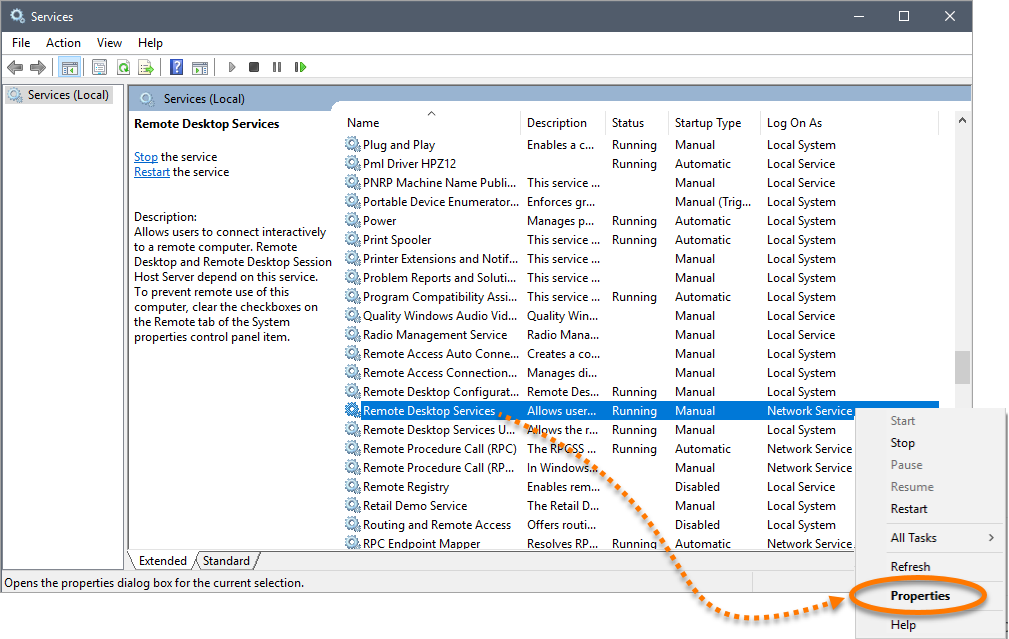 Step 3. Now on the General tab, click on the drop-down menu and then select 'Automatic'. Once done, click on 'Apply'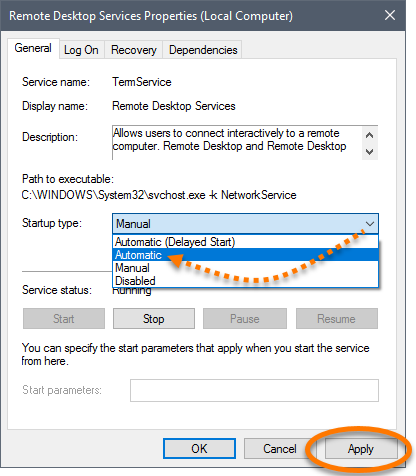 Step 4. Now, if you find that the Remote Desktop Services has stopped running, then select 'Start' from the drop-down menu.
That's it, you are done! Now you just need to restart your Windows 10 computer and the Avast Antivirus user interface should be loaded now.
Still Getting the 'UI Failed To Load' Error?
Well, sometimes the above-given methods fail to fix the problem. However, it won't happen in 90% of cases. Still, if you are getting the error, then you need to reinstall Avast Antivirus. Reinstalling will possibly fix all registry related errors and will ensure smoother performance. To Reinstall Avast Antivirus, follow the steps given below.
First of all visit the Control Panel
Under the Control Panel, select Settings > Programs > Programs and Features
Now find and select Avast Antivirus
Click on 'Uninstall/Change' button
Now select the 'Uninstall' option.
Once uninstalled, reinstall the Avast Antivirus again.
That's it, you are done! We are pretty sure that if the above method doesn't work, then the reinstallation of Avast will probably fix the 'UI Failed to load' error from Avast Antivirus.
So, this is how you can fix Avast UI Failed To Load error message. I hope this article helped you! Share it with your friends also. If you know any other methods to fix the error message, let us know in the comment box below.