Fortnite, the popular multiplatform Battle Royale game, might be coming back on iOS in 2023, after the ban of three years, as hinted the by Epic Games' CEO Tim Sweeney.
On the other side, this removal has started one of the most high-profile legal battles in the industry, which has never been seen before, and this legal battle will continue side by side. Let's discuss all details below.
Fortnite Comeback On iOS: All Details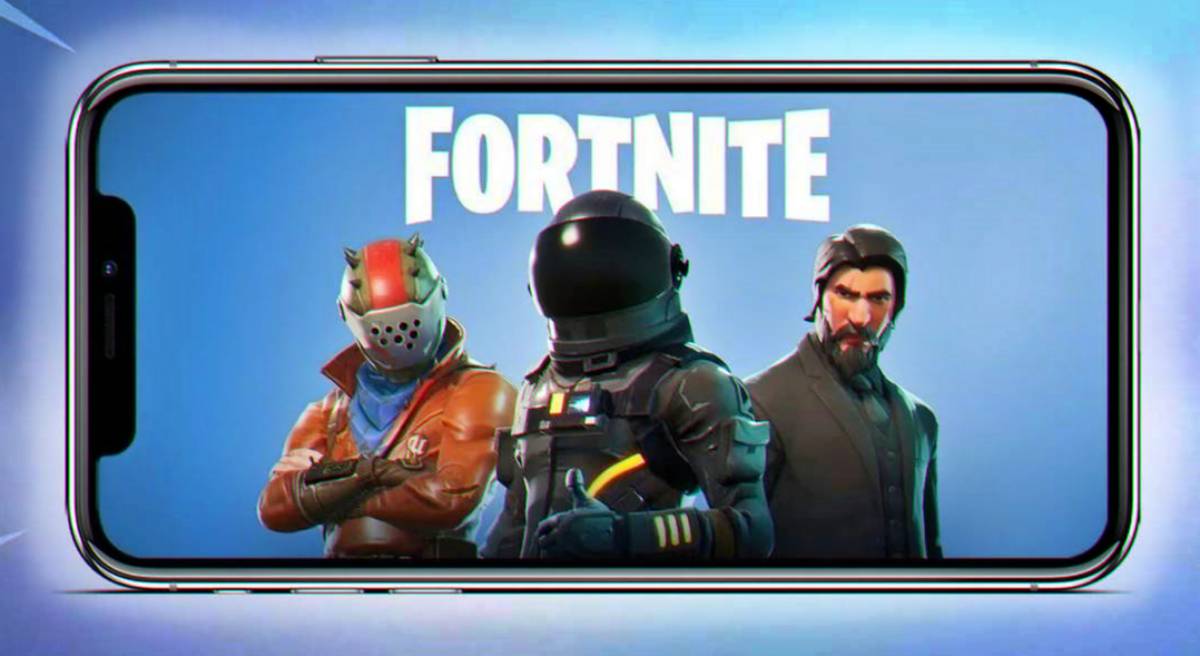 As we all know, it is hard or certainly impossible to download games or apps on iOS, which is not available on App Store. And in August 2020, Fortnite was removed from App Store for violating platform rules.
Most people were unhappy with this decision, and for the past two years, there were no hints and official details about its comeback on iOS, but before the beginning of this new year, Epic Games' CEO Tim Sweeney tweeted something interesting about it.
Next year on iOS!

— Tim Sweeney (@TimSweeneyEpic) December 31, 2022
With that, Sweeney also tweeted an image of an in-game character looking up, pointing at the fireworks of 2023. The game doesn't seem to be coming back on App Store, but it is coming.
Recently, European Union (EU) passed DMA (Digital Markets Act) law that orders Apple to allow sideloading and alternative app stores in iOS, and the company is reportedly planning to bring it with iOS 17, which will arrive in 2023.
With that, every iPhone and iPad user can download the Epic Games app and then the Fortnite game.
However, the actual reason behind Epic Games' removal from App Store is that they added a direct payment option in the game that doesn't comply with Apple's in-app purchasing system.
Besides, there is one more option to play Fortnite on iOS and iPadOS, but it's not favorable to multiple players. Nvidia GeForce NOW allows players to experience cloud gaming, and their game library includes Fortnite for Free.