Right now, there are plenty of apps available on the Google Play Store. Most of them are free, and the other ones are premium. However, Android users love to explore new apps and games. Since its an open-source operating system, users can expand the operating system's features by using some apps.
However, most of the app we love often comes with a premium tagline. Not just apps, but the games also feature in-app purchases. Talking about the games, some stages or levels are tough to pass. It doesn't matter how good you are at the game, but still, we feel hopeless sometimes.
If you love to play games on your Android smartphone, you might know that some methods are available to hack those in-app purchases. We are talking about the in-game items which can help you to progress in the game faster. These game items can be like coins, credits, tokens, etc.
Also Read: 10 Best Game Streaming Apps For Android
List of 10 Best Game Hacker Apps For Android in 2021
Previously, on techviral, we have shared a few tutorials on how to hack in-app purchases of games. Most of the tutorial still works, but here in this article, we will list some of the best android game hack tools you can use to hack any Android game easily. So, let's check out Best Game Hacker Apps for Android.
Important: The information shared in the article is publicly available on the internet. The techviral team doesn't recommend using any Game hacker apps to land you in legal trouble. The purpose of this article is for educational purposes only. We don't encourage anyone to use game hacker tools for unethical purposes.
1. Lucky Patcher
When it comes to game modification, nothing seems to beat Lucky Patcher. Compared to all other game hacker apps for Android, Game Lucky Patcher offers more features. You can easily bypass the in-app purchases with this app. If you know how to modify apps, you can even use Lucky Patcher to remove ads from games, verify the license, modify any gaming feature, and more.
2. XMODGames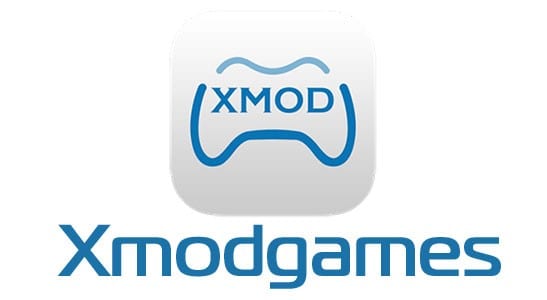 Well, XMODGames is often considered the best app to hack Android games and apps. The app allows you to apply patches on compatible games & apps and manipulate them to your own advantage. However, the app only works on rooted Android devices. XMODGames also offers some extra features like a built-in screen recorder, offline game hacking, etc.
3. Game Killer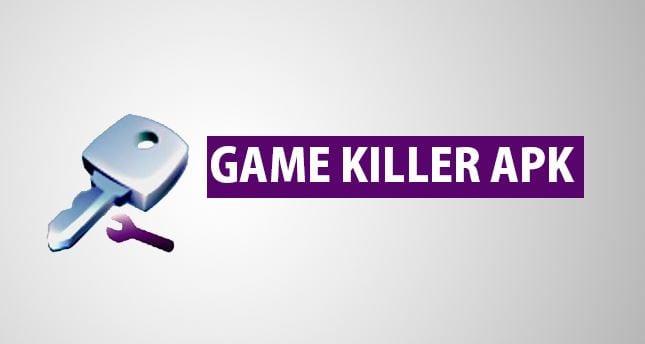 Game Killer is slightly different from all others listed in the article. Instead of hacking games, users can apply cheats and modify aspects of a game. Compared to all other game hacker apps, Game Killer is pretty easy and straightforward to use. It's an app that would help you unlock the in-game items of offline games.
4. Gamecih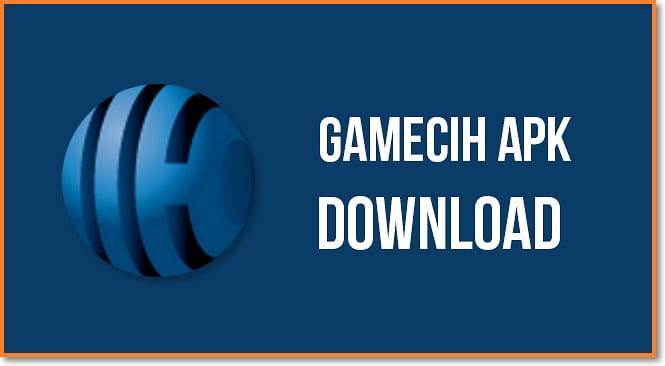 This is not exactly a game hacking app, but it's more like a chat app. The app is free to download and use, and it can be used to modify different variables of games. The app can trick online games, too, and uses can use it to alter the characters in the game, change the score, hacking gaming items, and much more.
5. SB Game Hacker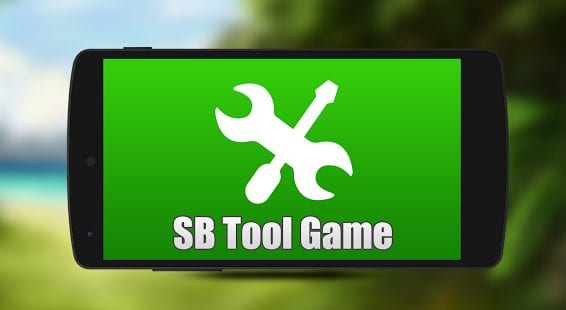 This app is meant for those who want to make in-app purchases for free on their Android smartphone. The SB Game Hacker is an excellent android app that can help you hack some of the popular games available on the Google Play Store. Not just that, but SB Game Hacker also allows users to unlock the apps' premium features.
6. Game Guardian
Game Guardian is an advanced game modifier capable of hacking both online and offline games for those who don't know. The Game Guardian interface is also pretty good, and it offers easy ways to hack in-game items. With Game Guardian Apk, you can hack almost every popular Android game out there at ease.
7. Freedom App
The app is free, and it doesn't house any hidden charges. However, the app needs root access to work. Freedom is a little bit different from all others listed in the article. To unlock games & apps, the app actually provides you with a dummy credit card number. Users can use the credit card number to make purchases in the paid applications. However, the app is not safe to use, and it can land you in legal trouble.
8. Nox Player
Well, Nox Player is not a game hacker app, but it's an Android emulator that can ease up the workings of all apps listed in the article. We have listed Nox Player in the best game hacker app because it offers macro functionality and mock GPS location. That means you can easily unlock location-depended games like Pokemon Go to speed up the gaming progress.
9. Modded Apks
There are many modded apk files available on the internet, as we all know. You won't find game mods on the Google Play Store, but you can find them on third-party app stores like Tutuhelper, Aptoide, etc. These modded apk files are essentially the same APKs you get from the Play Store or a website, but these modded files have been decompiled & modded to avail the gaming items for free.
10. Bots / Macros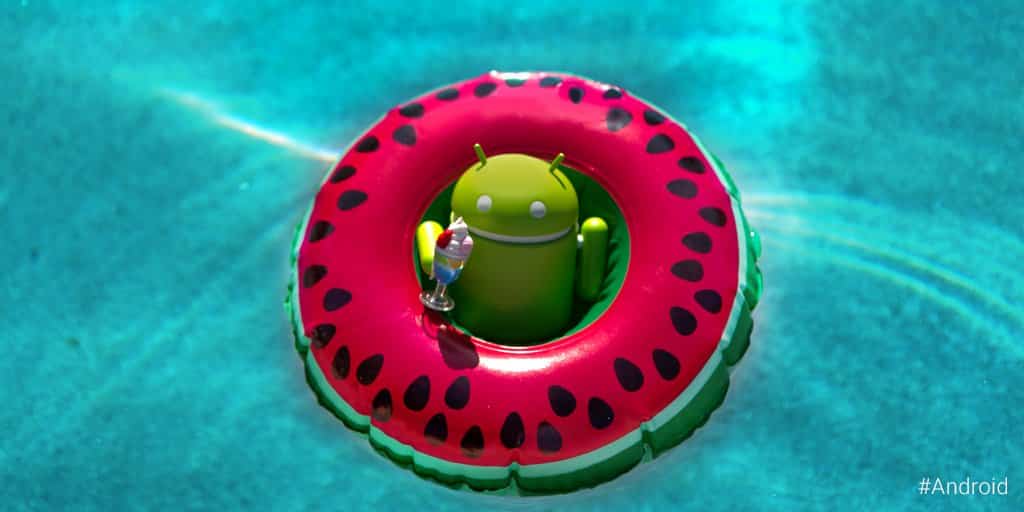 Well, Bots / Macros is not actually a game hacker apps, but since automation is powerful these days, it can be used to farm gaming items like coins, gems, etc. Since most Android games out there ask users to watch an ad to avail free gaming items, Bots / Macros can automate some processes to help you achieve what you want. Users need to know how to use Bots / Macros for farming daily rewards, gaming items, gems, etc.
These are some of the best game hacking apps you can use right now. I hope this article helped you! Please share it with your friends also.