Google recently released Android N, and it still hasn't reached many users. If you have a low-end smartphone, chances are that your phone may never receive the Android N Upgrade.
While you can check the official Google site to confirm whether your phone is scheduled to receive the Android N upgrade, you can enjoy the Android N feature immediately if you can't wait for long.
Steps to Get Android N like Features On Any Android
If you have a rooted Android smartphone, you can get Android N type features right now. Below, we have shared some simple steps to get Android N like features on any Android device. Let's get started.
1. First, you need a rooted Android, as the Xposed installer can only be installed on a rooted Android. So, root your android to proceed.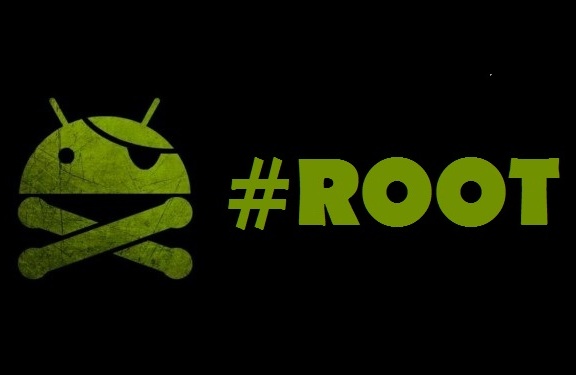 2. After rooting your Android device, you have to install the Xposed installer on your Android, and that's quite a lengthy process. You can proceed with our Guide to Install Xposed Installer On Android.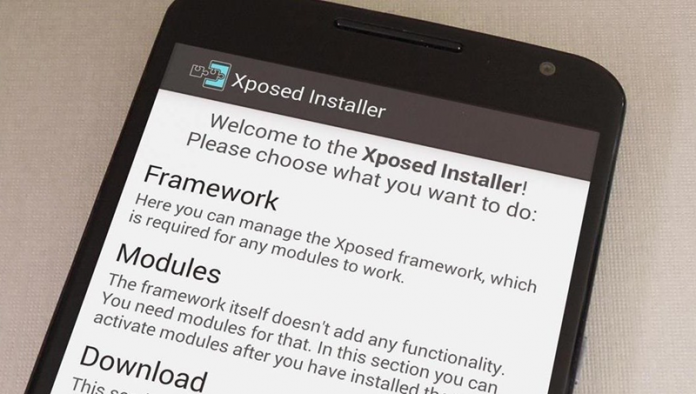 3. Now, after installing the Xposed module, you need a cool Xposed module that will allow you to customize your device with Android N features completely, and the module that you will be downloading is Android N-ify.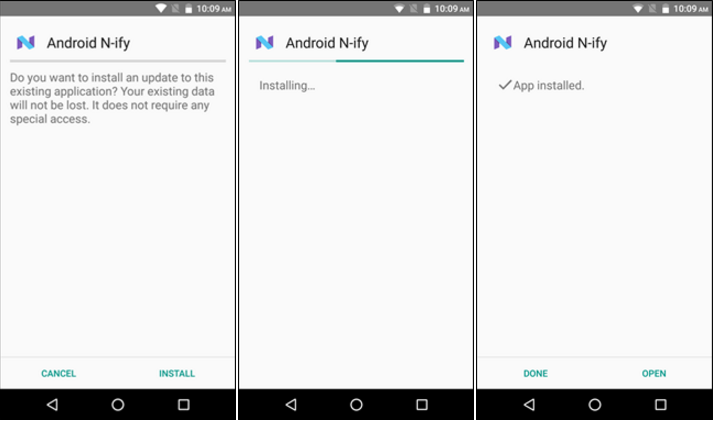 4. Now install the app and then in the Xposed module app, and after that, you need to reboot your Android device for the proper working of the module in your device.
Now open the app, and you will see the app N-ify is broken down into a few sections, which include Settings, Recent, Status Bar, Header, Apps, etc.
5. You can set each menu according to your wish. You can tweak the recent menu in which you will find an option for a Quick switch, Double tap speed, and much more. You can set them as per your wish.
6. The Android status bar has a newer look in Android nougat, so in the Status bar header menu, you can set the option 'Style header' to ON and the other features according to your wish.
7. You can also control the Notifications settings. For that, enable the option 'Style Notifications' and toggle the 'Change Dismiss Button' to On.
You need to reboot your Android device after making all the changes in the settings panel.
So, this is all about getting Android N Like Features on any Android. Use this cool tweak, and you will get the cool feature of Android N right on your Android device. I hope you like this, do share with others too. Leave a comment below if you have any related queries about this.