Android has plenty of apps when it comes to music streaming. Search for music on the Play Store; you will find countless apps. However, we would like Spotify if we have to pick anyone from the crowd.
Spotify is one of India's best and most popular music streaming apps. The app allows users to stream endless hours of music. Also, it will enable you to create and share your music with others.
The music quality of Spotify Premium is also pretty good, and it takes your music listening experience to the next level. However, one needs to purchase Spotify's premium version to get the best music quality.
Also Read: 10 Best VPNs For Spotify – Unblock & Access Spotify
How to Get Free Spotify Premium for 6 Months!
For Indian users, Spotify has introduced a few new plans like Rs. 7 for one day, R*/[`. 25 for one week, etc. Although the premium plans look affordable, not everyone has the budget to purchase a premium music streaming service. For those users, Spotify is now offering six free months of Spotify premium to Indian users.
What is Spotify Premium 6 Month Offer?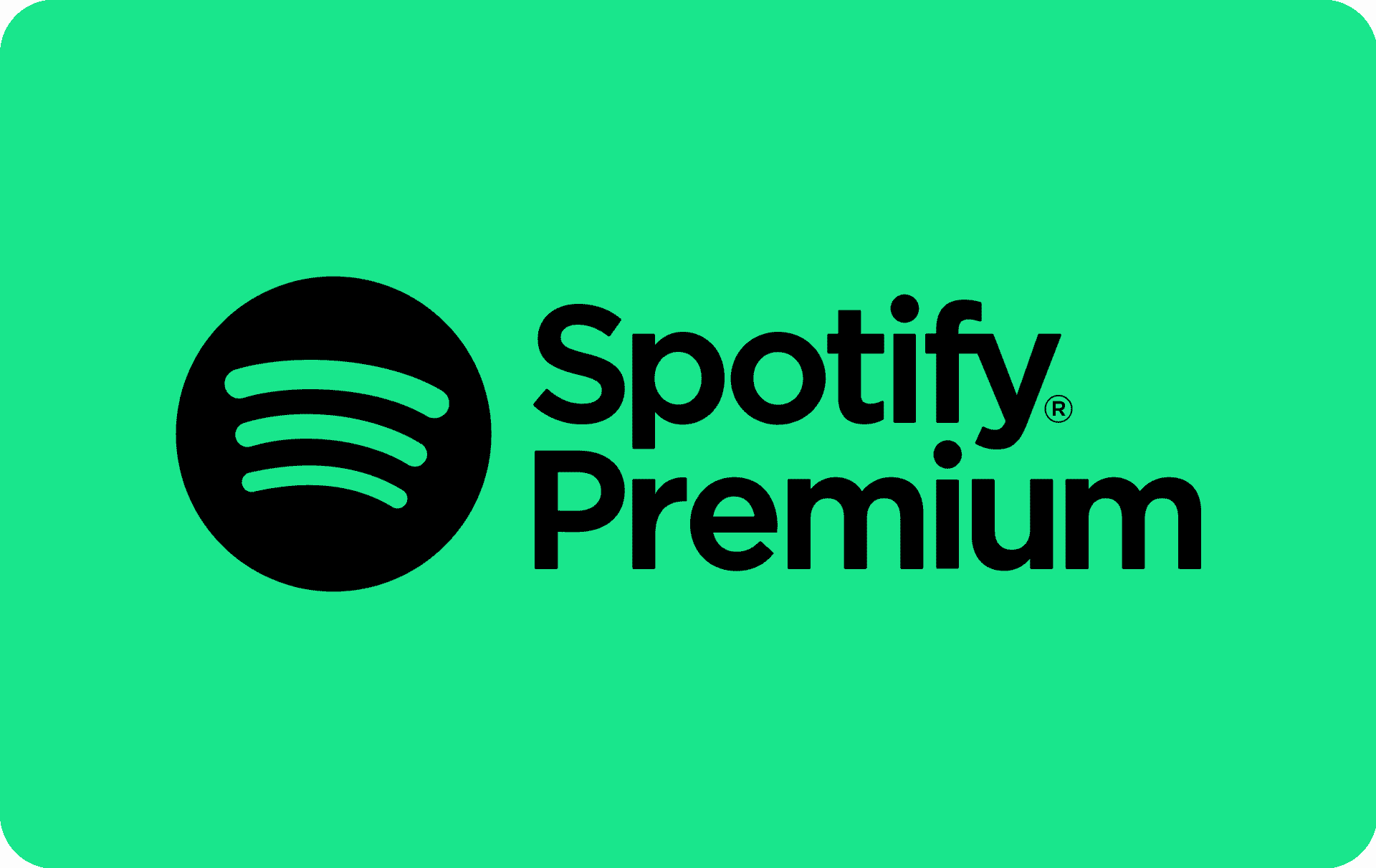 Well, Spotify has developed Flipkart to reach more audiences in India. The company plans to offer a premium account to those users who have purchased selected products on Flipkart.
The company is offering six months of free trial to selected users only. If you are lucky, you will receive an SMS with a link to redeem the coupon code and the subscription period.
Alternatively, you can check the Flipkart app's notification message to get the coupon code. However, only selected users will receive the coupon code to avail 6 months of Spotify premium.
How To Redeem the Coupon Code?
You can quickly redeem the coupon code if you have received the Flipkart app or coupon code SMS. Once you have the coupon code, follow the steps given below.
Open this link from your web browser.
Click on the 'Start trial' button.
Now log in with your existing Spotify account or create a new one.
Next, type in the coupon code that you have received.
On the next page, enter your payment details.
Once done, the six months of the free trial will be credited to your account.
Note: You need to have Visa, Mastercard, or Amex credit card to avail of the offer. As of now, no debit card is supported.
That's it! You are done. This is how you can get six months of free Spotify Premium trial.
Other Ways to Get Spotify Premium for Free?
If you haven't received the coupon code, you need to rely on other ways to get Spotify Premium for free. We have shared a detailed guide on how to get Spotify Premium for free on Android. Make sure to check out that article.
So, this article is all about how to get a free 6-month of Spotify premium membership. I hope this article helped you! Please share it with your friends also. If you have any doubts about this, let us know in the comment box below.