Almost 70-80% of smartphone users are now using TrueCaller app, the phone number detailing app that lets you know information about any number you search in it.
And talking about its premium account, which is incredible, will give the complete details of any number searched in the app, and you can also get info about private numbers.
TrueCaller is available in two versions – Free and Premium. In this article, we are going to discuss both of the versions in brief.
Difference Between TrueCaller Free vs Premium
Both free and the premium version of TrueCaller offers you Caller Identification features. With TrueCaller, you can identify unknown numbers, spam, or companies calling before even picking up.
Both of the versions also have Spam Blocking, Chat, SMS, and Calls features. Also, you can use TrueCaller to organize your contacts.
However, the TrueCaller free version misses out on some premium features like Who Viewed my profile, Incognito Mode, No Ads, Premium Badget, Call Recording, and more.
Methods to Get TrueCaller Premium for Free
If you wish to get TrueCaller Premium for free, you need to follow some simple methods shared below. Below, we have shared a few ways to grab a free TrueCaller premium account.
1. TrueCaller Premium Free Trial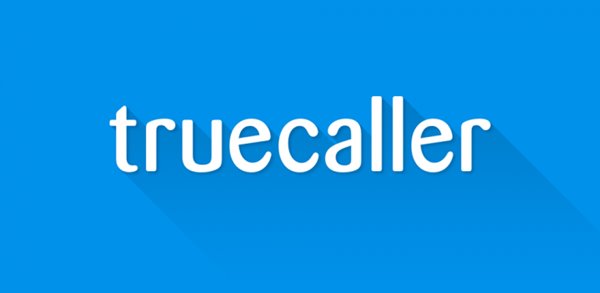 Right now, the company doesn't offer any free trial for its premium plans. However, the company releases a free trial offer on several occasions.
You need to subscribe to the newsletter of the TrueCaller website to grab amazing deals. Occasionally, you can get a free trial offer.
2. Using TrueCaller Referral Program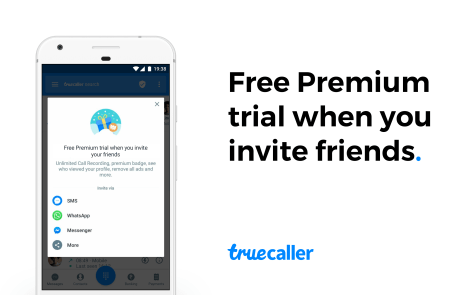 For those who don't know, TrueCaller has a referral program in which you can get a Premium upgrade for free. The rule is simple, refer TrueCaller to your friends, and when they join the platform and purchase a VIP account, you get a free TrueCaller premium account.
Even if your referral doesn't purchase a TrueCaller premium, you will get a free week of TrueCaller premium for free. There's no limit on how many free weeks a user can get with the referral program.
3. Use Google Opinion Rewards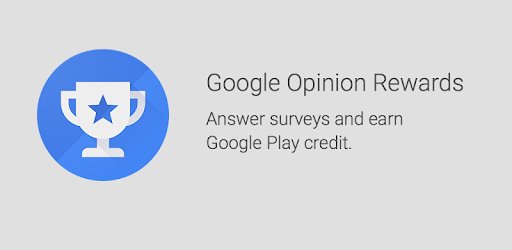 Well, Google Opinion Rewards has no link with TrueCaller, but you can use it to earn some money and spend it on TrueCaller premium.
If you don't know, Google Opinion Rewards is an official app by Google that asks you to complete surveys and earn money. The surveys were based on locations, so you might earn lots of money with the app if you are a frequent traveler.
You can spend the rewards earned on Google Opinion Rewards on purchasing a TrueCaller Premium.
So, these are some of the best ways to get TrueCaller Premium for Free. I hope this article helped you! Please share it with your friends also. If you have any doubts related to this, let us know in the comment box below.