Recently, Google has banned 59 Chinese apps in India. And now, Google removes another 25 Android apps from play store. Google said it had removed these apps from the Play store because they were caught stealing Facebook credentials.
Google just banned 25 more Android apps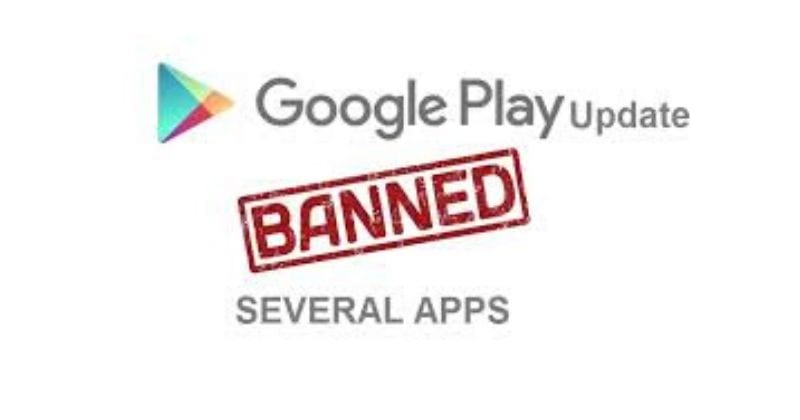 The malware was discovered by French cyber-security firm, Evina. As per the reports, the apps offered different functionalities, and it used the same method for getting users credentials.
As reported by ZDNet, in a blog post shared by Evina, says, these apps are stealing your Facebook. Earlier, in June, Google removed the apps as soon as the cyber-security firm reported about the threat in May. Most of the apps were offering new wallpapers, and others were providing video editing tools and other tools.
Here is the list of the apps which are removed by Google from the Play Store.
According to Evina, once the user installs the app on their device, the malicious app detects the app which the user has recently opened.
The cyber-security firm, Lionel Ferri, Evina CTO says,
"If it is a Facebook application, the malware will launch a browser that loads Facebook at the same time. The browser is displayed in the foreground which makes you think that the application launched it."