Google is putting efforts into making eSIMs primary SIM methods and wants users to avoid using traditional SIM card slots; that's why Google is testing a new feature in Android 13 Developer.
Today, we all know about Subscribers Identity Module cards and own too, but embedded SIMs were introduced in 2020, and most of us don't use them because eSIMs have some issues as you can only use one SIM profile at once.
According to Esper's Mishaal Rahman's latest report, Google is working to deploy a feature named Multiple Enabled Profiles (MEP) in Android 13 that will allow multiple SIM profiles in a single eSIM.
Android 13 Will Make it Easier to Use eSIM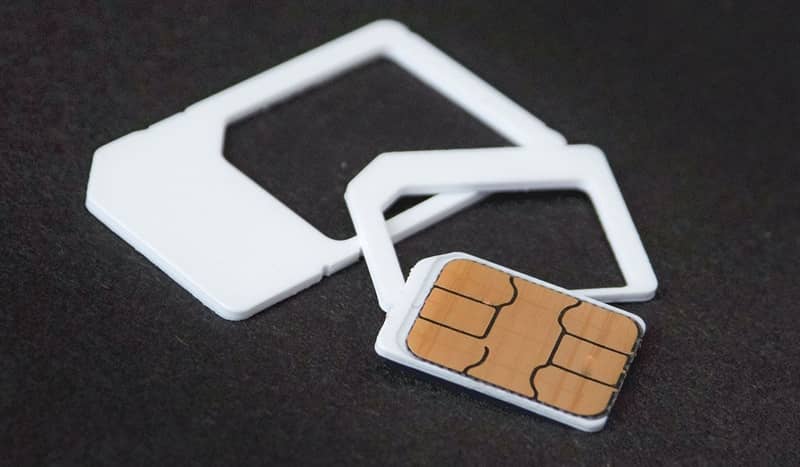 Multiple Enabled Profiles technology helps OEMs; they don't have to add two eSIM elements or use a combination of eSIM and physical nano-SIM card slot to offer dual SIM functionality.
And also, MEP is software-based; it is capable with existing phones in the market it doesn't require considerable changes in hardware. The process involves using multiple logical interfaces multiplexed on a single physical interface.
If we talk about iOS, the iPhone 13 series supports two eSIMs simultaneously. However, it remains unclear how the company has implemented it.
Google patented Multiple Enabled Profiles technology in 2020. They have been testing and planning this feature for a while; the report also noted that Google has tested MEP support on Pixel hardware and has added new APIs to manage eSIM profiles in Android 13.
It might be fantastic to adopt the new eSIM method and remove of SIM Cards slot in the future. This feature will come with Android 13. Unfortunately, there is no official launch date for Android 13, but it will this year.