Google's yearly event, Google I/O, is going to take place today, as the company announced two months ago. And its first day will be the day of the main keynotes, where we will get some major announcements.
The keynote is going to start in the next few hours, and if you're confused about where you can watch Google I/O 2023's keynotes so, don't worry in this article, we are going to discuss how you can watch Google I/O for free.
How To Watch Google I/O 2023's Keynotes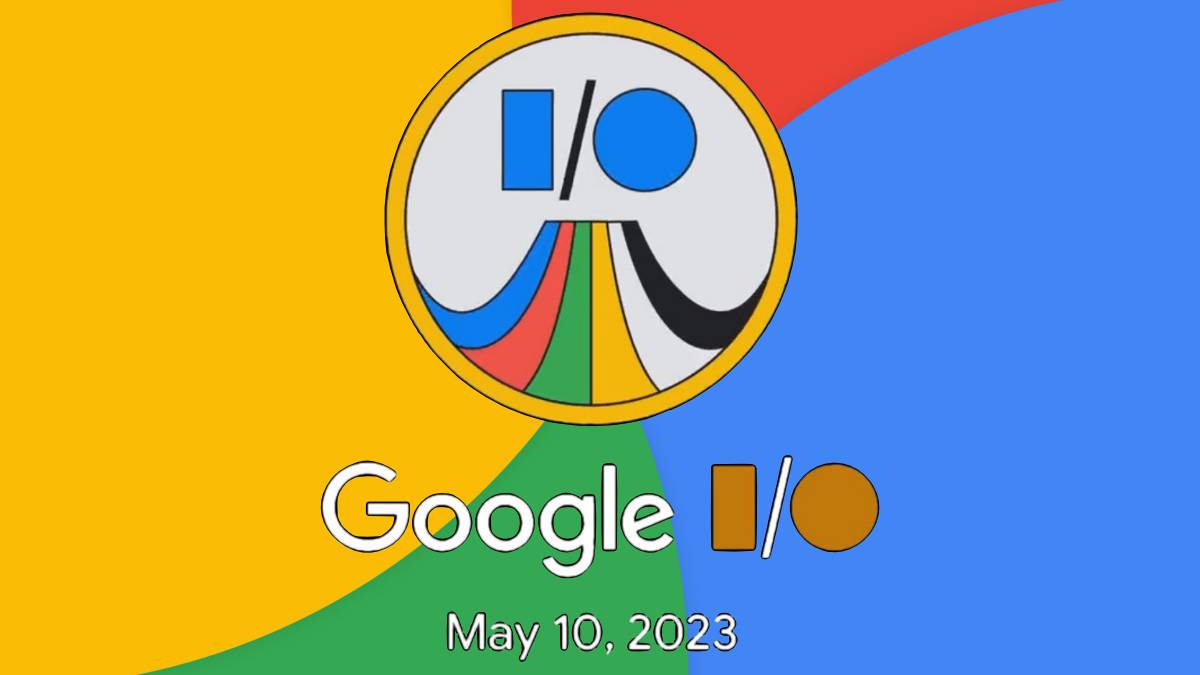 The search giant's event is actually happening in in-person in Shoreline Amphitheater in Mountain View, California, but the company is also going to stream it live.
And this stream will be easily accessible as the company is going to stream it live on its own platform YouTube for free. Besides, we also embedded that live stream in this article, so you can also watch it here.
Also, if you are a developer, you can watch this event on the event's website to get some additional benefits such as a 'keynote for developers' and community access.
Google I/O Timing
Besides, Google I/O 2023 event is going to start at 10:00 am PT / 1:00 pm ET / 10:30 pm IST.
Expected AI Announcements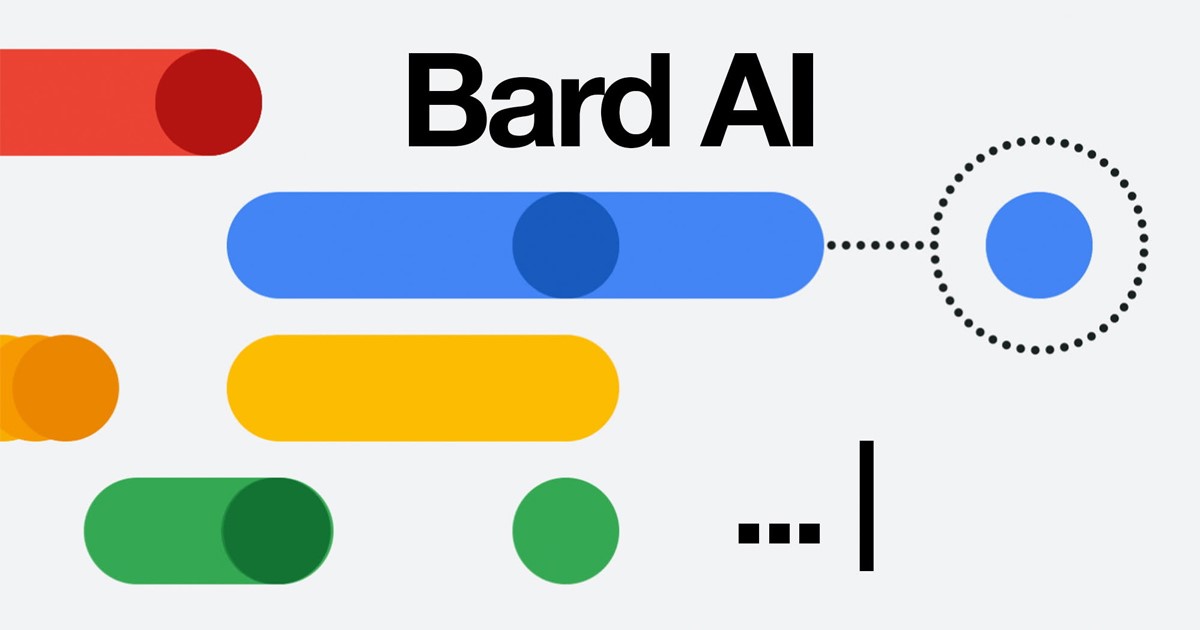 The company announced this event two months ago, and they haven't revealed what type of announcements we are going to get in this global event, but today all details will be unveiled.
But we all know the significant part of this event is going to be AI developments, as Google has been working on various AI developments.
The company may also reveal its new PaLM 2 large language model during today's keynote of the Google I/O event.
Currently, Google's Bard chatbot runs on the original PaLM LLM, but with the advancement in this next version, Bard would get capable of doing more complex coding and math problems.