Finally, we have official dates for Google's annual developer conference for this year, which is revealed by the company's CEO, Sunder Pichai. The exact date for the event is May 10, so there are around 2 months left in it.
As we all know, Google organizes this I/O event every year to showcase its latest innovations, including its new products, technology, and services.
The company is carrying the same goal for this year too, but with some changes, so let's discuss all the details about the biggest tech event of the year below.
Google I/O 2023: Everything You Need To Know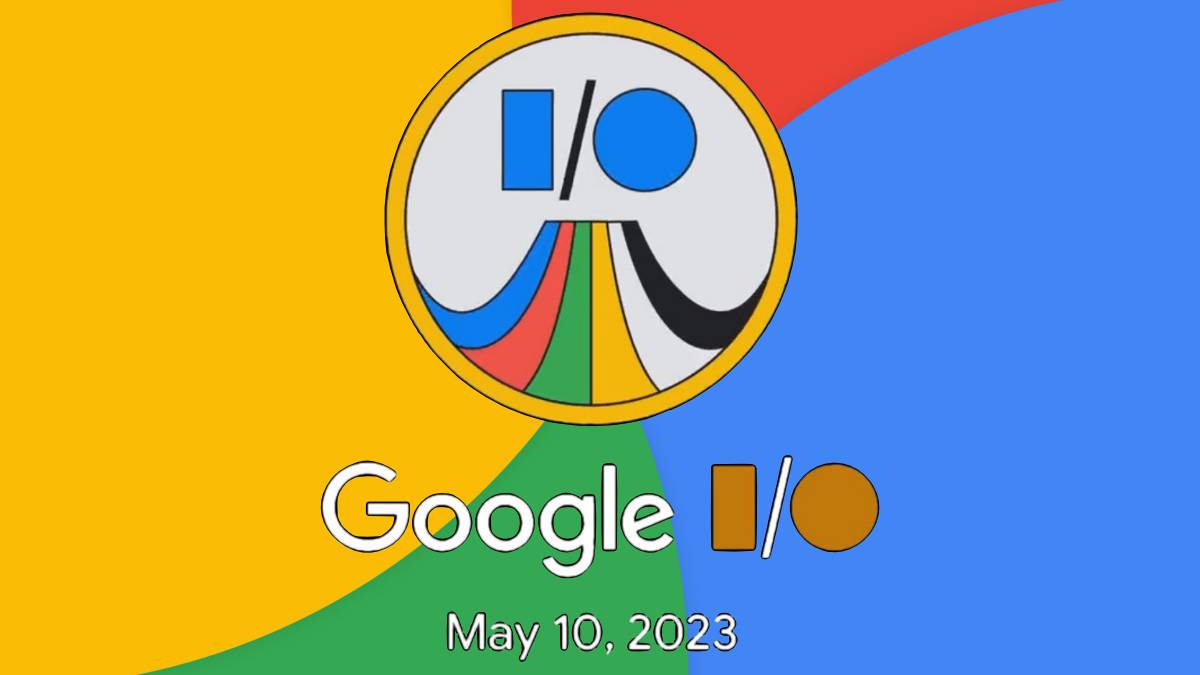 The Google I/O 2023 event is scheduled for Wednesday, May 10, and Google I/O 2022 also took place in May, and the date was the 11th of May, so the company chose a similar date, but the biggest difference is that it will be an in-person event.
While the last year's event was also in-person, there were some attendees limit. Besides, the search giant's event will take place at the same place Shoreline Amphitheater in Mountain View, California.
And it will also be streamed live on YouTube and other platforms for everyone to watch. This year, we can expect to see some major announcements across various domains, such as the next Android version, the new Pixel smartphone, and more.
Android 14 – The company has already released the second preview of Android 14 with major changes, but at this event, it will reveal more details about its release and features.
Google Pixel 7a & Pixel 8 series – Google is highly expected to launch Google Pixel 7, and it may also announce Pixel 8 smartphone series at this event.
Google Pixel Fold – According to the rumors, Google may reveal the final launch date for Google Pixel Fold along with other announcements.
Google Bard & AI Development – As we all know, Google is also working on various AI developments to compete with Bing and ChatGPT, so it may announce something regarding Google Bard, which caused a loss to the company.
Enhancement to Services – As usual, the company will also announce some new features in its services app, such as Google Maps and Google Lens.
For more information, you can also check out FAQ on Google's official website regarding this event.