According to a new leak, Google might be planning its own location tracker tag like Apple's AirTag. And it has already started working on it as it is under its progress is going under Google's Nest team.
Apple's AirTag and Samsung's SmartTag have already grabbed a lot of people's attention on smart trackers by which you can track location in your phone, and Google is also entering the competition by bringing its own smart tracker soon.
Google's Smart Tracker: All Details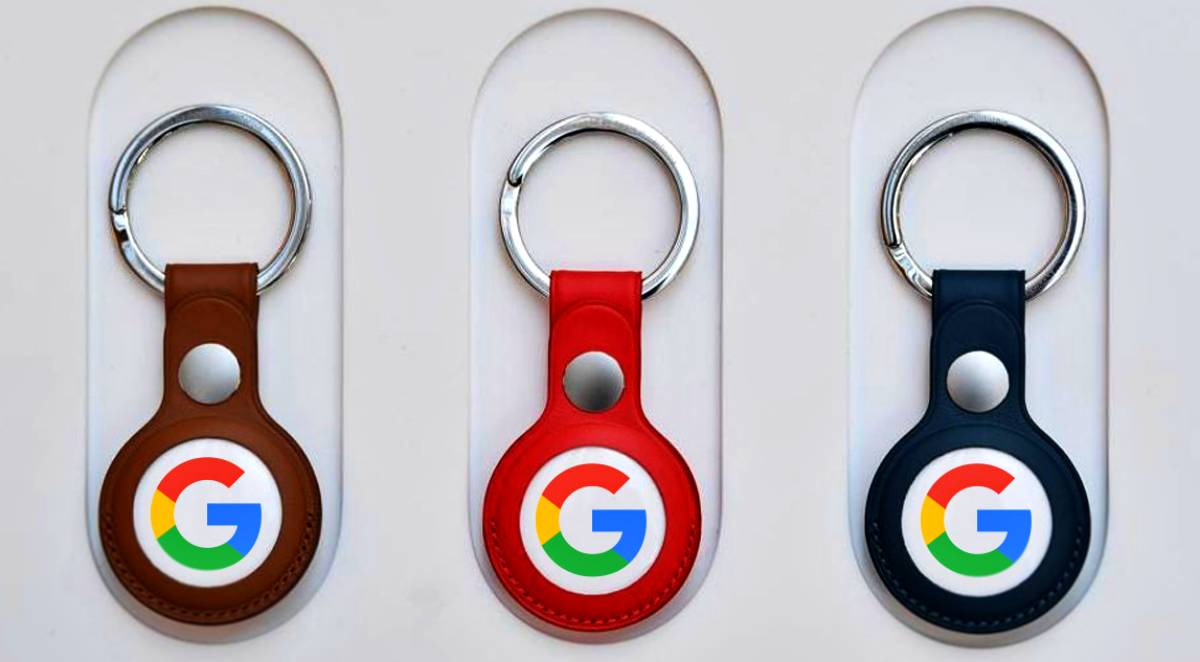 A well-known android developer Mishaal Rahman found some references regarding Google's smart tag in the Google Fast Pair developer console as it was listed with a device type with the name "Locator Tag".
Google is working on a smart tracker similar to Apple's AirTag, codename "grogu" – report 🧵👇 pic.twitter.com/8K6KO7tfzj

— Kuba Wojciechowski⚡ (@Za_Raczke) January 16, 2023
And to make it more assured, another developer, Kuba Wojciechowski, also reported the same that Google is working on its own smart tracker, and he also revealed that its code name is Grogu.
As it was spotted with different names but none of them was accurate as it is under work, but currently, it is codenamed after the Star Wars' character, who is little and cute, which hints that the upcoming location tracker would look similar to it.
Besides, Kuba also noted that Google would release this tracker in multiple color options, and like Apple's ‌AirTags‌, it will also have an onboard speaker so that users can easily locate it or their missing device with the help of sound.
However, there is not much information about its feature, but Google's tracker tag is expected to provide more features than Apple's ‌AirTags‌ because AirTag is only limited to iPhones, and Google's Android has command over the major smartphone market.
Currently, there is no leak regarding when Google is going to launch this smart tracker, but there are higher chances that the company will unveil it with the launch of the new Pixel Tablet.