Google wants to add a crypto-based payment option for its Cloud services customers so that they can pay subscription fees via cryptocurrencies.
And for it, the company has partnered with a well-known cryptocurrency exchange platform, Coinbase. This partnership is also called innovation for and with web3.
Google Cloud Will Start Accepting Crypto-based Transactions by Next Year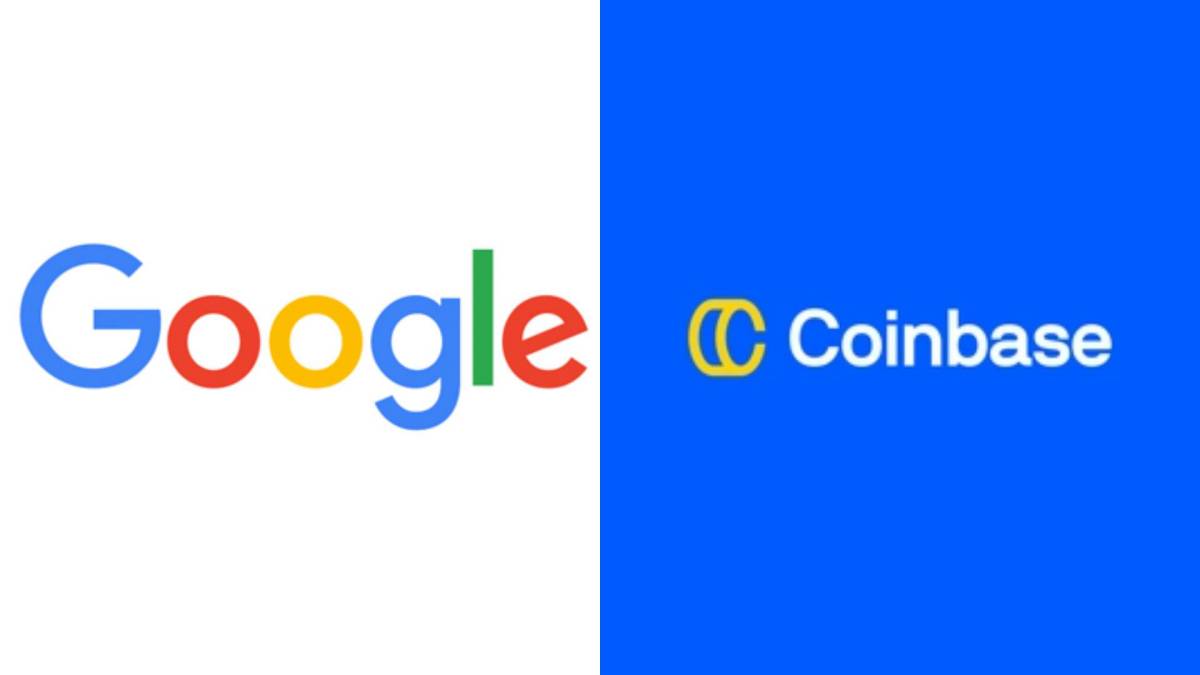 According to the announcement from Coinbase, Google has chosen three major segments and tools, which are Coinbase Commerce, Coinbase Cloud Node, and Coinbase Prime, in order to perform the required outcome.
But to accept payments in cryptocurrency, the most important tool is Coinbase Commerce which will allow Google to accept payment because the tool will receive and convert cryptocurrencies.
And it supports almost every cryptocurrency, such as Bitcoin, Ethereum, USD Coin, Tether USD, Dogecoin, Shiba Inu, and many more.
As I told you above, it is more than just a partnership because the company has also adopted Coinbase Cloud Note, which will allow developers to manage the Web3-based system and Google Cloud's blockchain data.
This means the company would also find innovation for Web3 technology. And Coinbase Prime will help out the company to lead out on the reports and data, as Coinbase calls it, safe custody.
Thomas Kurian, CEO of Google Cloud, has noted in the statement, "We want to make building in Web3 faster and easier, and this partnership with Coinbase helps developers get one step closer to that goal."
Besides, the report from CNBC has also detailed that Coinbase will take a cut as a service fee from transactions that will be made by their commerce platform.
And the report has also mentioned that Coinbase is shifting some of its applications to the Google Cloud from Amazon Web Services. This service will be available for Google Cloud customers by early of next year.