After a long time, Google has finally released the first public beta for its upcoming Android version. Currently, it is supported by some limited devices.
Google is also planning to launch a Pixel series watch soon, but its authentic images have been leaked lately.
It was rumored that the company might release public Beta 1 of Android 13 after announcing its details at the Google I/O event. However, the company made it available earlier.
Android 13 First Beta is Out Now
A month back, the tech giant Google released the second developer preview, which introduced many new features while it was only for developers. Now, for regular user testing, Android 13 Beta1 has been released.
If you are wondering how you can experience it, let me tell you that Android 13 Beta1 is only available for supported Google Pixel phones. If you have Pixel 4 (XL), Pixel 4a, Pixel 4a 5G, Pixel 5, Pixel 5a, Pixel 6, and Pixel 6 Pro, you can download it, and if not so, you have to wait for a little.
The most noteworthy feature of Android 13 beta1 is adequate access to media files that allow the app to access only their primary concern. As in the current Android version, when the app asks for permission, you must allow for whole media.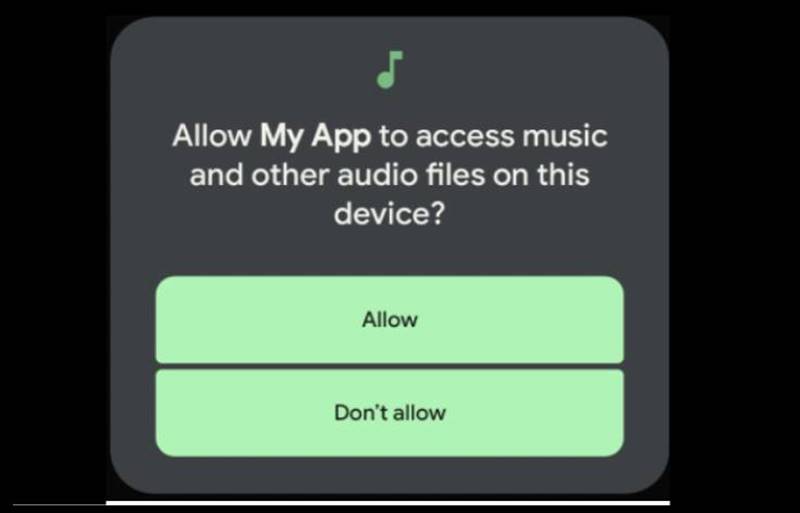 But now, with this feature, there will be three different options for images, videos, and audio files regarding apps type.
There are also some minor features that are new helpful changes in error reporting, a new Media player squiggles, a tiramisu Android system icon, stylus handwriting, and a Google Calendar launcher icon that will display the accurate date.
According to rumors, it might launch in October. Additionally, Android 13's updated 'Do Not Disturb' will not get renamed after changing its meaning and adding new options to it, which was spotted in the second Developer Preview.