Rockstar Games is rumored to officially announce its highly-anticipated game, Grand Theft Auto VI (GTA VI or GTA 6), as early as this week, reported Bloomberg, citing people familiar with the matter.
Grand Theft Auto VI May Be Announced This Week: Report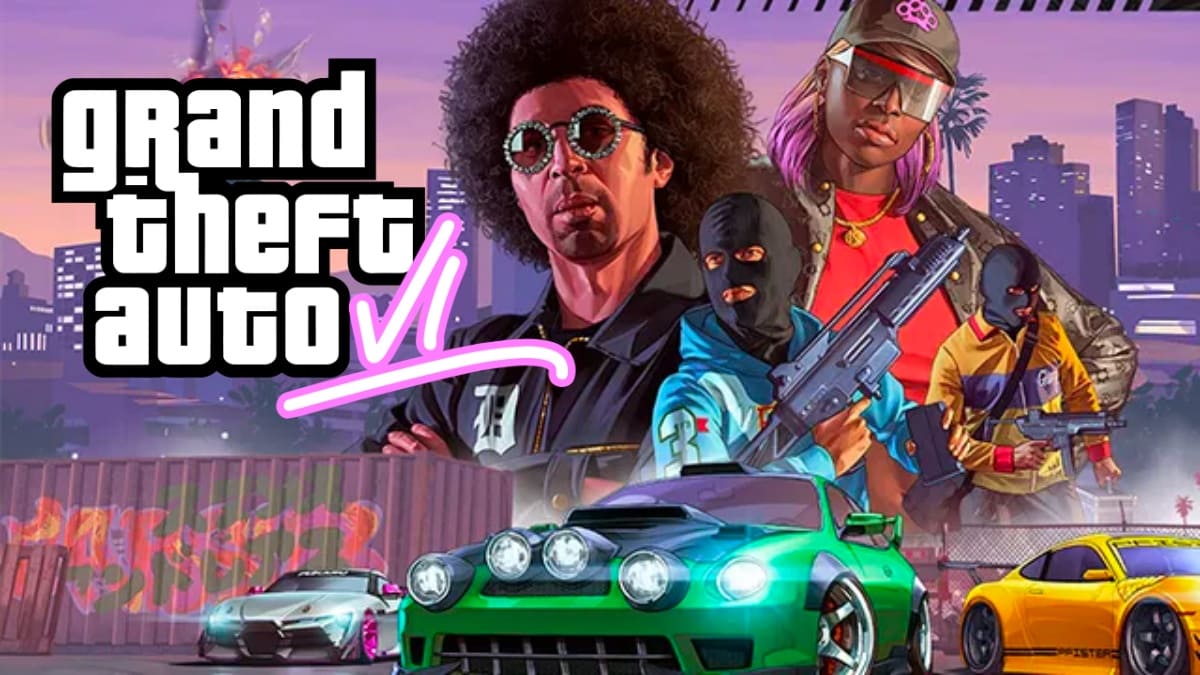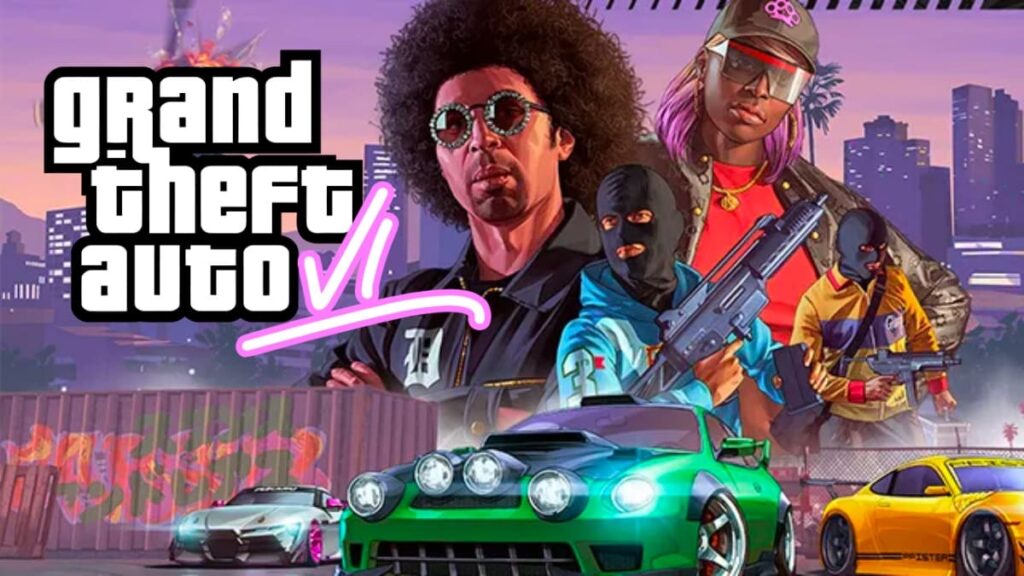 Bloomberg report further states that the company also has plans to release an official trailer for Grand Theft Auto VI in December to mark Rockstar Games' 25th anniversary. The sources linked to Rockstar requested anonymity as they weren't authorized to speak publicly.
BREAKING: Rockstar plans to announce Grand Theft Auto VI as early as this week and will release a trailer in December, sources tell Bloomberg News. The most anticipated video game on the planet will soon be revealed: https://t.co/JhSnCSU6tV pic.twitter.com/DKAWLlqpmR

— Jason Schreier (@jasonschreier) November 8, 2023
No video games have created so much excitement from fans and investors than Grand Theft Auto VI. The previous iteration in the GTA series, Grand Theft Auto V, which was announced back in 2013, celebrated its tenth anniversary in September last year.
Grand Theft Auto V has been recognized as one of the industry's second best-selling video games of all time, only behind Minecraft, which profited from being playable on phones as well.
For those unaware, the last update that Rockstar Games provided on Grand Theft Auto VI was on February 4, 2022. Besides this confirmation, no details have been revealed from the creator of the game yet.
On the other hand, there have been rumors and leaks suggesting that there will be two playable characters in Grand Theft Auto VI: a male and a female protagonist inspired by "Bonnie and Clyde." As for the game's setting, it might take place in a fictionalized version of Miami, dubbed Vice City, and that Grand Theft Auto VI may see a 2024 or 2025 release.
It is important to note that everything remains speculative until Rockstar Games makes an official confirmation about Grand Theft Auto VI.