After a long time, finally, Rockstar has confirmed that a new Grand Theft Auto 6 game is under development. The studio revealed that it is working on the next entry in the GTA series.
No other details of the upcoming game are shared except Grand Theft Auto title. This news is a relief to all of them who were waiting for confirmation by Rockstar that GTA 6 will be coming.
The Rockstar's website says the studio gave an idea of what is coming up in the next following long support that Grand Theft Auto V has got.
Grand Theft Auto 6 Confirmed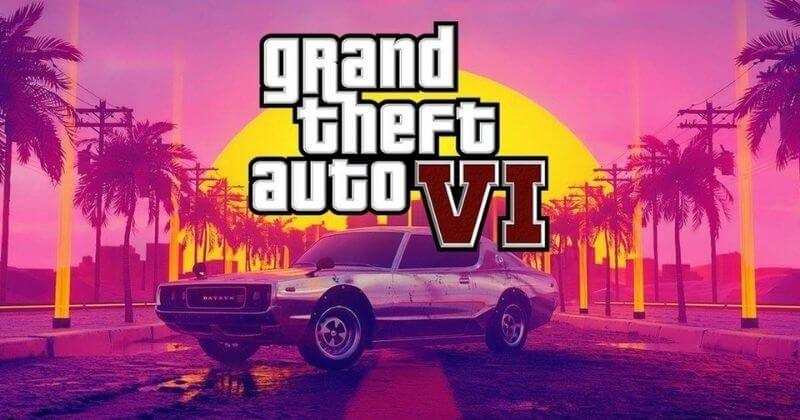 Rockstar confirmed saying,
"With the unprecedented longevity of GTAV, we know many of you have been asking us about a new entry in the Grand Theft Auto series. With every new project we embark on, our goal is always to significantly move beyond what we have previously delivered — and we are pleased to confirm that active development for the next entry in the Grand Theft Auto series is well underway. We look forward to sharing more as soon as we are ready, so please stay tuned to the Rockstar Newswire for official details."
The news about Grand Theft Auto 6 under development is shared by Rockstar on all platforms, including Twitter. The confirmation isn't shocking, as GTA V was supported for so long, and it is one of the best-selling games of all time.
We'd like to take this opportunity to thank everyone in the GTA Online community for playing with us across 2021.

As we enter our third console generation and with much more to come in 2022 and beyond, here is a look at just some of what's on the way. https://t.co/8KbrCRSBc2 pic.twitter.com/ia0WAnKPhR

— Rockstar Games (@RockstarGames) February 4, 2022
Formally, Rockstar has revealed that it is making GTA 6, but now fans are eagerly waiting for the title's launch date.
Currently, we have just got a little news about Grand Theft Auto 6, but it looks like the game is quite far away. Earlier, there were rumors and reports that GTA 6 might release in 2024 or 2025. Now the game is officially confirmed, Rockstar might soon reveal the official trailer.
Are you excited about Grand Theft Auto 6? What are your views on this, do share it with us.