GTA 6's release & announcement details are still unpredictable, but some earlier leaks have already revealed many internal components of the game, such as the information regarding its new characters and map.
But now, some latest reports are clarifying some more information about the upcoming female character as a character artist made some 3D models of her appearance, which is making fans more excited.
GTA 6's Lucia Character's All Details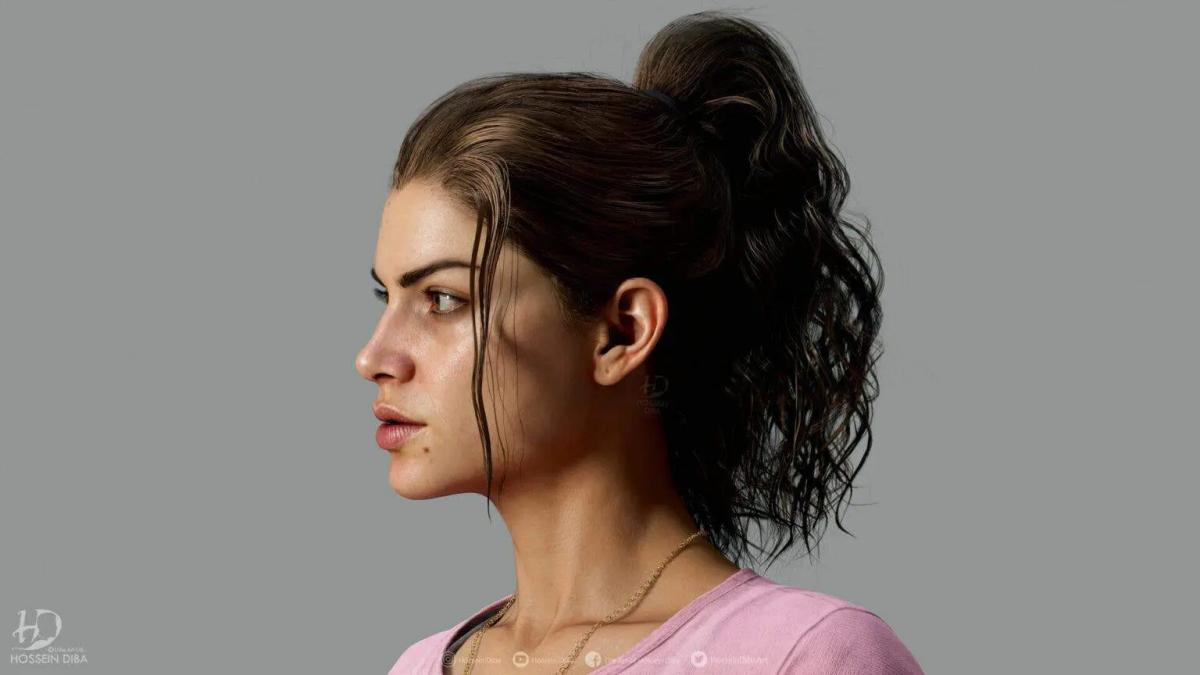 If you are also a GTA fan so you may already know that GTA 6 will have new leading characters as there will be a new story.
And a heat-up leak from Bloomberg's Jason Schreier last year claimed that GTA 6 would have a notable female protagonist, who was said to be a Latina.
As the leaks are saying, this character is going to be called Lucia.
And now, a character artist named Hossein Diba created a stunningly accurate description of that upcoming female protagonist in images and even in videos which you can see below.
Besides, Hossein released those 3D models of Lucia on a popular website called ArtStation, where thousands of fans appreciated it.
You might be wondering how this character artist was able to get inspiration for Lucia, so if you remember the massive data breach on Rockstar Games' Slack channel, whose mastermind leaked around 90 video clips from game testing.
And the artist analyzed Lucia's character from some of those clips; that's why we will recommend you take it with a grain of salt.
As the above images and videos are just based on speculations, and the officials haven't confirmed anything about Lucia.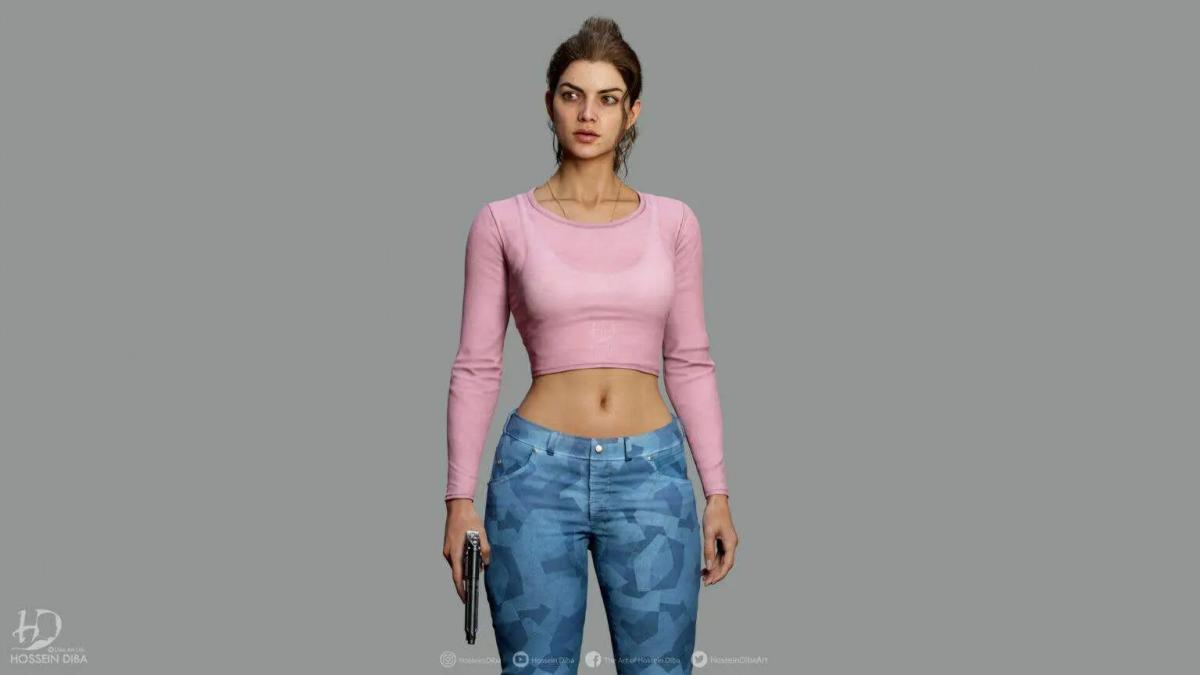 However, the character in renders looks impressive and highly detailed; if the game's Lucia gets the same appearance, it won't be disappointing.
Also, many tipsters already revealed that GTA 6's female character Lucia will be inspired by Bonnie Parker, who was a popular bank robber from the 19th century.
Separately, You can also check out some different layers of these models on ArtStation.