Here we will discuss an interesting trick that will let you hack your Windows Experience Index Score. Go through the post to know the trick.
Have you ever checked your Windows Experience Index just to figure out how much powerful your system is? Have you ever imagined that you can actually increase those numbers without upgrading your PC? This is possible and we are going to show you how to hack the Windows Experience Index.
First, let me tell you that Windows Experience Index has an API that programs can utilize to enable your system's functionality. If you recently saw your Windows Experience Index showing you low score then some functionality of your computer much be disabled. However, you can use this trick to increase the scores manually and can even prank with your friends. Let's explore the trick.
Also Read: How to Add Sound Equalizer on Windows 10 (PC or Laptop)
Here's How You Can Hack Windows Experience Index Score
Step 1. First of all, you need to navigate to C:\Windows\Performance\WinSAT\DataStore and open the file that ends with Formal.Assessment (Initial).WinSAT).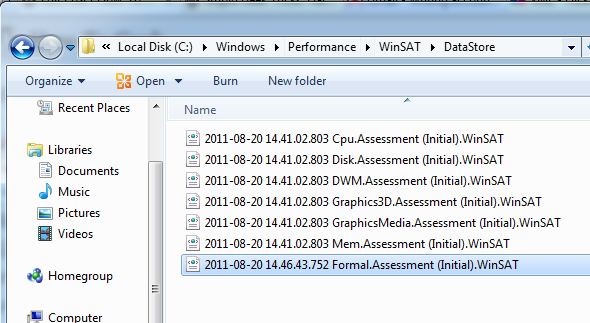 Step 2. Simply right click on Formal.Assessment (Initial).WinSAT) and open the file with Notepad.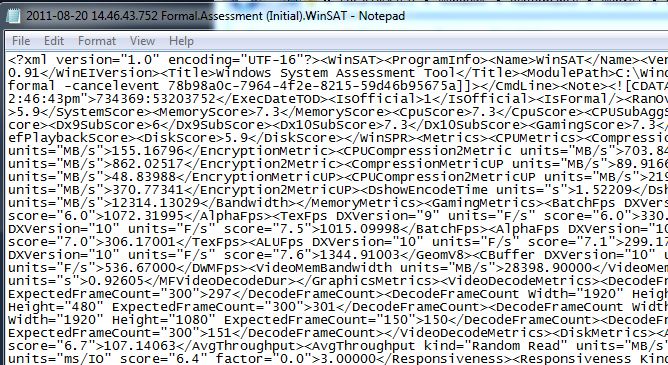 Step 3. Now press CTRL + F and on the Find box type "<WinSPR>" without the quotation mark and click on "Find Next"

Step 4. Notepad will highlight the code. Now here the trick begins.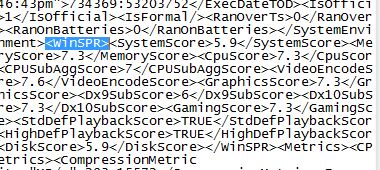 Step 5. Now you need to look for these words and change its value according to your wish.
<SystemScore>
<MemoryScore>
<CpuScore>
<GraphicsScore>
<GamingScore>
<DiskScore>

Step 6. Now don't rename the file, simply save the file on your desktop and from there you need to cut the file and paste it in C:\Windows\Performance\WinSAT\DataStore. You need to provide Administrative credentials.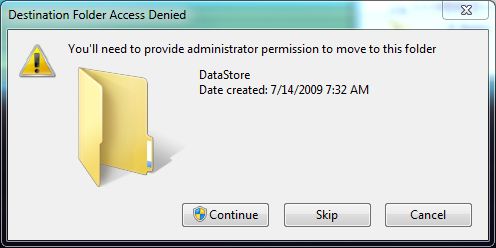 That's it now you need to head over Windows Experience Index and see the results. You will be amazed to see the results.
Also Read: How to Add Subtitles in Windows Media Player
So, above is all about how to hack Windows experience index. With this trick, you can easily modify your computer scores and can amaze your friends. I hope you like the trick. Share it with your friends too! If you are facing any issue at any step feel free to ask us in the comment box below.